Turkey and UAE Seek "Rapprochement" in the Middle East
Turkey and the UAE have been battling influence in the Middle East since the Arab uprisings erupted a decade ago. Both sides challenged each other in Egypt when Abdel Fattah Saeed Hussein Khalil al-Sisi came into power and supported opposing sides in Libya's civil war. Their quarrels spread to the eastern Mediterranean and Gulf as a result of the region's power struggle. Greece, Greek Cyprus and Israel supported UAE and Egypt against Turkey.
The UAE, along with Saudi Arabia and Bahrain, withdrew their ambassador from Qatar in March 2014 due to alleged failure by Qatar to abide by an agreement not to interfere in the politics of these countries. The main reason for the dispute was UAE's support to Egypt, which contrasted Qatar's support for the democratically elected Muslim Brotherhood. Turkey was the sole supporter of Qatar when all Gulf countries united and applied sanctions and isolation policy. The UAE cut diplomatic relations in 2017.
Last year, Turkey accused the UAE of wreaking havoc in the Middle East with its involvement in Libya and Yemen. In contrast, the UAE and others have condemned Turkey's military activities in Libya. Erdogan has also threatened to sever diplomatic ties with the UAE in response to the Gulf state's decision to normalise relations with Israel.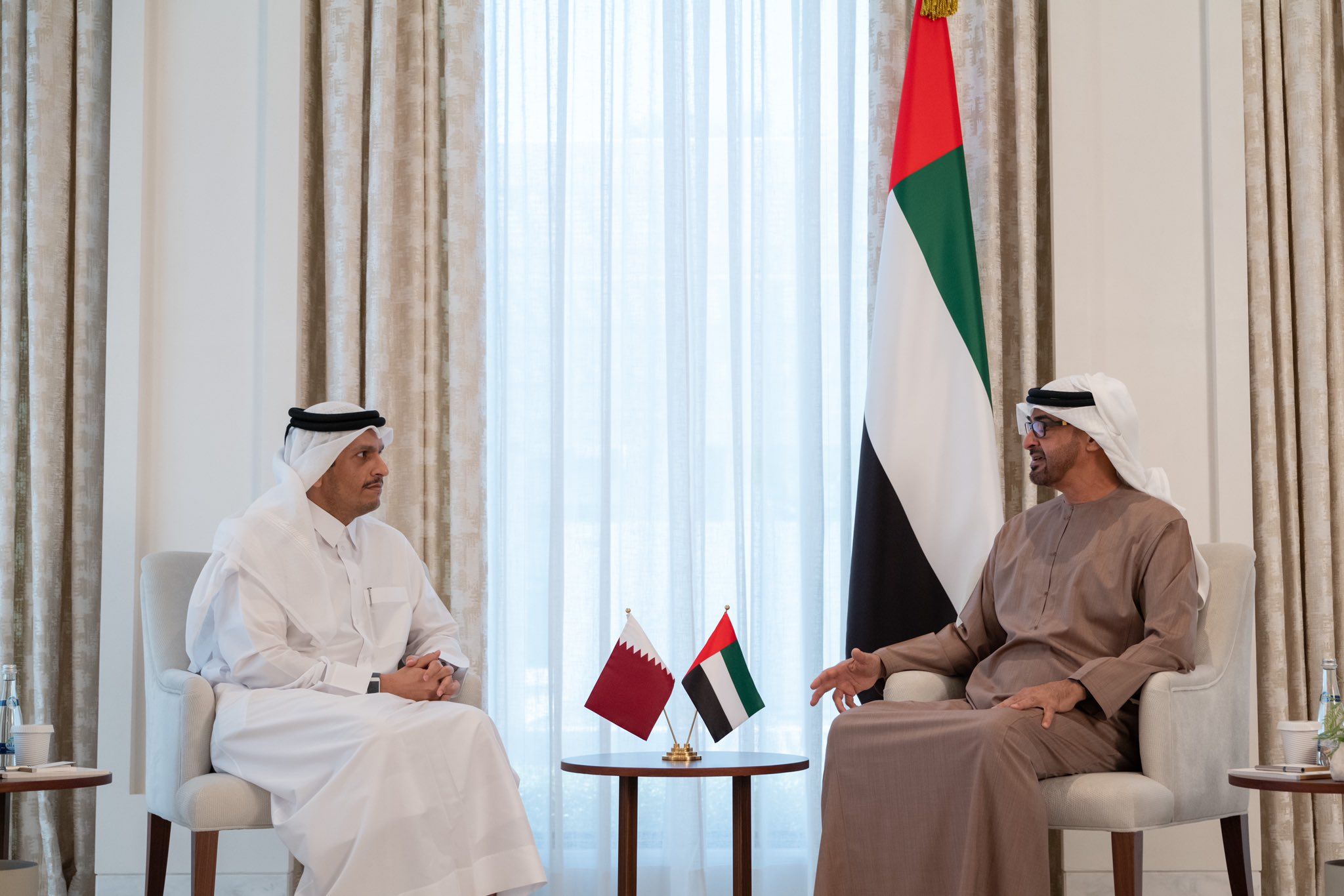 Qatar and the UAE decided to restore diplomatic relations on Jan. 6, 2021 completely.
Following the first signal of a new era in intra-Arab relations, Turkey demonstrated its intention to improve ties with Egypt in March 2021. Defence Minister Hulusi Akar made the first step and said, "We have many historical and cultural values in common with Egypt. With the activation of these, we consider that there may be additional developments in the coming days."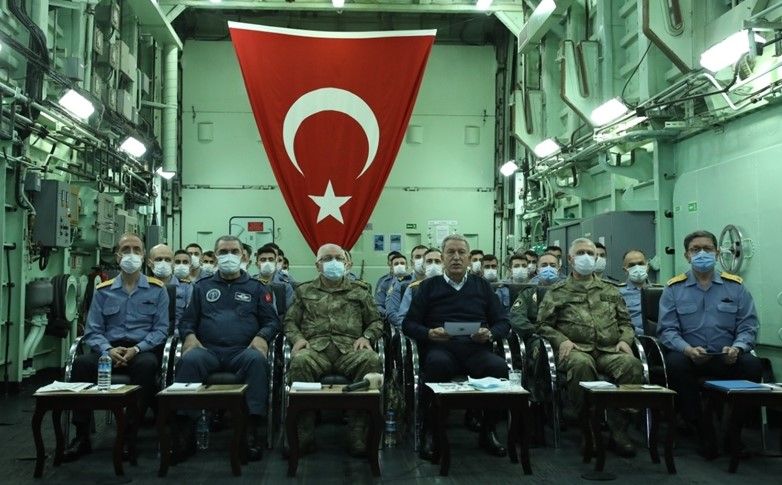 UN recognised Libya government has met with Egypt in summer. They have signed a series of cooperation agreements and several infrastructure contracts in September.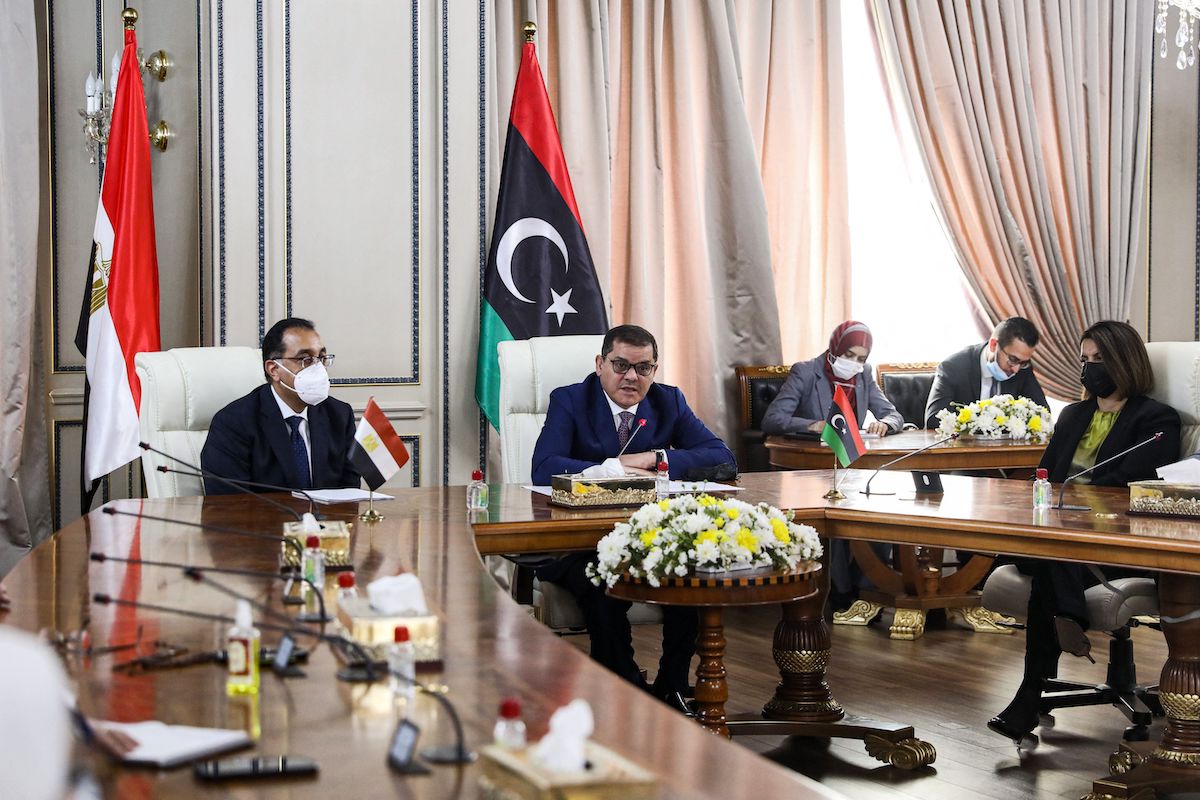 In August, Erdogan said Turkey and the UAE had improved ties, leading to significant investment in Turkey.
It is also important to know that Egyptian President Al-Sisi will travel to Paris to attend a conference on Libya on Friday. He is planning to meet with French President Emmanuel Macron, according to the Egyptian presidency statement.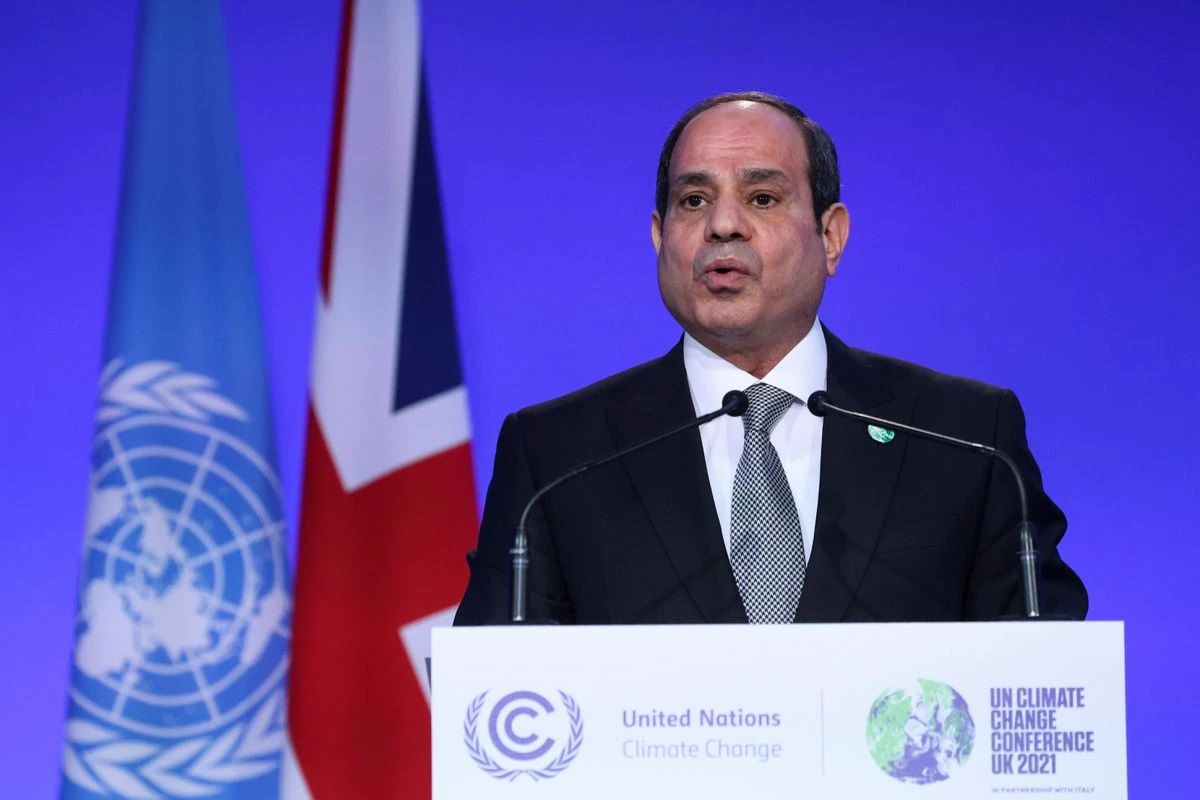 The conference is being organised with the United Nations, Germany and Italy, and comes the head of elections planned in Libya for Dec. 24
During the planned visit, the leaders will discuss bilateral ties, trade-economic relations and the UAE's possible investment plans in Turkey. TurDef has learned that UAE is interested in Turkey's roadmap on engine technology and the defence industry. Turkey and the UAE will also hold a business forum in Dubai on Nov. 23.