TÜMOSAN will provide the engine of ULAQ AUSV
TÜMOSAN made a statement to the Public Disclosure Platform and indicated that the negotiations, which started on September 1, were concluded on September 15, and the agreement was signed on September 21. Financial information regarding the contract was not included in the statement.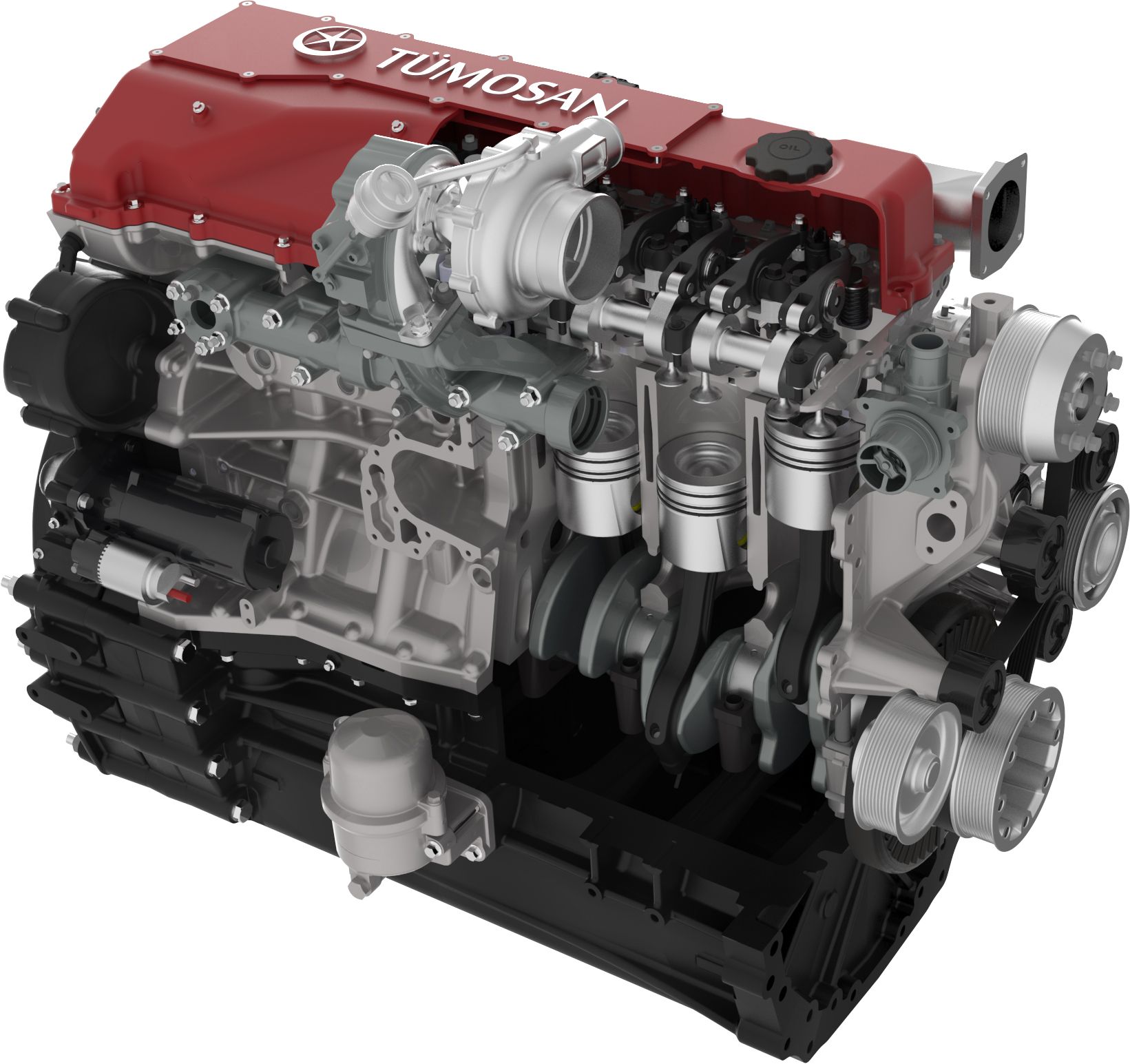 Meteksan Defence and Ares Shipyard developed the ULAQ UASV. TÜMOSAN was established to manufacture engines for tractors. It later started to produce armoured vehicle engines. It failed to produce Altay MBT's engine as its Austrian technology provider refused to transfer the technology but started to produce engines for FNSS's armoured vehicles.