TÜBİTAK-SAGE achieved the highest localisation rate in the HGK-82 kits it produced for the Air Force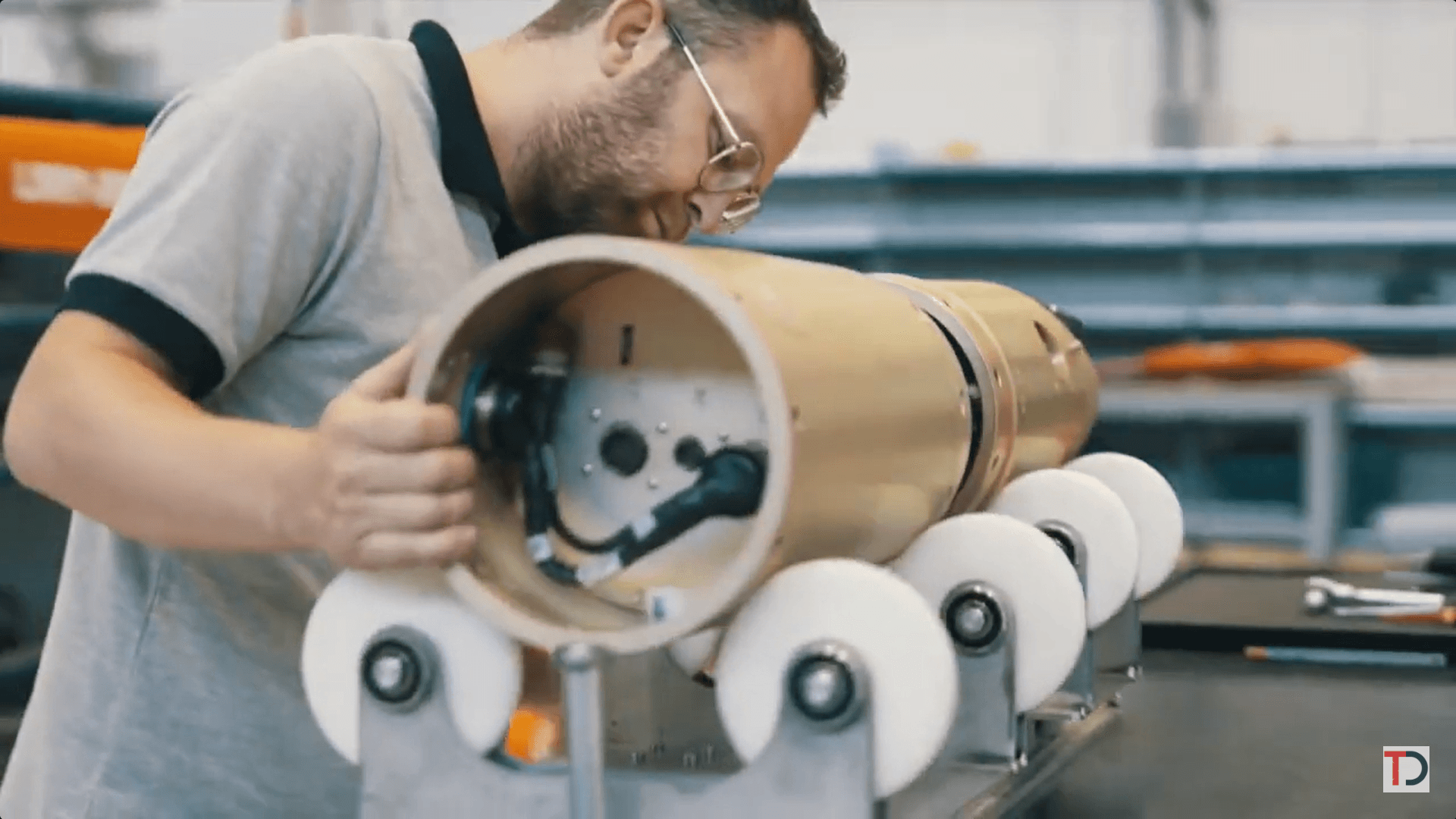 KÂŞİF is a military-grade GNSS receiver that TÜBİTAK SAGE developed. TÜBİTAK SAGE did its RF, electronic hardware, software and algorithmic designs.

ATLAS Inertial Measurement Unit can be used on a wide range of weaponry, military, aerospace, marine and land applications such as stabilised platforms, mission-critical platforms, guided missile systems, and unmanned aerial vehicles (UAVs). Also, it is suitable for commercial applications. It includes three closed-loop fibre optic gyroscopes, three navigation-grade quartz Accelerometers and associated electronic and optical designs, all of which are environmentally sealed in a rugged housing. ATLAS IMU has two variants: TG (Tactical grade) and TG+ (High-End Tactical Grade).