Trophy Active Protection System Fails to Protect Merkava
Following Hamas' attack on Israel, new videos leaked on social media. Hamas anti-tank guided weapons hit the two Merkava 4 tanks. Some video footage shows that drones dropped RPG-7VR ammunition from the top.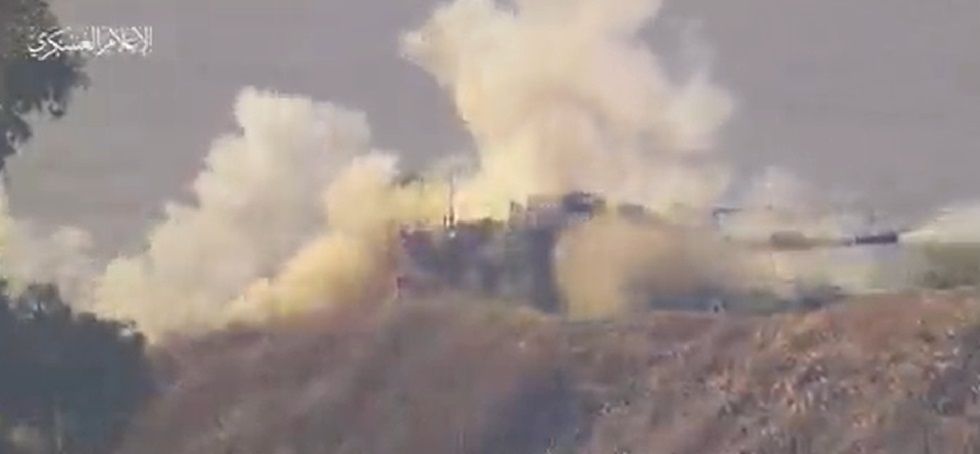 The type of anti-tank guided missile that hit them is not specified. Rafael's Israeli Trophy self-defence system also equips the German Leopard-2A7+.