The USS Harry S. Truman carrier strike group joins NATO Exercise
"[The exercise is] designed to demonstrate NATO's ability to integrate the highest maritime strike capabilities of an aircraft carrier strike group to support the deterrence and defence of the alliance," Chief Pentagon spokesman John Kirby said Friday during a news briefing at the Pentagon.
The strike group will operate under NATO's control during the exercise, which will run through Feb. 4, Kirby said.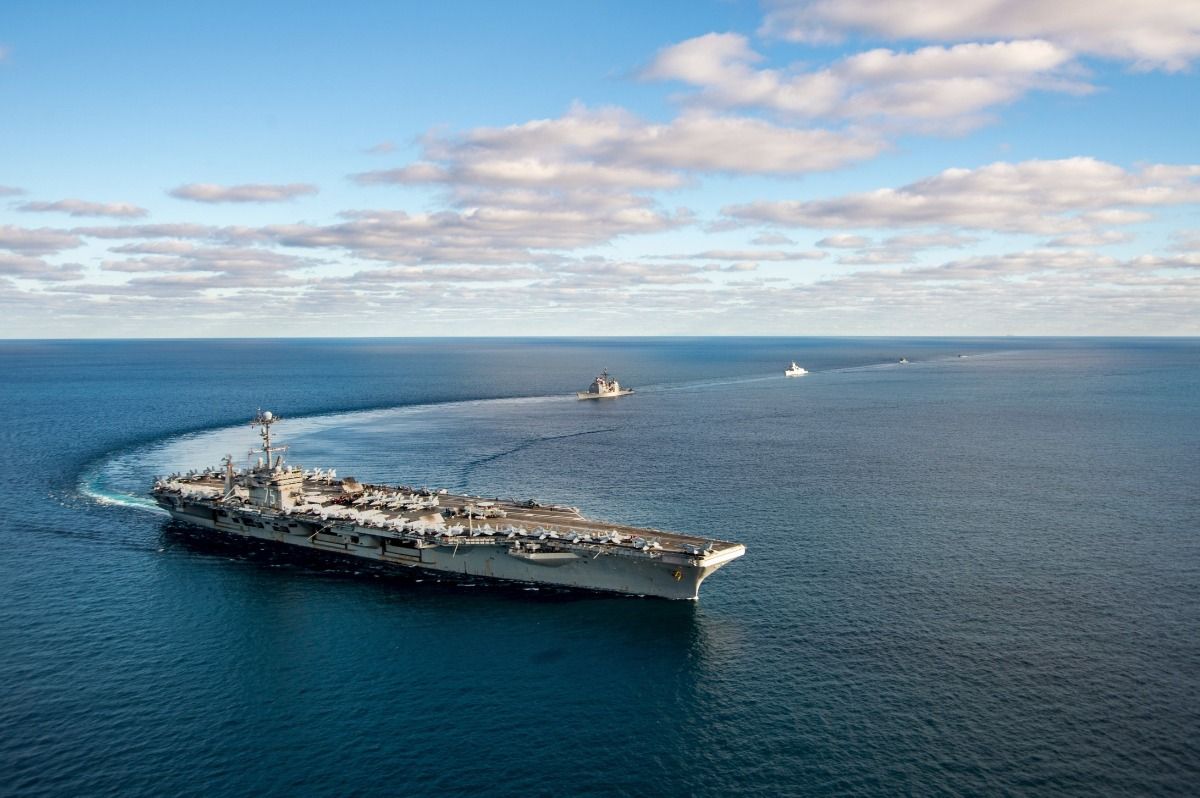 The Nimitz-class aircraft carrier USS Harry S. Truman (CVN 75) will be the flag ship of the exercise.
NATO, Ukraine and the U.S. claim that Russia is preparing to start a military attack to Ukraine while Russia denies it, and demands NATO to ban Ukraine's entry to the organisation.