The US Navy Approves Full-Rate Production of the CH-53K King Stallion
The company says the US Marine Corps (USMC) commitment to using the CH-53K will create efficiencies and lower overall costs for the US military and international allies.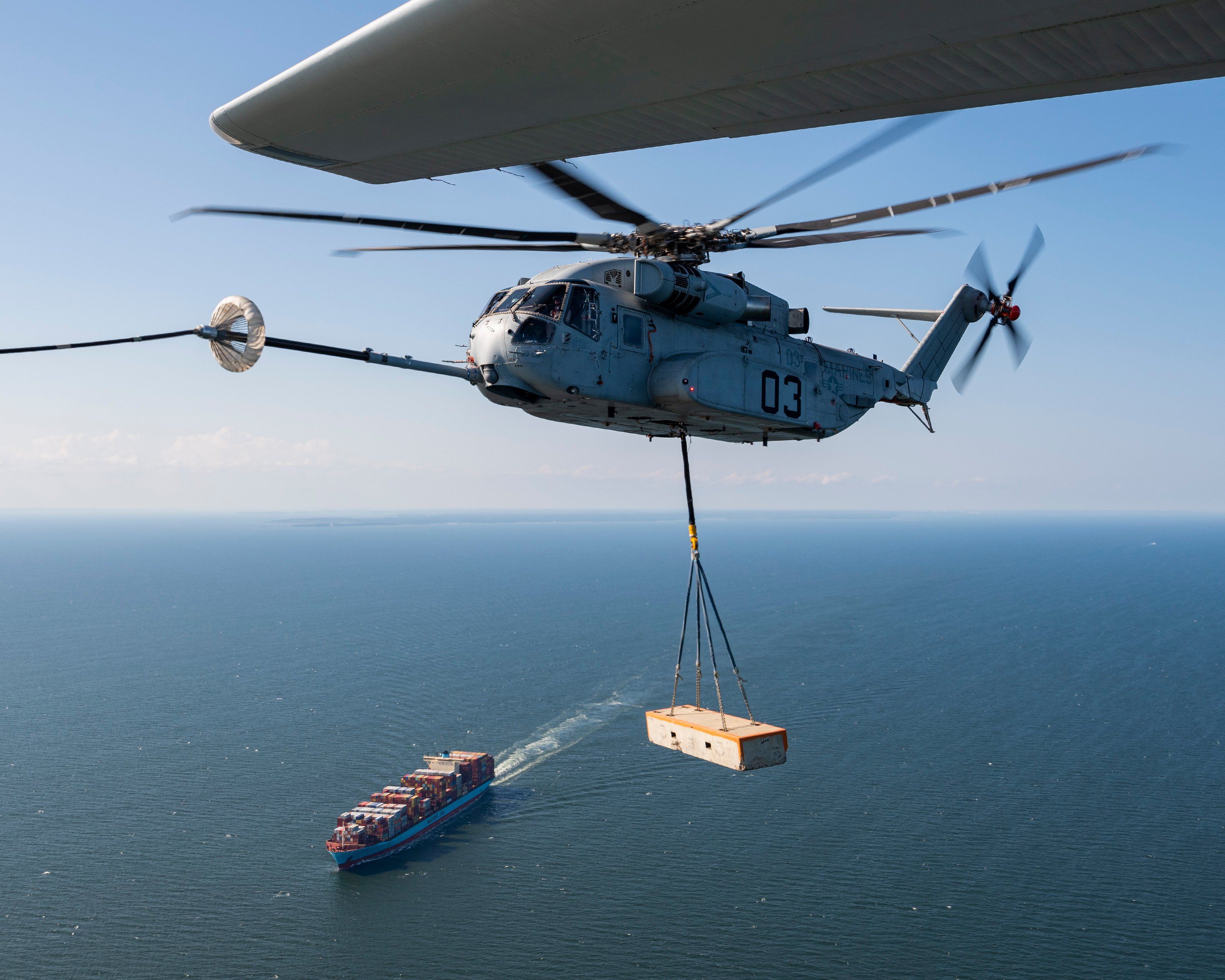 Previously, USMC had announced the Initial Operational Capability (IOC) of the CH-53K helicopter in April 2022.
This validates the helicopter's operational readiness for worldwide use.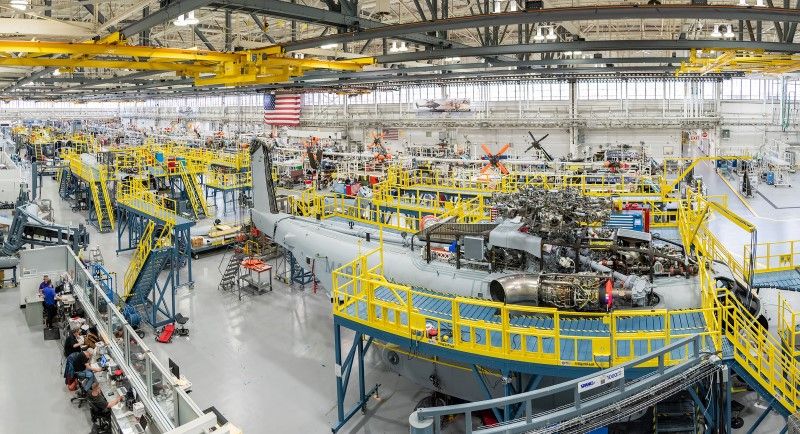 The CH-53K King Stallion is a multi-mission helicopter with a heavy payload capability exceeding that of any rotary wing aircraft ordered by the US Department of Defence.
The CH-53K is reportedly scheduled to achieve Full Operational Capability (FOC) by 2029.