The U.S. Army has tested the XM204 Top Attack Munition
Troops performed trials from the 59th Combat Engineer Company-Armoured (CEC-A), 36th Engineer Brigade, U.S. Army Operational Test Command (OTC) at Texas Ford Hood.
OTC explained that the XM204 was installed by hand. This munition that can be described as a mine will launch into the air and strike its target like an armoured vehicle from above. Testing of the new weapons was carried out for six days and nights.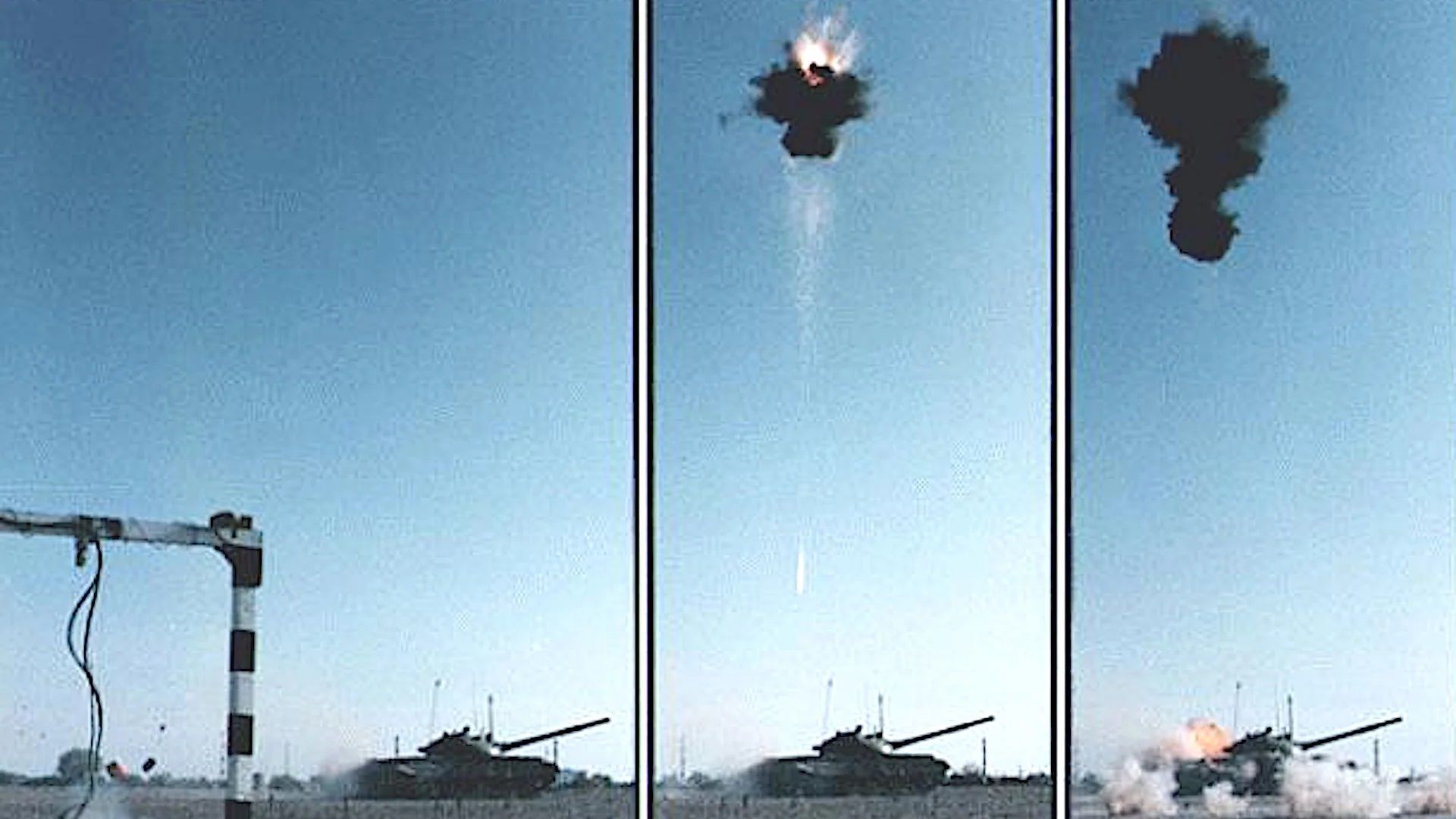 The U.S. Army places more than 20 obstacles in various positions to create an operationally realistic enemy, including traditional wire barriers and minefields.
Troops then tested the XM204's ability to destroy enemies, including changing their route.
The test data and feedback by the army will feed into the decisions of senior Army leaders to make informed decisions regarding equipment production.
Last month, Textron Systems won a five-year, USD 353.98 million unlimited production contract (IDIQ) from the U.S. Army for the XM204 attack munition and its training. The XM204 munitions are scheduled to be delivered in 2023 for an initial operational capability (IOC) declaration.