The Tunisian Army Celebrated its 66th Anniversary with ANKA UAVs
The modern Tunisian Army was formed in 1831 by Al-Husayn II ibn Mahmud under French governance (1881–1956). Following independence, on June 30, 1956, the Tunisian Army was officially founded as a combined-arms regiment.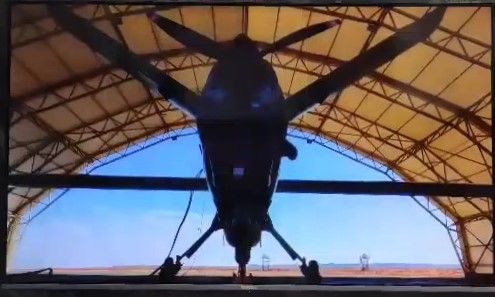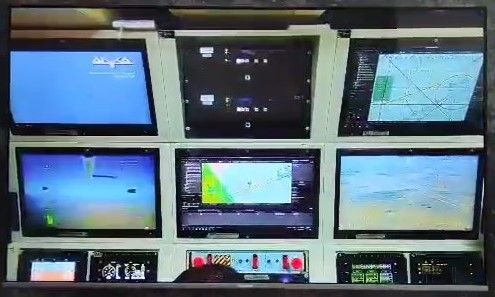 The exhibition consists of material from the Tunisian army in the past and today. It includes models or platforms and the material in use.
A video is also released to demonstrate the inventory. The video contains the Turkish Aerospace-made ANKA-S UAV. The footage marks the first photos of ANKA UAV in Tunisian inventory.