The SSN Duguay-Trouin Starts its Sea Trials
The submarine will undergo different trials to test its performance before its delivery as scheduled later this year.
The Duguay-Trouin is the second submarine in the Barracuda programme, led by France's defence procurement agency (Direction Générale de l'Armement /DGA) in collaboration with the French Atomic Energy and Alternative Energy Commission (CEA) for the nuclear boilers. This programme will replace the Ruby-class SSNs currently in service with the French Navy. Naval Group is in charge of the design and construction of these submarines, as well as the production of the main components of the nuclear boilers developed and manufactured with TechnicAtome. Naval Group is also responsible for logistical support and submarine maintenance in Toulon.
The Barracuda is intended to meet the current and future operational needs of the French Navy. This submarine is outfitted with a nuclear propulsion system that provides nearly limitless action range and discretion. It also has communication capabilities, allowing it to be integrated into a naval force.
Optoelectronic masts, which have taken the role of telescopic masts and offer improved visual information collecting and distribution among crew members, represent an additional significant technological achievement. The dominance of these SSNs in intelligence operations is ensured by the addition of this new function as well as increased detection capabilities.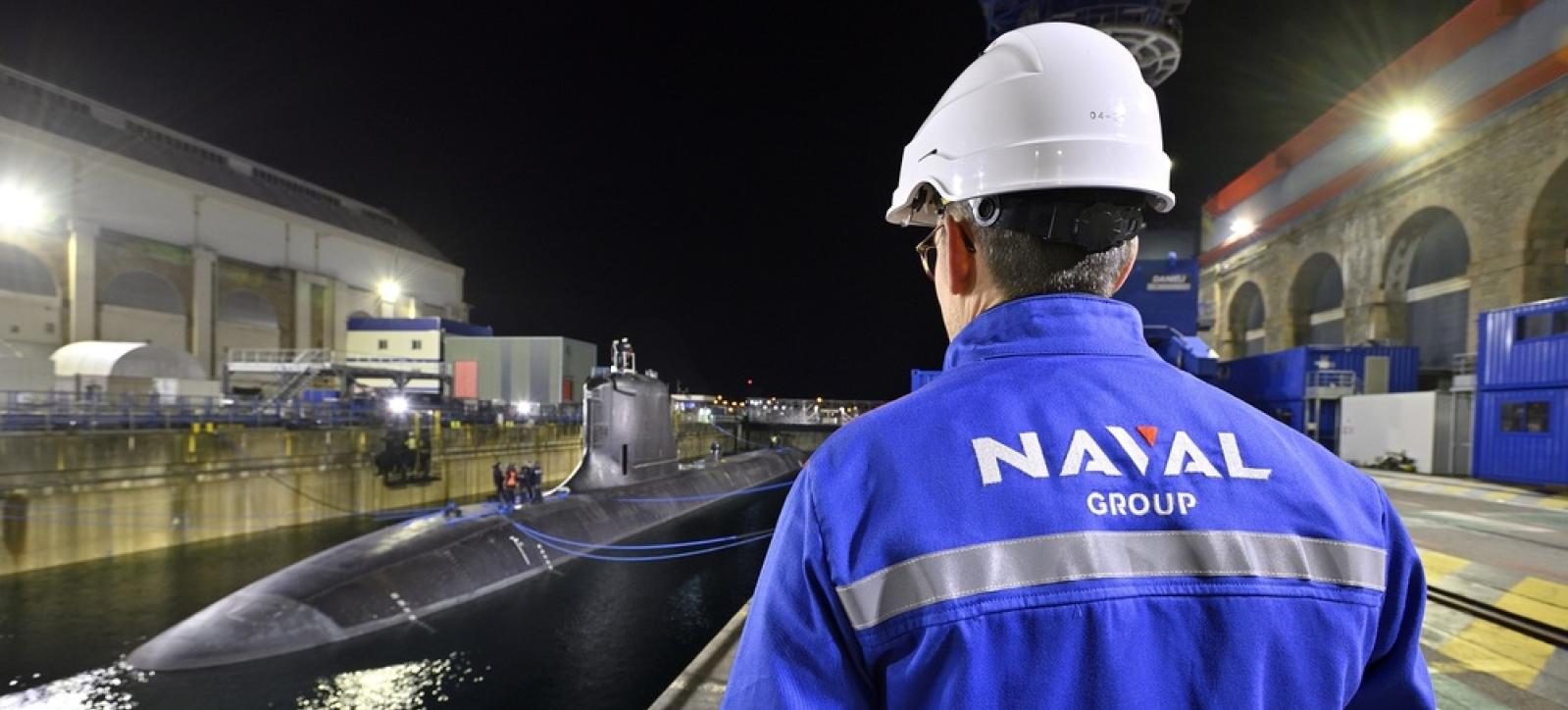 The Barracuda series is well on its way to completion: the Tourville, de Grasse, Rubis, and Casabianca submarines, the last four in the programme, are now under construction and will be delivered in stages up until 2030.
The Barracuda programme commits submarine forces until at least 2060, with more than 30 years of lifespan.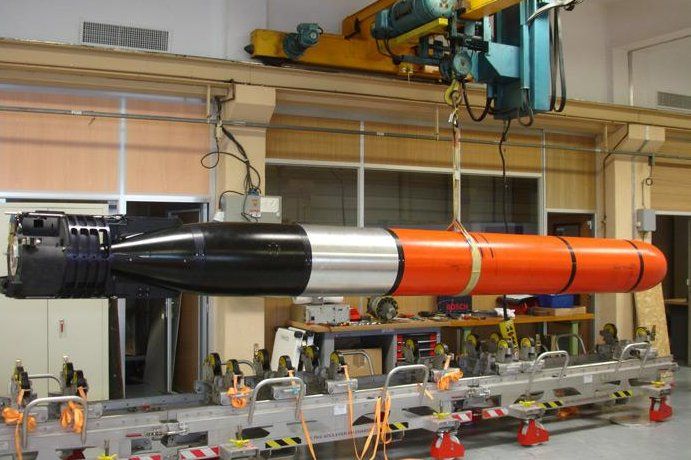 With MBDA's naval cruise missiles, the Barracuda-class submarines will also provide the French Navy with a deep strike capability (NCM). They are also outfitted with Naval Group's F21 heavyweight torpedo and MBDA's SM39 anti-ship missile. The "divers hatch" on these SSNs and the optional carrying of a dry deck shelter that provides for the deployment of underwater vehicles make it possible for the covert deployment of Special Operations Forces while they operate underwater.