The Philippines May Acquire a Second Pohang-Class Corvette From Korea
The PN announced its plan to buy at least two old Pohang-class corvettes to supplement its existing surface ships.
The former Pohang-class Flight IV corvette ROKS Andong (PCC-771), formerly in service with the Republic of Korea Navy (ROKN) and was decommissioned on 31 December 2020, had a Joint Visual Inspection.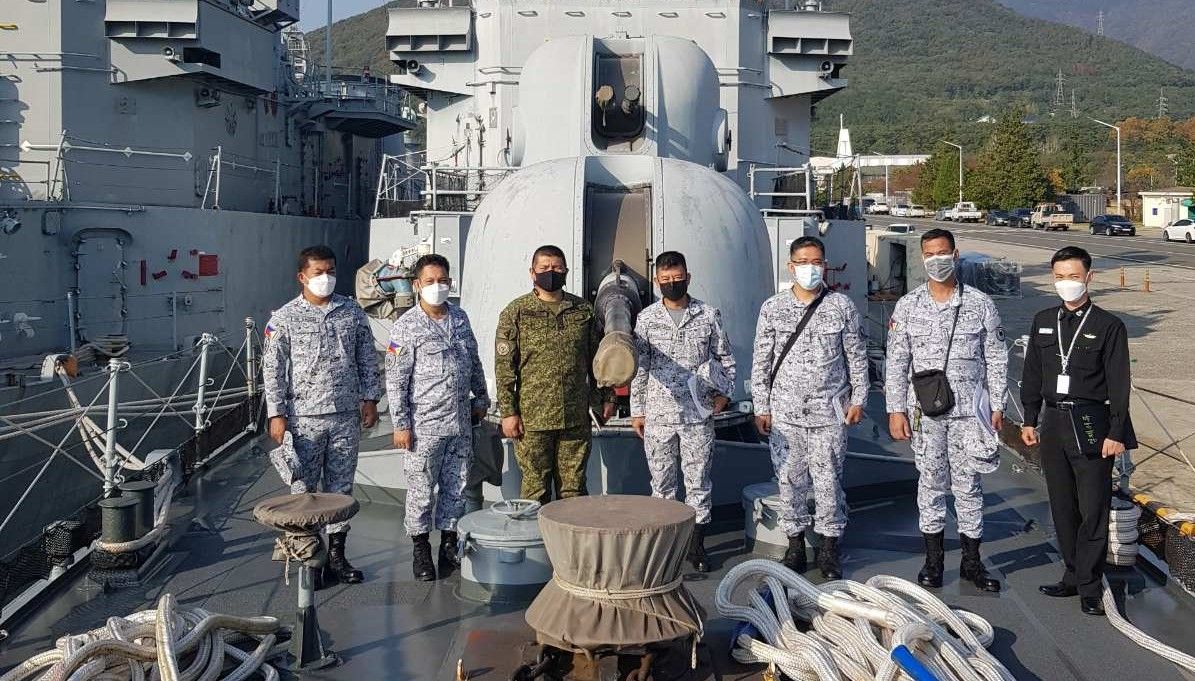 The ship was deemed to be in excellent condition by the PN. However, little information and a timetable for the ship's relocation were supplied.
If the transfer is complete, it will become the PN's second Pohang-class corvette, after the former Flight III ship ROKS Chungju (PCC-762), currently known as the BRP Conrado Yap (PS-39).
The Pohang class is a group of corvettes produced by several Korean shipyards. The class comprises 24 ships, some of which were sold or donated to other countries after deactivation. The class includes five distinct types of designs, ranging from Flight II to Flight VI.
The Pohang-class corvettes' Flight IV derivative is outfitted with Harpoon anti-ship missiles and the Mistral extremely short-range air defence system (VSHORAD). The missiles, however, may not be included in the handover to the Philippine Navy.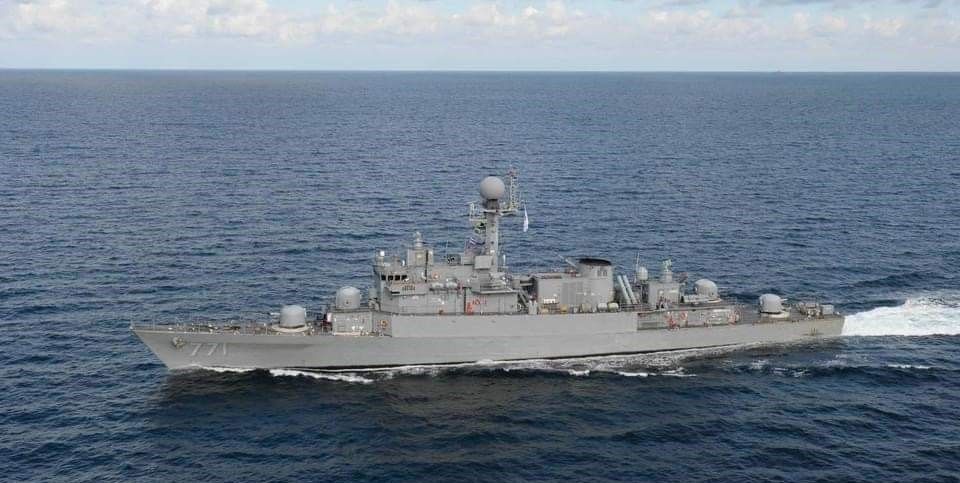 Hanjin Heavy Industries built the former ROKS Andong, which was launched on 30 April 1987 and commissioned with the ROKN on 07 November 1988. The ship was decommissioned on 31 December 2020.