The MQ-25 Team Has Completed the First Lab Integration Event
The effort was led by the government team and its two primary industry partners at the program's System Test and Integration Lab (STIL), where Lockheed Martin's GCS first controlled Boeing's Hardware-in-the-Loop (HITL) air vehicle. The HITL makes use of aircraft hardware and software to create a realistic substitute for the air vehicle.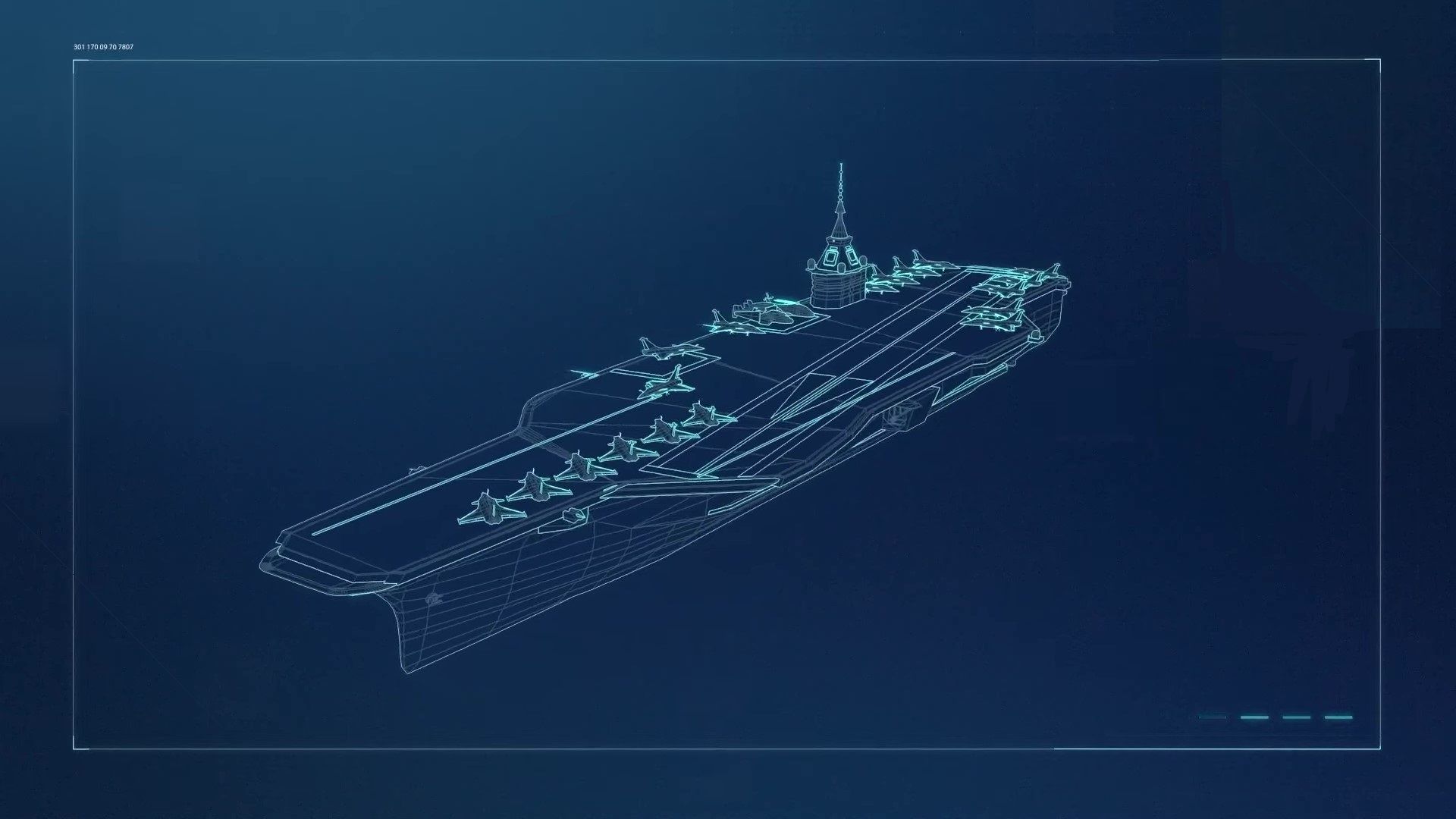 While underway aboard the USS George H.W. Bush (CVN -77), an MQ-25 Stingray test asset performs deck handling manoeuvres such as connecting to the catapult and clearing the landing area. The Navy conducted testing with the MQ-25 at sea for the first time during this unmanned carrier aviation demonstration.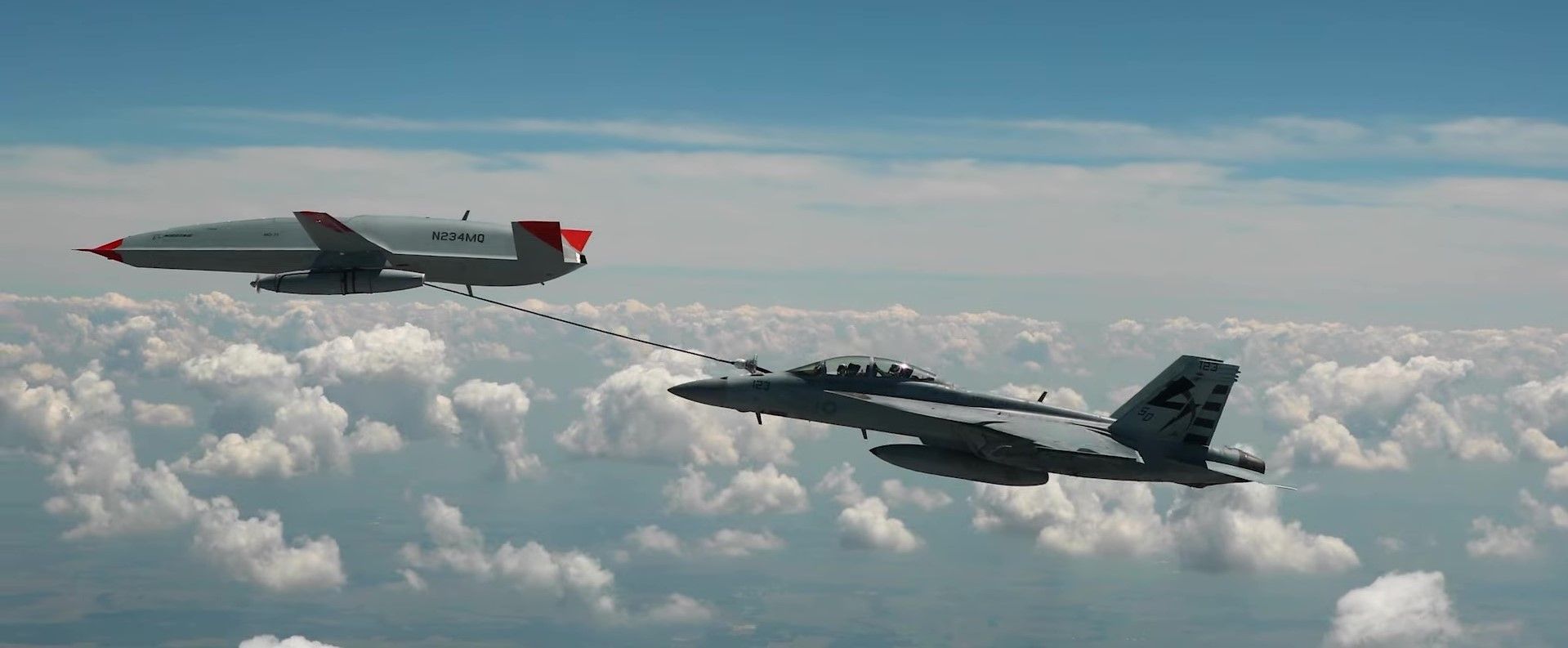 The Unmanned Carrier Aviation Mission Control System (UMCS), the system of systems required for MQ-25A command and control, includes the MD-5 GCS. Modifications to carrier and shore site infrastructure, Navy-produced ancillary equipment, and integration with command, control, communications, computers, and intelligence (C4I) systems are also part of UMCS.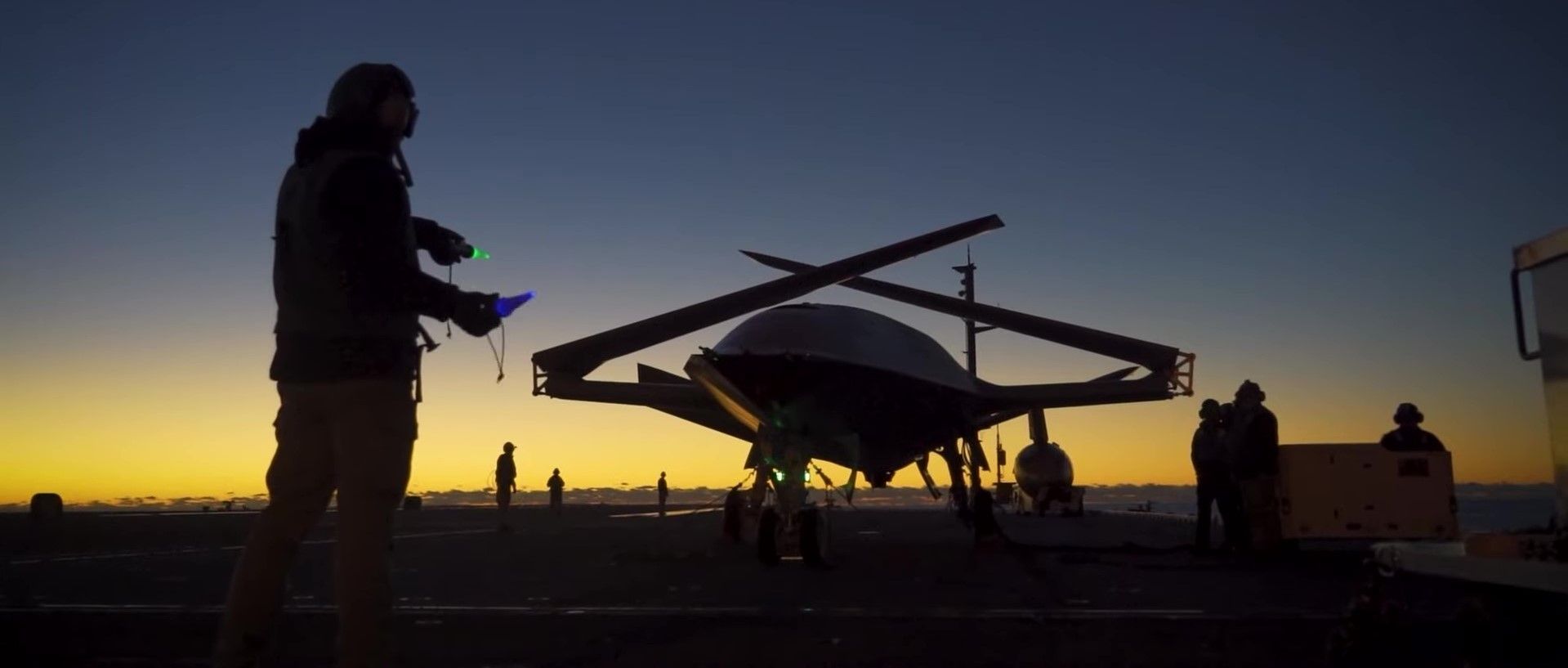 The MQ-25 will be the world's first operational carrier-based unmanned aircraft capable of aerial refuelling the fleet.