The First Greek M-346 Conducts Maiden Flight
The aircraft returned safely to the Caselle Facilities of the company after a short trial. Leonardo plans the maiden flight of the second jet trainer in mid-February. Greece ordered 10 M-346B, which is also capable of ground attack.The platform will be based in Kalamata, Greece. Greek State has ordered 10 M-346B for the new generation jet trainer requirement of the Hellenic Air Force. Aircraft is expected to provide 3,500 flight hours of training annually.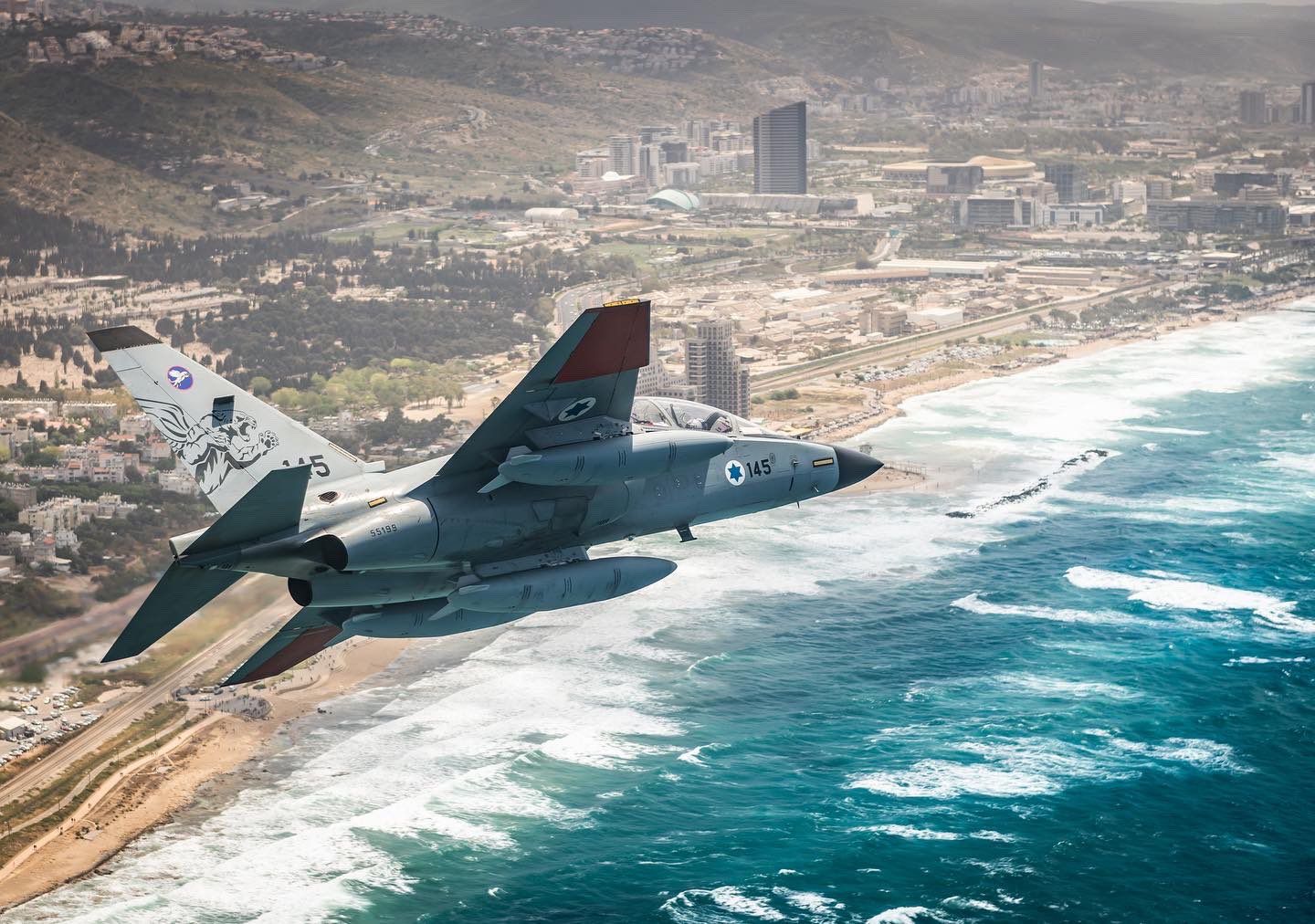 Greece and Israel had inked a bilateral agreement for air force training activities in the past. Israel will reach wider training geography, and Greece will enhance its training infrastructure with new simulators, methods, experiences of Israel and new aircraft. Israel also uses M-346 aircraft for jet training purposes.