The First Black Hawk for Turkish Air Force
The 10-ton class aircraft is assigned to the 135th Fleet of the force, which is primarily operating for Search and Rescue (SAR) and Combat Search and Rescue (CSAR) tasks. The platform is also equipped with a winch for recovery from the ground. The aircraft's livery is different from the camouflage-patterned AS532 Cougar helicopters of the Fleet, painted in flat blue colour.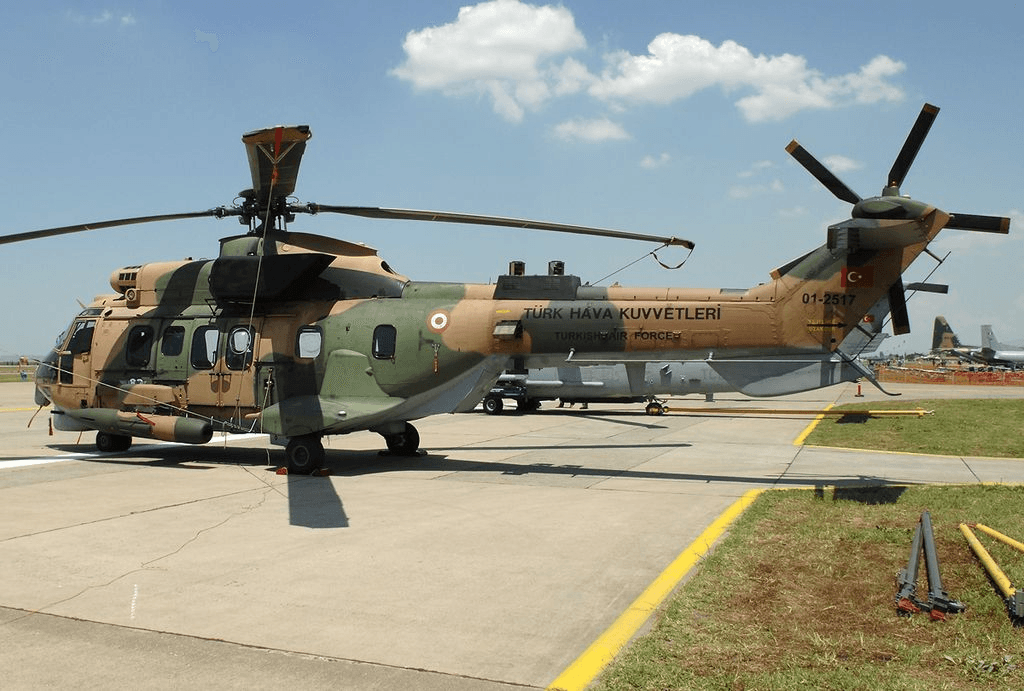 (AS532 Cougar)
T-70 is a derivative of the legendary S-70 utility helicopter. The platform is equipped with an ASELSAN-designed cockpit and avionics. Engines are installed in TEI facilities located at Eskişehir. Alp Aviation also manufactures power transmission equipment and landing gears. The Turkish Air Force is planning to acquire six S-70 Black Hawks.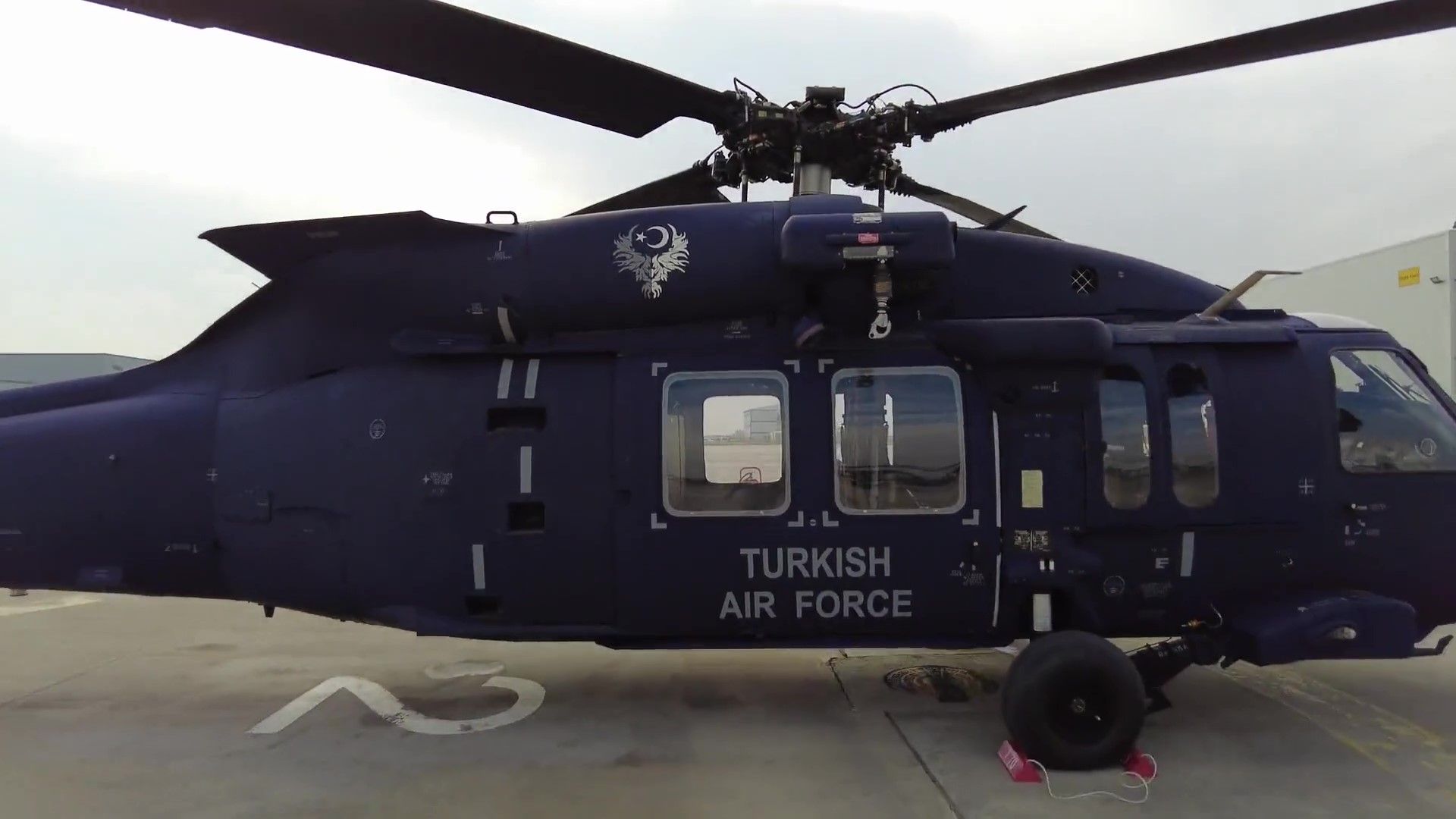 The project fell behind the planned timeline because of some issues. The agreement consists of a total of 109 aircraft, but the export license of the contract will expire after the 38th platform due to delays. The program's fate is still unknown as a further U.S. Congress re-approval is required to continue the program.