The Construction of İstif Class Ships Started
Within the framework of Turkiye's National Ship (MİLGEM) program, the construction of three İstif class frigates started yesterday. Anadolu, Sedef and Sefine Shipyards, which comprise TAİS, will each build a frigate. STM and TAİS will cooperate in the process. With this project, private shipyards in Turkiye will have built an indigenously designed frigate-sized warships for the first time.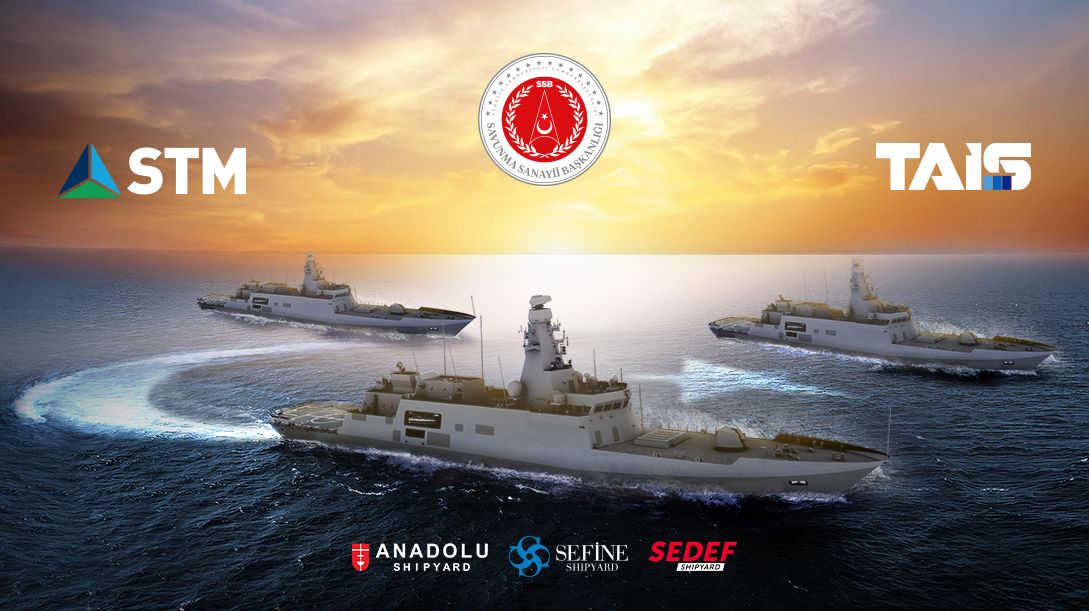 The frigates will be built in 36 months.