The AUKUS gets Materialised
Details of the agreement for Australia to acquire a conventionally armed, nuclear-powered submarine capability through AUKUS were revealed by Australian Prime Minister Anthony Albanese, UK Prime Minister Rishi Sunak, and US President Joe Biden.The agreement will be implemented in three stages, with the first involving Australian sailors serving aboard US vessels beginning this year and British nuclear-powered submarines beginning in 2026. This will be the case until the end of the decade. Personnel exchanges will also occur between the industrial bases to improve Australia's ability to operate nuclear-powered submarines.The US and UK intend to begin forward rotations of SSNs to the Indo-Pacific as early as 2027, with Australian sailors aboard, to accelerate the development of local naval personnel, workforce, infrastructure, and the regulatory system required to establish a sovereign SSN capability, according to a joint statement. These submarines will be known as the Submarine Rotational Force-West and operate from an Australian base.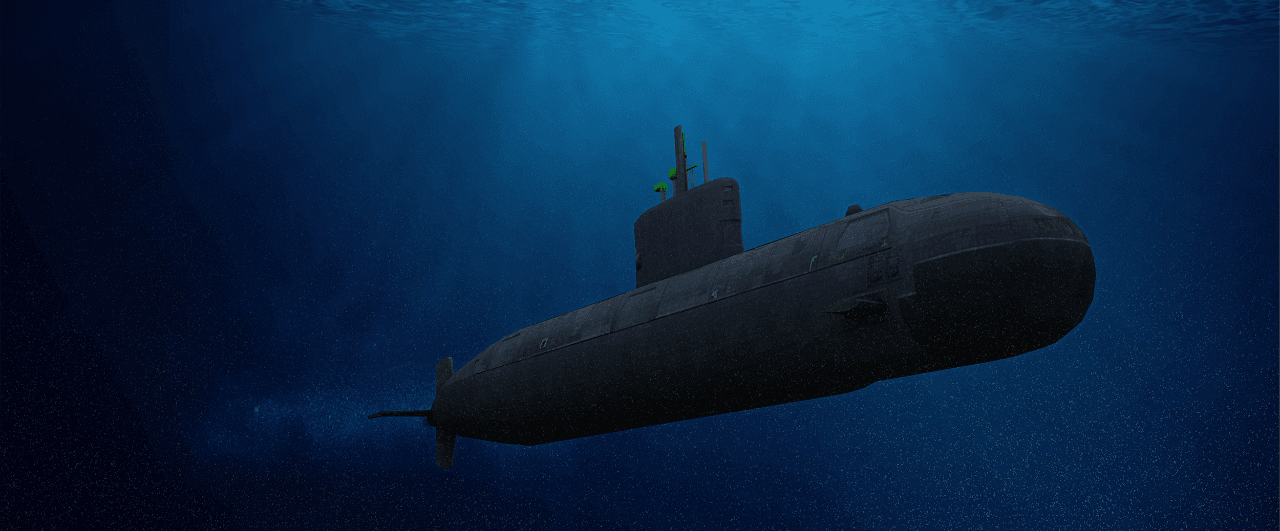 In phase two, Australia will purchase three or possibly up to five nuclear-powered Virginia-class submarines built in the United States in the 2030s.The remainder of the fleet will be new purpose-built submarines with a UK hull and US-based systems inside, known as the SSN-AUKUS, to be built initially in the UK in the late 2030s. According to the statement, the first SSN-AUKUS made for Australia would be delivered to the Royal Australian Navy in the early 2040s.
The plan calls for Australia to construct port facilities at HMAS Stirling, a naval base near Perth in Western Australia, to support the scale of infrastructure required for nuclear-powered submarines — both visiting and rotational submarines and Australian nuclear-powered submarines. According to a fact sheet, Australia's SSN-AUKUS submarines would be built at the future Submarine Construction Yard in Adelaide, South Australia.The SSN-AUKUS will be based on the Astute-class submarines' next-generation design from the United Kingdom.