Thailand Prefers Gripen Over F-16

Thailand plans to add at least three Saab Gripen fighter aircraft from Sweden after the United States recently refused to sell the F-35A Lightning II. A source from the Royal Thai Air Force (RTAF) speaking to the Bangkok Post said the planned acquisition of three Gripen units would increase the strength of the 7th Wing fleet in Surat Thani. The RTAF operates 11 Gripen units in Wing 7.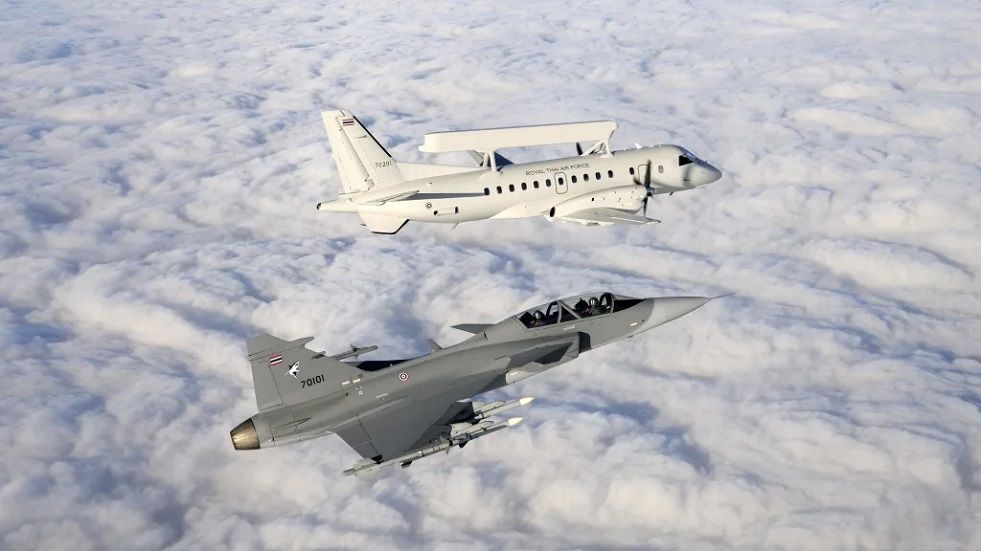 The RTAF is also planning an upgrade plan for the Gripen fleet radars. The RTAF is also considering a replacement program for the F-16 fleet, which has been operating for three decades. Thailand asked the US to buy F-35s, but this request was denied saying that the infrastructure was insufficient. The US recommended the RTAF use the F-16V Block 70 or F-15 aircraft. However, the FY2024 budget will not be sufficient to comply with this recommendation. It is understood that Thailand will focus on French fighters rather than US ones.