Tension De-escalates in Aegean After the Elections
After the consecutive elections in the two neighbouring countries, the two sides made a step to improve bilateral relations. While Greece conducts a small-scale training instead of the Kataigis (Thunderstorm) Exercise, which it carries out yearly, The Turkish Armed Forces will also carry out tactical training instead of the Deniz Kurdu (Sea Wolf) Exercise.
Instead of the Kataigis Exercise, which Greece carries out in May-June every year, Hellenic Navy planned to conduct small-scale activities to maintain training standards.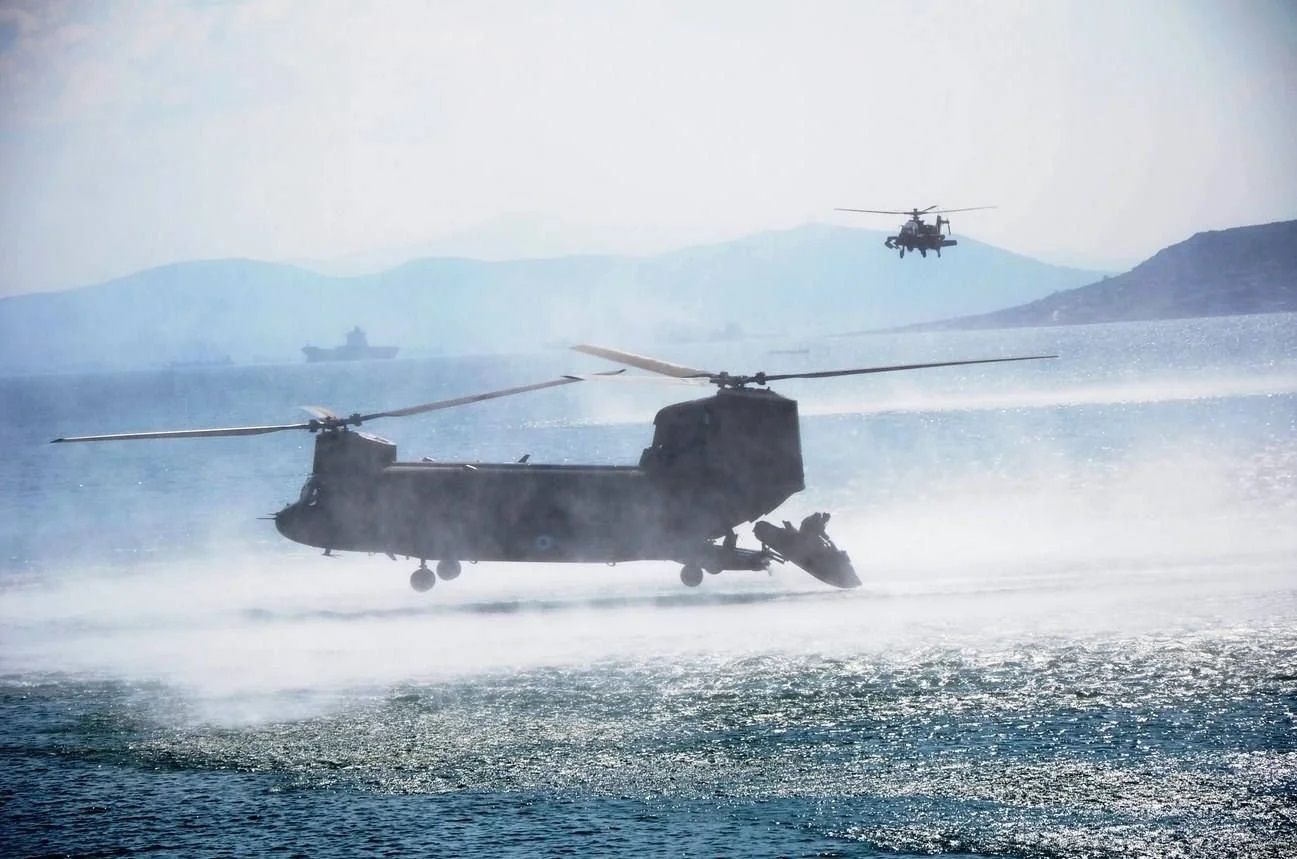 Turkish Defence Ministry also made arrangements for the planned activities of the Naval Forces Command. Tactical training will be given in place of the Deniz Kurdu Exercise biannually in the first week of June with over 200 elements, including surface ships, submarines, and manned and unmanned aerial vehicles.
Defence Minister Hulusi Akar, concerning Turkish-Greek relations, has recently said that Turkiye does not pursue an aggressive policy towards any of its neighbours and says, "We are in favour of solving problems through dialogue and peaceful ways and methods within the framework of international law and good neighbourly relations. The Aegean Sea should be a sea of friendship; that prosperity should be shared fairly by both parties, and they should live in safety and happiness. There is a moratorium between the two countries against conducting exercises during the tourism period. We are ready to expand this."
Greek Defence Minister Nikolaos Panagiotopoulos visited Hatay upon the invitation of Minister Akar after the February 6 earthquakes in Kahramanmaraş, and it was announced that the two ministers agreed to develop an agenda based on good neighbourly relations between the two neighbouring countries.