TCG OruçReis Was Spotted at Sea Trial after MLU
Naval Photographer Oğuz Eroğuz shared his social media account's first photos of the TCG OruçReis (F-245) frigate that went Mid-Life Upgrade (MLU). The MEKO200TN Track IIA class frigate was drydocked in January 2022 at the Gölcük Shipyard, and the MLU works started in March 2022.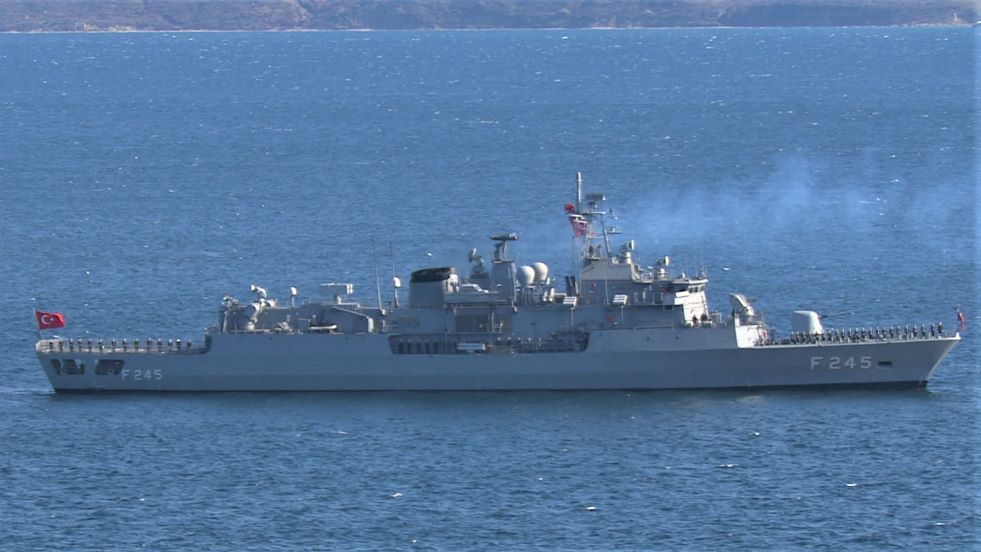 TCG OruçReis (F-245) MLU works were expected to last 16 months (Four months dismantling, four months integration and eight months Port and Sea Acceptance Tests), including planned maintenance/repair activities.
The MLU will extend the vessel's service life until the 2040s.