TCG Anadolu will be Commissioned on Monday
President Demir attended today a contract signature ceremony for constructing İstif Class frigates. Speaking about the SSB's support of the naval industry and private shipyards, Demir said there would be a ceremony on Monday to deliver TCG Anadolu to the Turkish Navy. This marks the first official declaration about the delivery.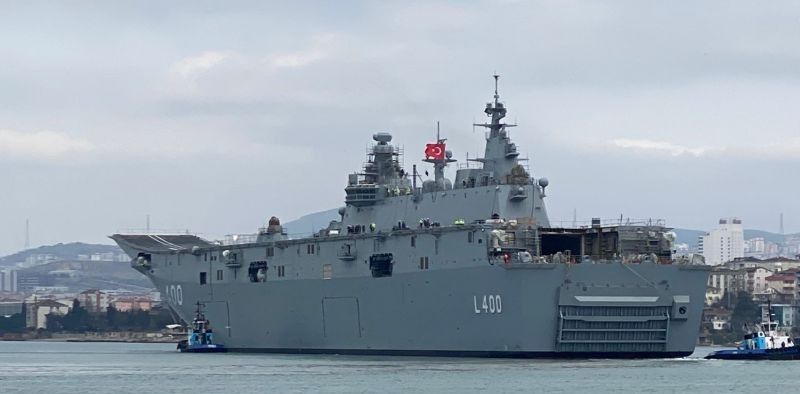 In the past, Turkish Flag was hoisted on the ship, marking a handover milestone. Defence Ministry has recently published a photo showing pre-mission training following completing the Sea Acceptance Tests (SAT). This publication also confirms that the TCG Anadolu is delivered to the Turkish Navy. The official delivery ceremony will take place on Monday.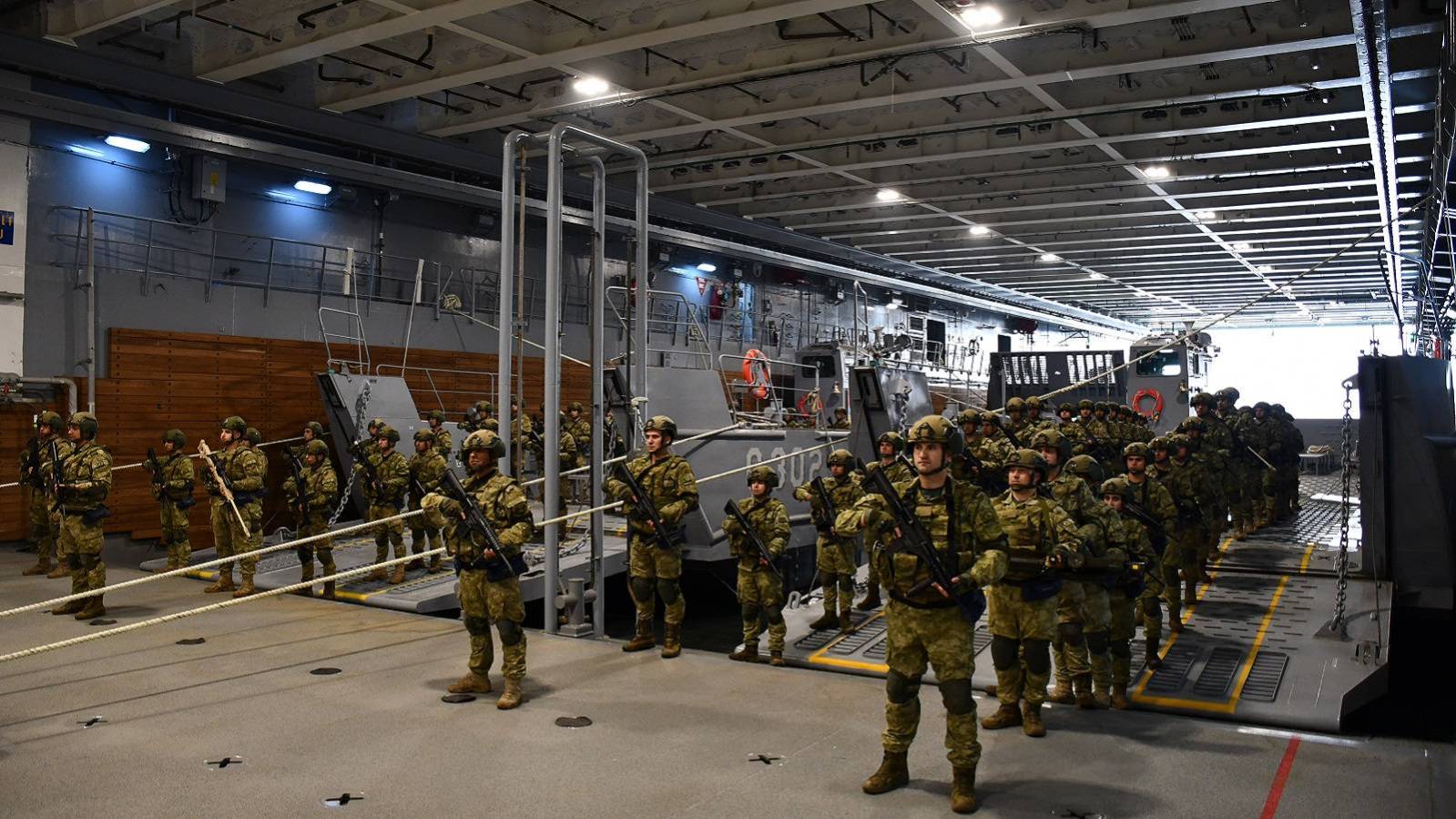 TCG Anadolu was initially planned to deploy an F-35B aircraft but was transformed into a drone carrier after the U.S. removed Turkiye from the JSF project. According to the new programme, Baykar will produce the marine version of TB2 called TB3 and KIZILELMA stealth UCAV.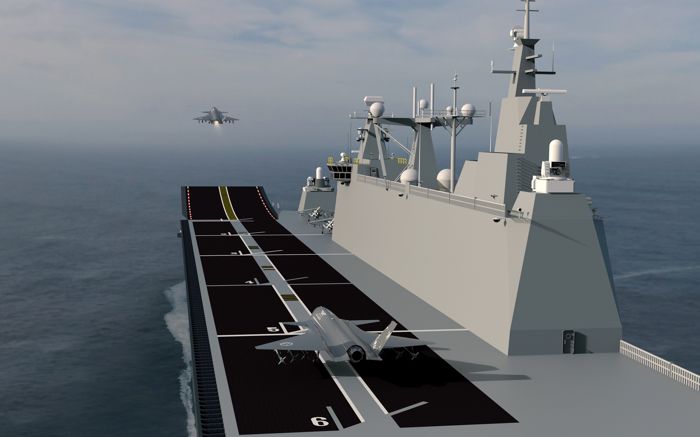 On the other hand, in answering TurDef's questions about the TCG Anadolu and deploying TUSAŞ's ANKA-3 UCAV on the ship, Professor İsmail Demir stated that there is no ongoing project, but such a possibility will be investigated. "It is very early to make any comment", Demir added.