TB2 Hit Pınar 6 at Denizkurdu Drill
Furthermore, according to unconfirmed information yet, the TCG Pinar 6 water carrier ship with pennant number Y 116, decommissioned in 2014, was hit.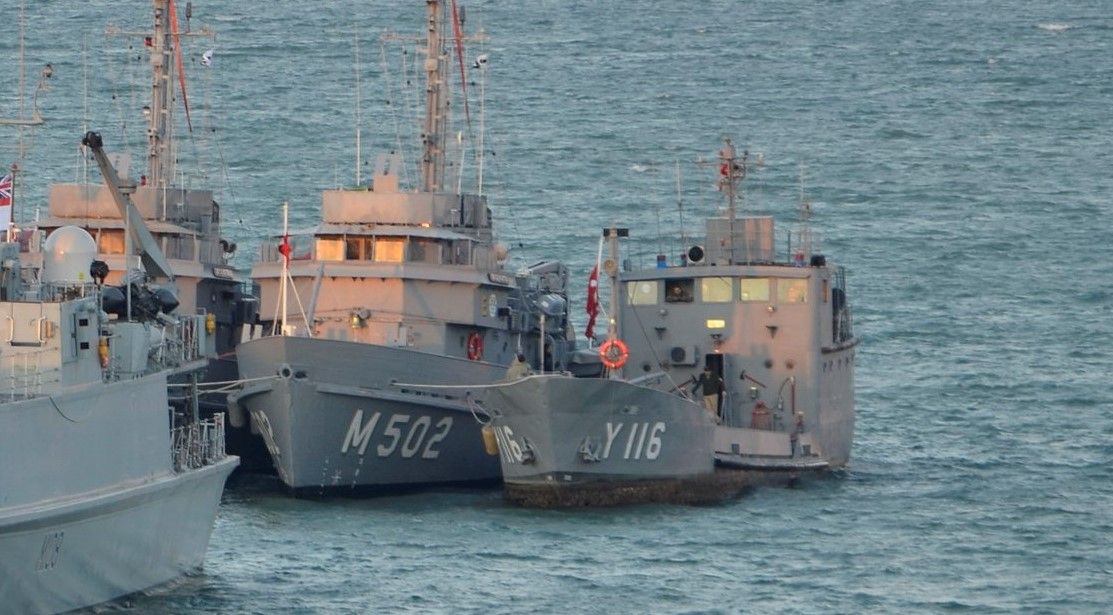 The Turkish Navy has attended the largest-ever naval exercise with 132 surface vessels, ten submarines, 43 winged aircraft, 28 helicopters and 14 drones. The exercise was most recently held May 25-June 6 in the Aegean and Mediterranean seas.
The article said, "The Navy's TB2 Bayraktar drone hit a target at sea with the MAM-L guided munition for the first time, striking a decommissioned auxiliary ship floating at sea on the Distinguished Visitors Day."