Tajikistan's TB2 UAVs are actually Iranian Ebabil-2s
According to the written statement made by the Iranian General Staff, Iranian Chief of Staff for the Armed Forces of the Islamic Republic of Iran, Major General Mohammad Bagheri and Tajikistan Defence Minister Sherali Mirzo attended the opening ceremony of the facility in Dushanbe, the capital of Tajikistan.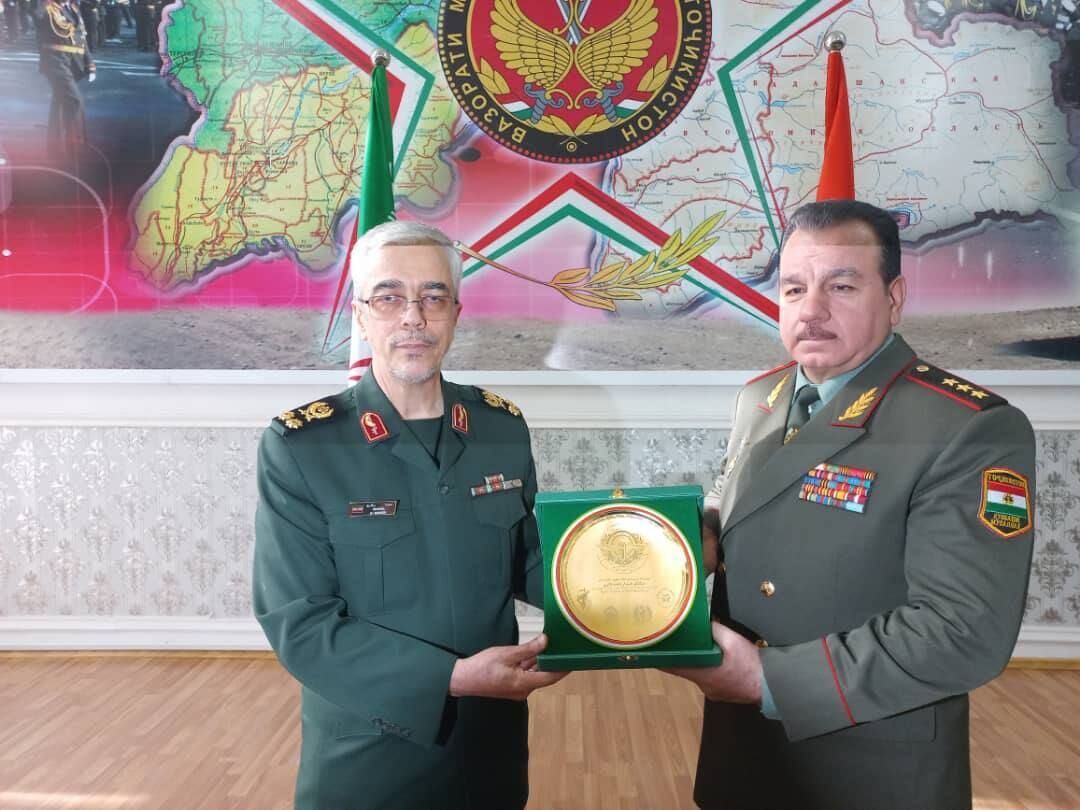 It was reported that the Ebabil-2 UAV production facility started operating within the scope of the development of military cooperation between Iran and Tajikistan.In his speech at the ceremony, the Iranian Chief of General Staff Bakiri said, "The opening of the Ebabil-2 factory is the turning point of military cooperation between the two countries. We will witness increased cooperation and joint work at all levels in the military and defence fields between Iran and Tajikistan."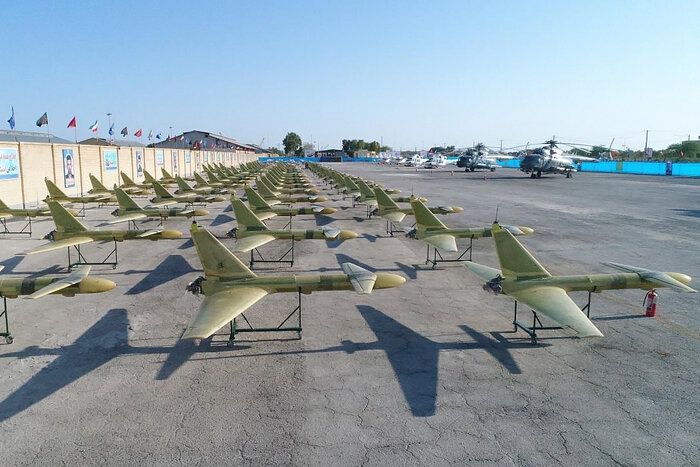 Ebabil-2 can reach an altitude of 14,000 feet (4,267 meters) and has 3 hours of endurance. The UAV can fly at 350 km/h and has a range of 150 kilometres due to its Line of Sight (LoS) communication system. Ebabil-5 type UAV was introduced at the National Army Day military parade held in Iran on April 18.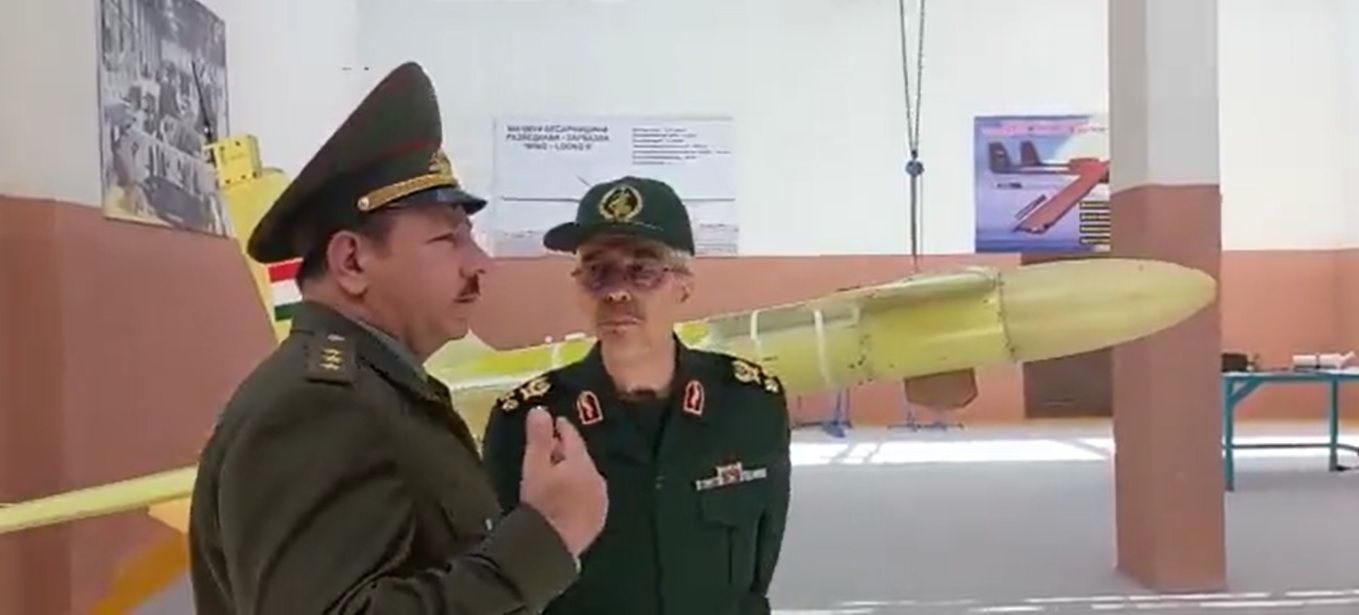 Turkish Defence Minister Hulusi Akar and his Tajik counterpart Sherali Mirzo met in Ankara on April 22 and signed the Military Framework Agreement. The agreement was commented on as the cooperation for TB2 UAVs.