Taiwan Orders 12 NG Frigates
Taiwanese navy has a fleet of 22 frigates, including ten "Cheng Keung" class former ("Oliver Hazard Perry"), six "Kang Ding" class (French "La Fayette") and six "Chun Yang" class ( "Knox"). These 22 frigates have a displacement of between 3,600 and 4,500 tons, while the new frigates will have a displacement of around 2,500 tons. The country will total the frigates to 12. The work to acquire frigates had started in December 2021.
The construction of the first two light frigates will begin in June 2023, and the first ship should be delivered in October 2026. The frigates will be built in two versions, one for air defence and one for anti-submarine warfare.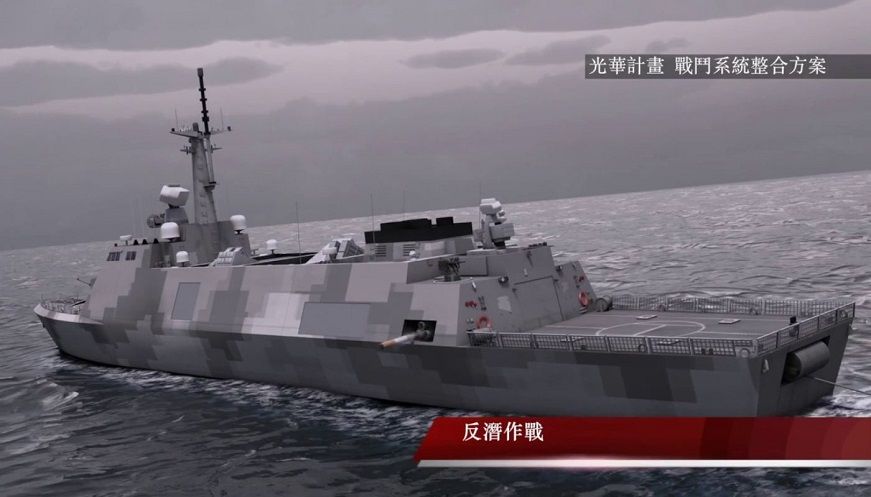 The length of the ships will be 101 meters, their width 12.3-12.6 meters and their draft 3.75-3.9 meters. Both versions will have Lockheed Martin's CMS-330 combat management system. The main gun will be the 76mm OTO Melera capable of firing STRALES and DART ammunition.
Phalanx has been chosen as the Close in Weapon System, while in the future, the ships will also be equipped with the Sea Oryx close protection missile system. The ship's primary radar will be BAE Systems' ARTISAN (Type-997) 3D radar.