Taiwan Approves Special Budget for Defence Acquisition
The special budget, so named because it is not subject to the usual budgeting process's deficit spending limits and is independently financed, will be used largely to purchase predominantly domestically manufactured weapons systems to modernise Taiwan's anti-air and anti-surface capabilities.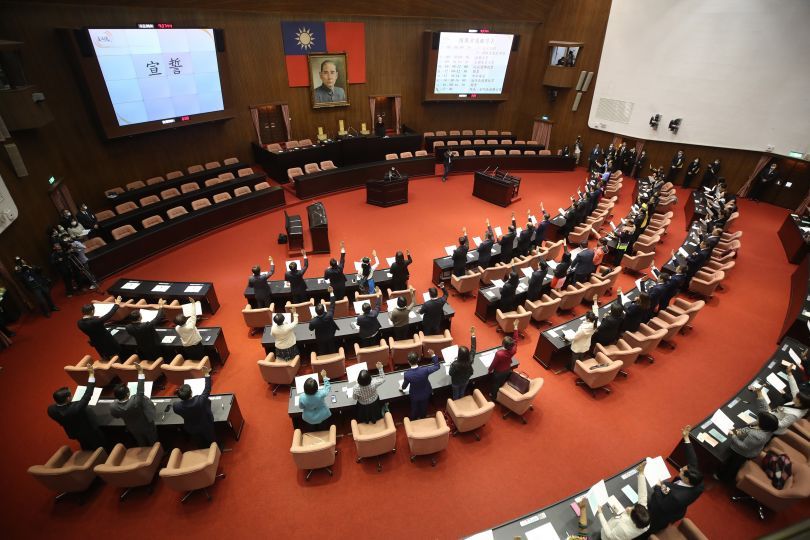 The special budget allows for purchasing eight different weapon systems, including shore-based anti-ship missiles, field and ground-based air defence systems, UAVs, air-to-ground and surface-to-surface cruise missile systems, high-performance submarines, and weapons systems for Taiwan's Coast Guard.
The funds will go toward the manufacturing of the Taiwan-made Tien Kung (Sky Bow), Tien Chien (Sky Sword), and Hsiung Feng (Brave Wind) missile series.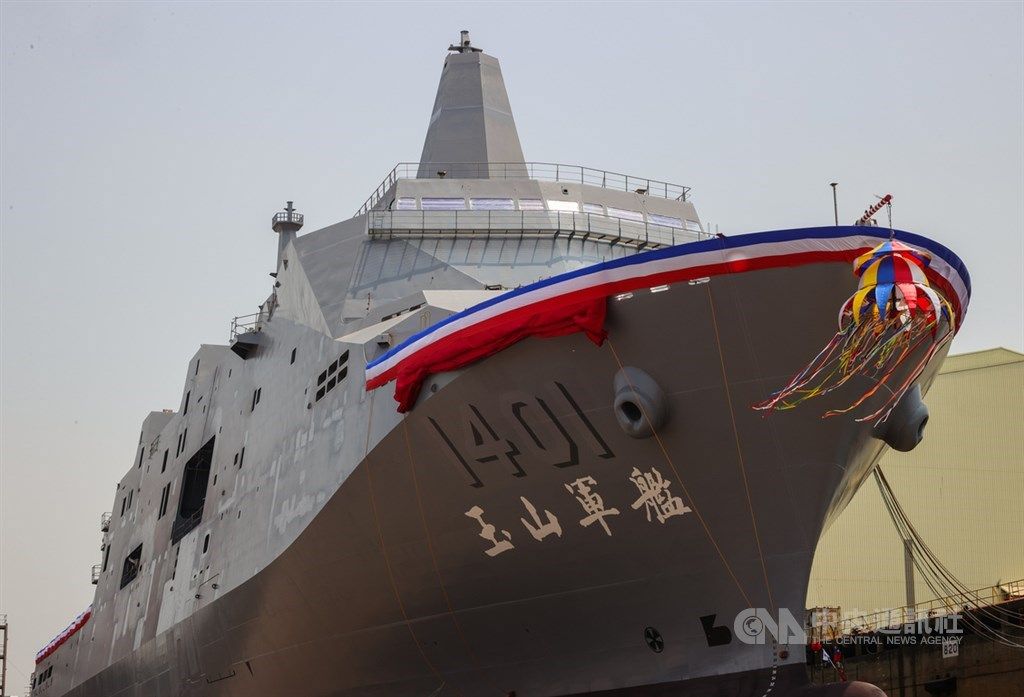 The special budget plan was approved following laws passed in November 2021, authorising the government to design a special budget of up to NT$240 billion for armament acquisitions from 2022 to 2026.