SYS acquires English Defence Company AEI Systems
SYS Chairman of the Board Zafer Aral told Akşam Daily that they bought 80 per cent of the company and said that AEI Systems produces aircraft weapon systems.
SYS General Manager Utku Aral said, "We are at the final stage of purchasing; we are waiting for a license from the UK government. It will probably be finalised next month. This factory produces 20, 25, and 30-calibre barrels. Turkiye will be the first company to acquire a company holding a defence industry license."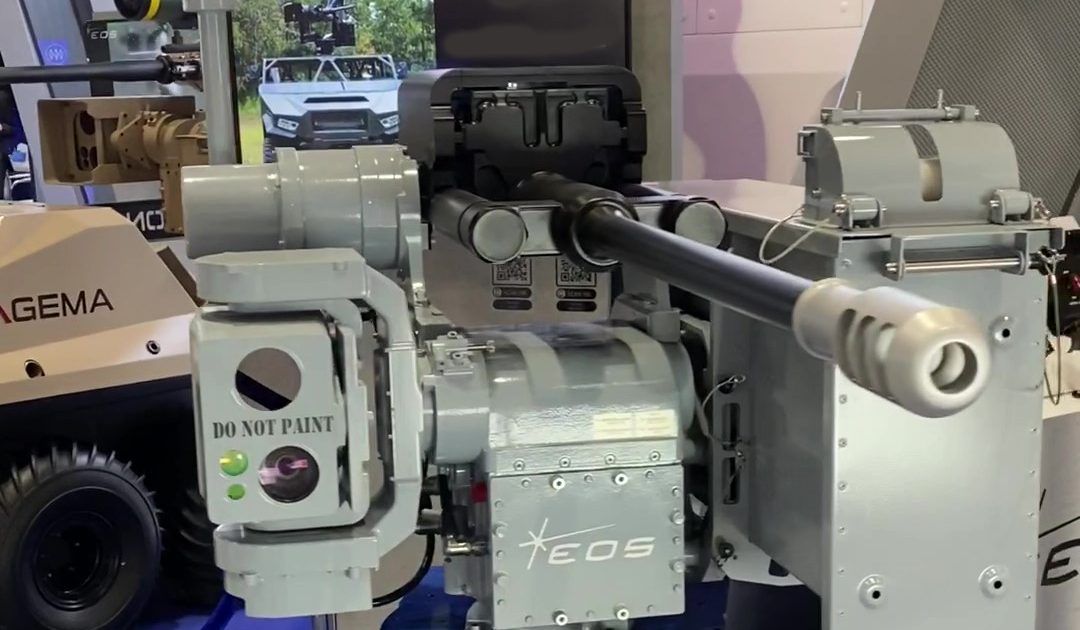 SYS has formerly developed a "Bombus 12,7 mm gun pod" for aircraft.
Stating that they will also make investments in the USA, Aral said, "We will manufacture small arms, the import of which is prohibited there. Our production facility of 10 thousand square meters will be completed in March. We will also enter a market where no company from Turkiye can enter."
Utku Aral stated that they would concentrate more on the defence industry.
After providing information about the company, Utku Aral said, "We have 850 employees. 1500 people work in 52 of our subcontractors." Adding to his words that they are targeting a turnover of 200 million dollars this year, Aral also explained that they manufacture parts for Roketsan's Atmaca and Bora missiles.