Swedish Coast Guard to Buy Damen Boats
The Damen team improved the design regarding seakeeping, sailing comfort, and sustainability by extending the water line forward and incorporating axe bow capabilities. A longer waterline allows vessels to maintain speed while encountering less resistance in the water, whereas the slim vertical bow significantly reduces slamming in the waves at high speeds. The Shipyard emphasizes that the carbon fibre composite construction allows for a very lightweight vessel, further reducing fuel consumption.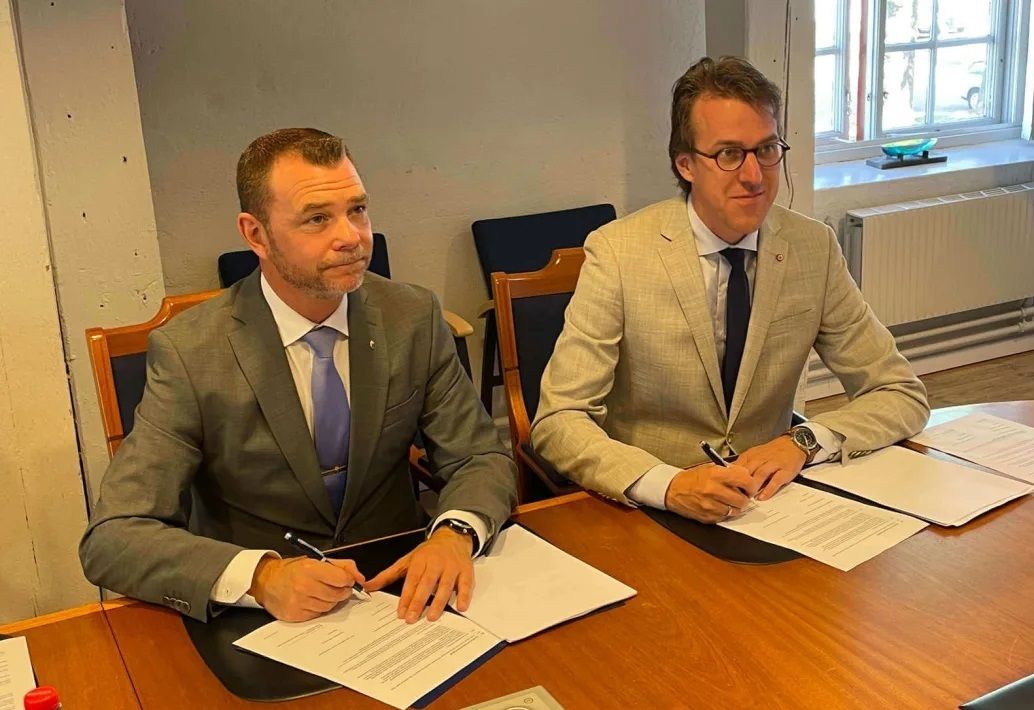 A slipway in the stern allows for easy and quick RHIB launch and recovery. Second, a sliding platform for a jet ski is installed. A deck crane has been installed to handle small cargo. The superstructure is part of the carbon fibre construction.