Sweden Rejects Ukraine's Request to Send Gripen Fighter Jets
Sweden does not intend to supply Ukraine with its Saab JAS39 Gripen fighters, "at least for the time being", said the Swedish Defence Minister. Kyiv had previously said it would welcome modern aircraft from Western sponsors, including Stockholm.Speaking at a joint press conference with his Ukrainian counterpart, Aleksey Reznikov, in Odesa, Swedish minister Paul Jonson was asked to comment on whether Kyiv could use Gripen jets in its conflict with Moscow."There are no imminent plans to send Gripen to Ukraine. I want to clarify, but I think it's a perfect plane," he said, noting that several European Union countries operate this aircraft type.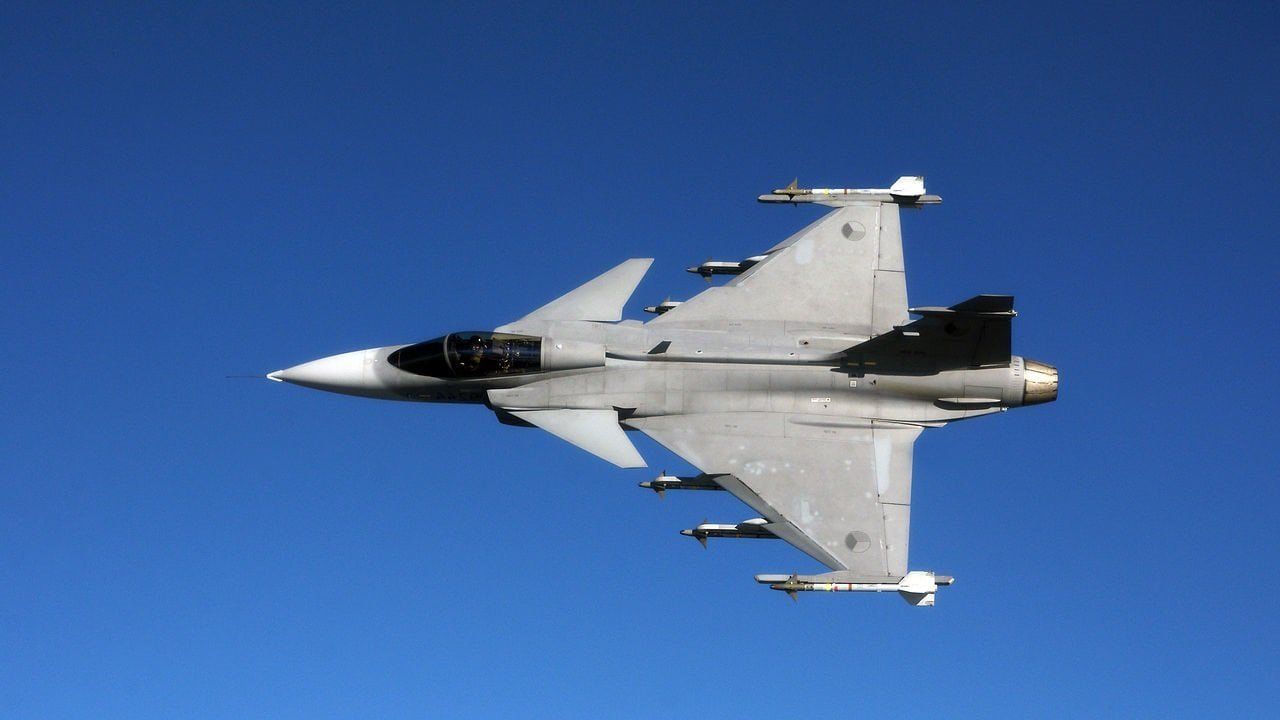 The Swedish government's guidelines on arms exports state that, in principle, weapons should not be sent to "a state involved in an armed conflict with another state". They also say arms exports can be allowed if there are security or defence policy reasons for doing so and the measure is not at odds with Sweden's foreign policy.While Stockholm has signalled that deliveries of Gripen jets to Ukraine are unlikely to happen, in mid-November, the Swedish government announced "the biggest yet" assistance package for Kyiv worth SEK 3 billion ($290 million). The aid includes air defence systems, light all-terrain vehicles, winter equipment, body protection and other support means.