Sudan: Army and RSF Clash to Gain Control of Key Sites
The Army and RSF were in discussions for a long time to draw a guideline for the transition to civilian rule. Tensions erupt over a proposal. The RSF claims it has controlled at least three airports, the army chief's residence and the presidential palace.
The army denies the claims and says the Sudanese air force is attacking paramilitary bases.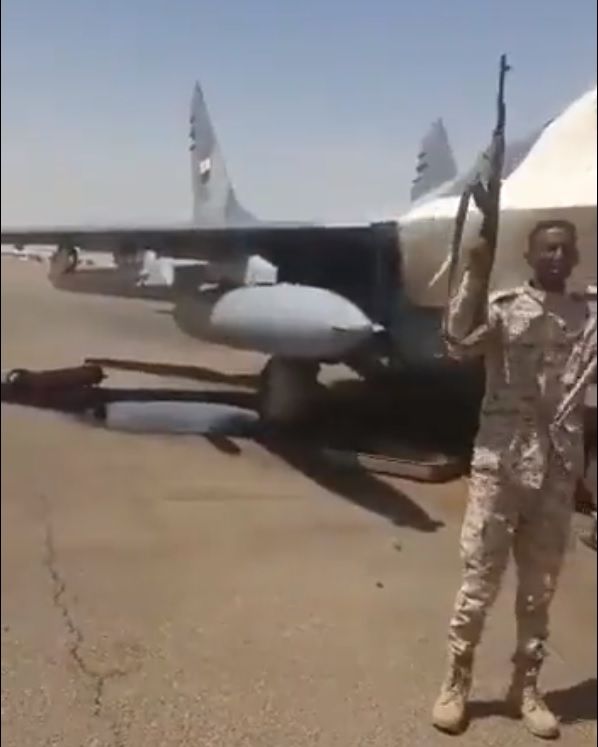 The coup of 2021 ended in which military and civilian authorities shared control. That agreement came after Sudan's long-serving President, Omar al-Bashir, was overthrown. Since a coup in October 2021, generals have been ruling the country through the Sovereign Council. The RSF is led by Vice President of the Council Gen Mohamed Hamdan Dagalo, while General Abdel Fattah al-Burhan directs the army.
However, a projected transition to a civilian-led administration has stalled over the schedule for integrating the RSF into the national army – the RSF sought to delay it for ten years, while the army believed it should happen in two.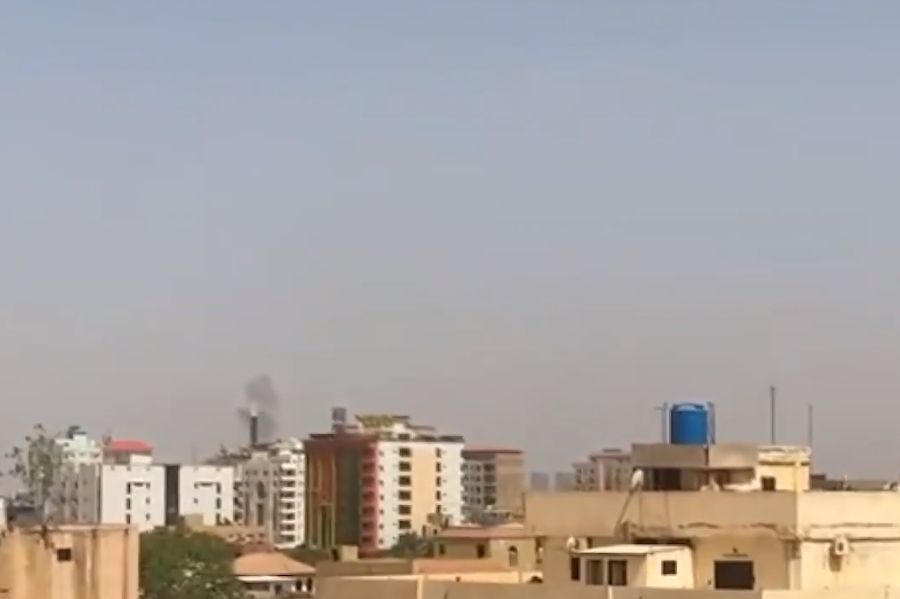 Since the coup, there have been frequent pro-democracy demonstrations in Khartoum.
On Friday, there were indicators that the crisis would be handled.