STM Signs ToT for Malaysian LMS Batch II
Participating in the Langkawi International Maritime and Aerospace Exhibition (LIMA) expo held in Malaysia, STM shared a photo from its social media account within the scope of the ongoing Littoral Mission Ship (LMS) Batch II Procurement Program in Malaysia. Malaysia will procure three corvettes and is evaluating MİLGEM ADA Class Corvettes.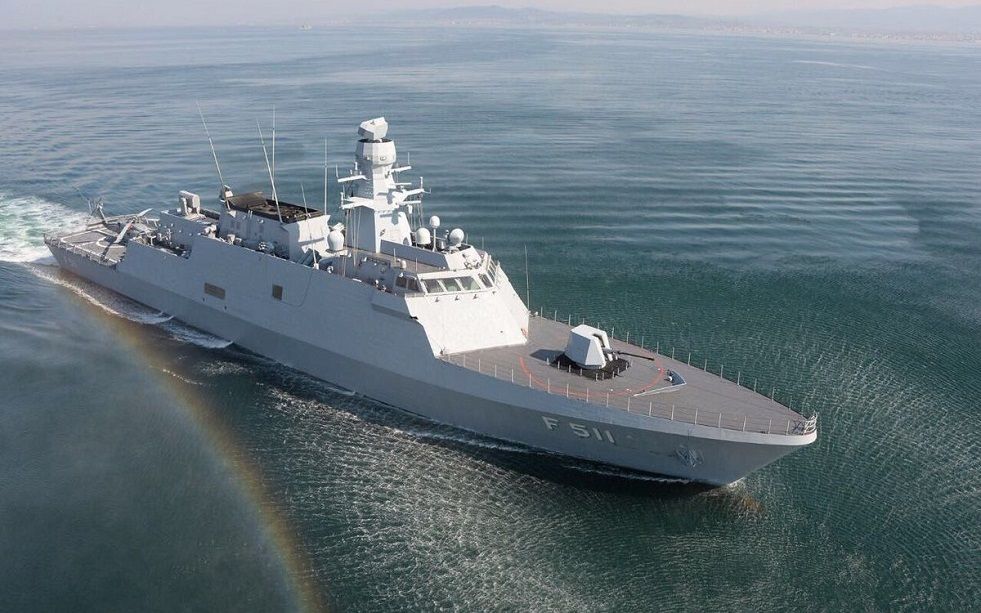 STM General Manager Özgür Güleryüz signed a goodwill agreement with Technology Depository Agency Berhad (Malaysia-TDA), including technology transfer in the field of military maritime. Malaysia aims to procure three corvettes in the first phase and eight corvettes in total within the scope of the LMS Batch 2 Program. The budget allocated for tree corvettes to be procured within the scope of the program's first phase is approximately 530 million dollars.
STM said on Twitter, "We signed a memorandum of collaboration with Technology Depository Agency Berhad (TDA) of Malaysia for Littoral Mission Ship (LMS) Batch 2 and Multi-Purpose Mission Ship (MPMS) Projects, including technology transfer."
Defence Minister DSU Mohamad Hasan visited Turkiye in March to negotiate the procurement of the LMS Batch 2.
Republic of Korea's Hyundai (HDF-2600 design) and Dutch Damen Shipyard's (SIGMA design) compete in Malaysia.
The ships will be equipped with SSM and SAM, and Malaysia plans to build them in the country.
TDA is an agency under the Ministry of Finance Malaysia. TDA's core function is to manage, administer and monitor all Industrial Collaboration Programme (ICP) activities' implementation in Malaysia to ensure those comply with the processes and requirements as stipulated in the Malaysian ICP Management Framework.