SSB President Demir Visited MKE
SSB delegation first visited MKE Elmadağ Rocket and Explosive Factory. Demir examined the Energetic Materials Production Facility, which produces RDX, HMX, and CXM as raw materials to be used at air-dropped ammunition and the composite fuel for rockets. MKE General Manager Yasin Akdere informed Demir and his delegation about the weapons and ammunition projects produced at MKE and whose R&D studies are ongoing.
After Elmadağ visit, Demir moved to MKE's factories operating in Kırıkkale. He examined the ongoing investment and production works in the Ammunition Factory, Steel Factory, Heavy Weapons Factory and Gunpowder Factory. He received information from the factory managers about the developed products that are still in production.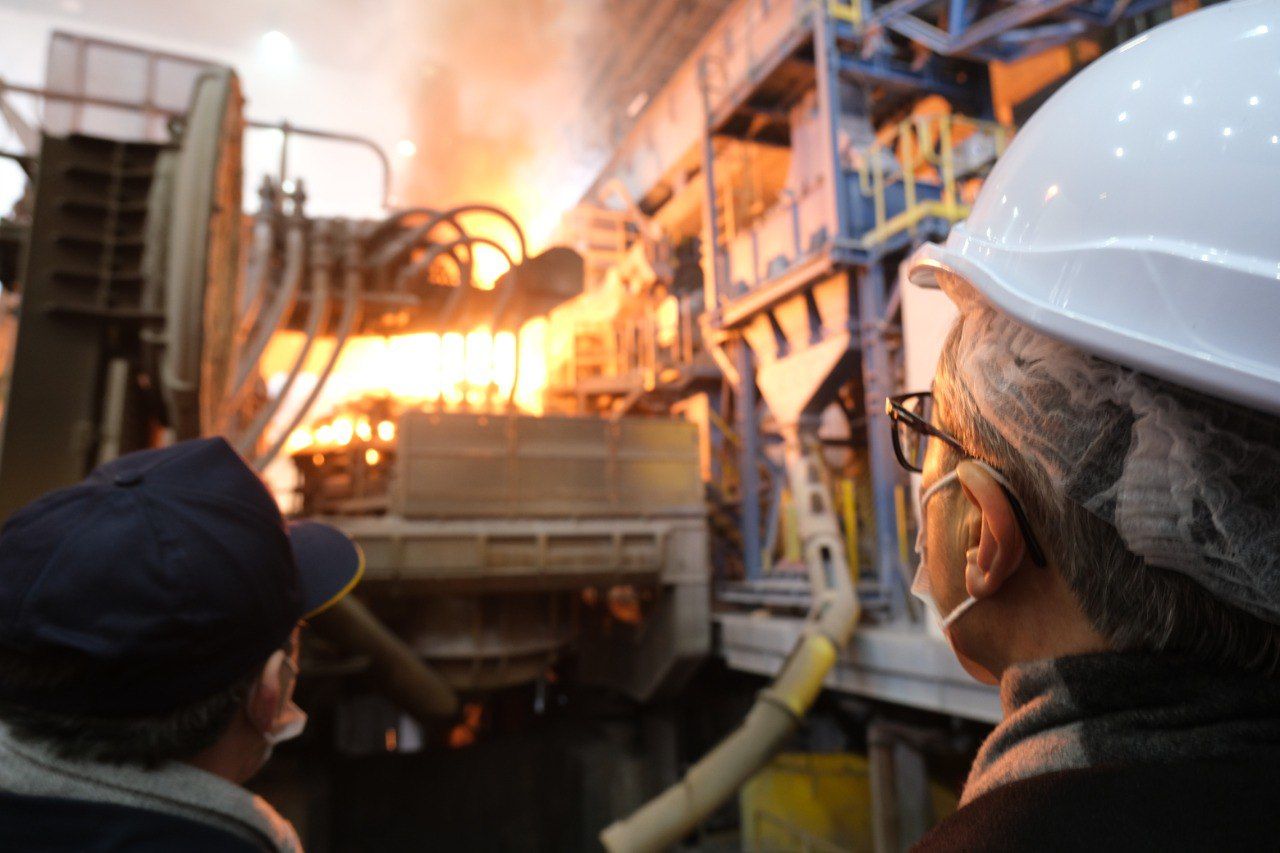 Machinery & Chemical Industry Inc. has accelerated its efforts in the recent period for the localization of defence industry products. Demir, who made inspections at the factories, examined the works carried out in the Modular Gunpowder Production Facility, which ended the dependency on abroad, the Ammunition Factory, which has been producing ammunition and fuses since the first years of the Republic, and the Steel Factory, where the construction of Turkey's largest free forging press facility.