Spain Exported Defence Material Worth More than 200 Million Euros to Ukraine in the first half of 2022
According to the report, Ukraine is one of the largest importers of arms from Spain, behind only Saudi Arabia (994.6 million), Canada (609.8 million), Great Britain (447.3 million) and Italy (378.5 million).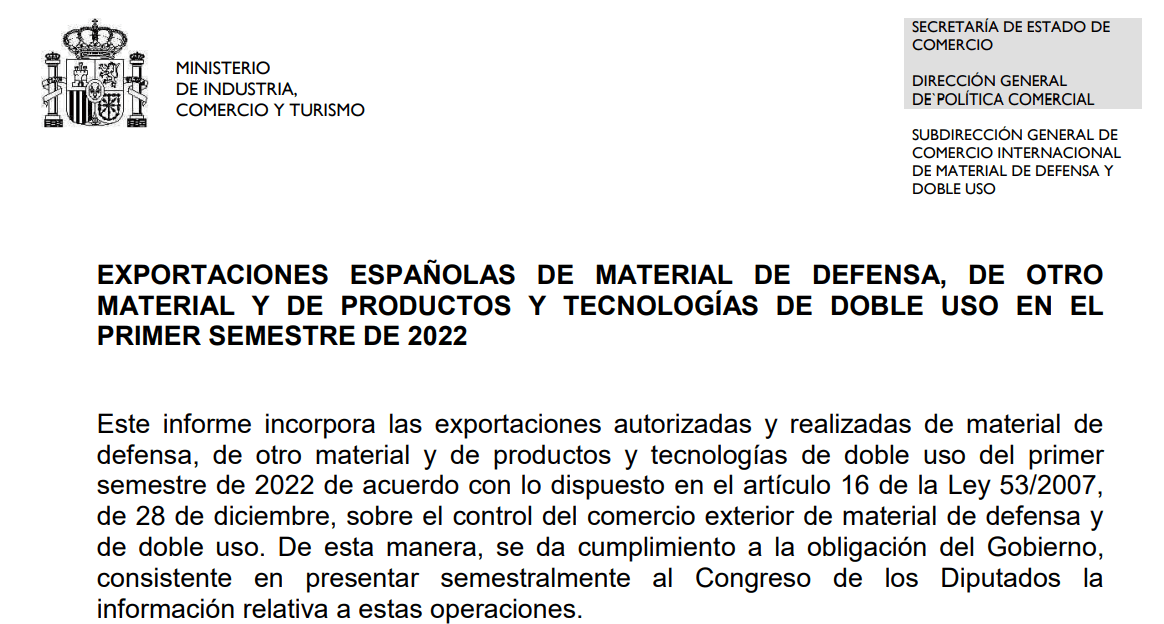 Out of 209.7 million euros worth of export, 118.3 correspond to 155mm shells for both towed and self-propelled artillery. Western counties supplied M777 and M109, CAESAR, PzH 2000 or Zuzana 2 howitzers.
Smooth-bore weapons with a calibre of less than 20 mm and automatic weapons with a calibre of 12.7 mm worth €6.4 million; Ammunition and devices worth 697,425 euros and; Bombs, torpedoes, rockets, missiles (possibly C-90 grenade launcher) worth 7.2 million.
Regarding dual-use technologies and products exported to Ukraine, these add up to a total of 1.7 million euros, without specifying in any case what it is.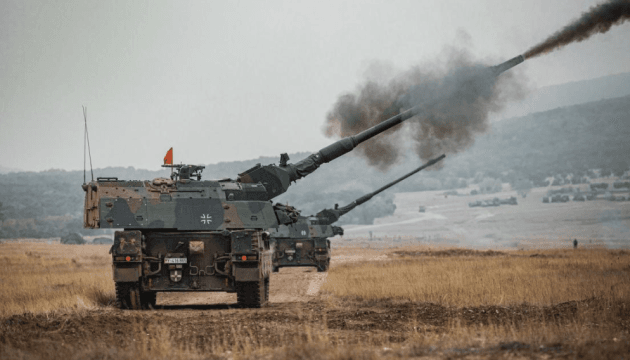 Finally, in addition to military material, material classified as hunting and sport shooting has also been sent, worth more than 7 million euros, as well as more than half a million euros in cartridges for hunting and sport shooting weapons, taking into account both cases as final destination the private company. The export includes generators, projectors, emitters or dispensers of smoke, gasses, and "riot control agents".
The same report states that Turkiye imported almost 353 million € worth of defence material from Spain.
The same document stated that Spain refused Russia's any request for materials and products that could have military applications.