Spain Debates F-35A and F-35Bs
The source added that, in addition to the already published competition in Finland and the previously disclosed demand in Greece, the F-35 is now engaged in two additional European nations in previously unannounced campaigns. "Other [European] countries have officially expressed interest, and they would be Spain, Greece and the Czech Republic. They are actively campaigning, " said the official.
According to this person, the Spanish interest covers both the Air Force (EdA) and the Navy for 25 conventional take-offs and landing (CTOL) F-35As to replace the former's EF-18 Hornets, and 25 short take-off and vertical landing (STOVL) F-35Bs to replace the latter's McDonnell Douglas AV-8B Harrier II/II+s. The F-35 will be selected in 2025, with delivery beginning in 2027.
The Spanish Navy wishes to replace its 12 Harrier planes deployed at the LPH Juan Carlos I. The Navy has no other option than the F-35B VTOL. The standard F-35A costs $80 million, whereas the VTOL F-35B costs $100 million.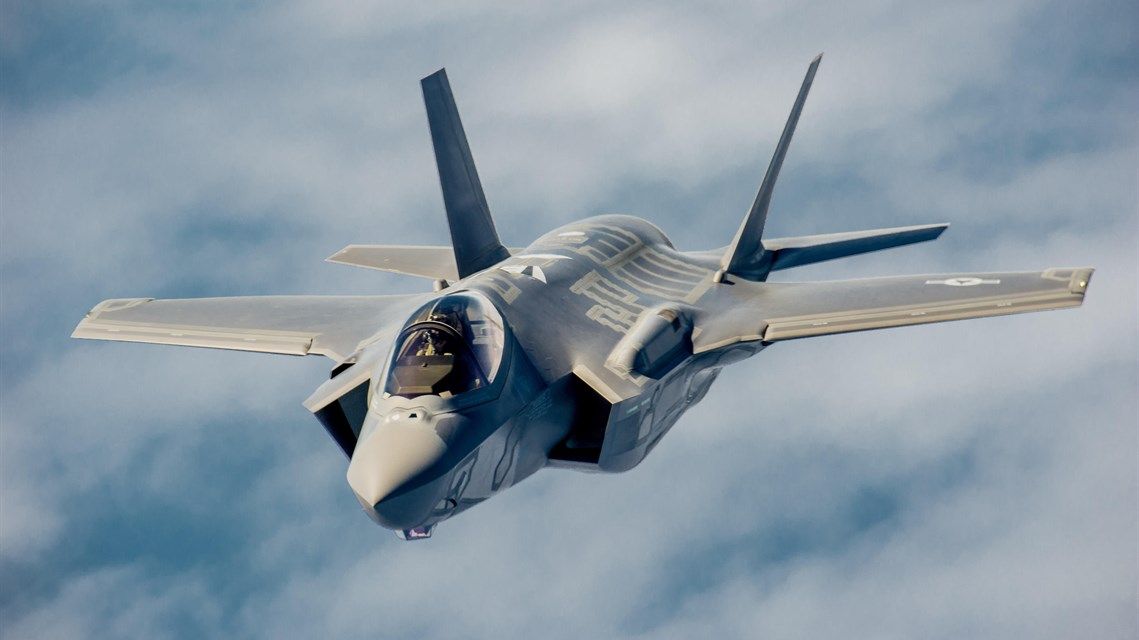 Meanwhile, Air Force officials are leaving their options open for replacing the service's 84 Boeing-made F-18s. Twenty "A" type planes stationed on the Canary Islands must be replaced first; Airbus promises to outfit the squadron with the Eurofighter by 2025.
The fact that the two services are working together on the specifications of a future joint programme suggests that the F-35 is on the table in some form or another. However, it is unknown how compatible the demands of the branches will be in the end. Both services want new aircraft by around 2030. That would be ten years before the Future Combat Air System program, led by Airbus and Dassault, is scheduled to field a new combat aircraft.