Spain Buys Mistral-3 Portable Anti-Aircraft Systems
According to the Spanish defence website InfoDefensa, the Ministry of Defence of Spain approved a fund of € 330 million for the supply of portable anti-aircraft systems of very short-range Mistral-3 missile systems from MBDA.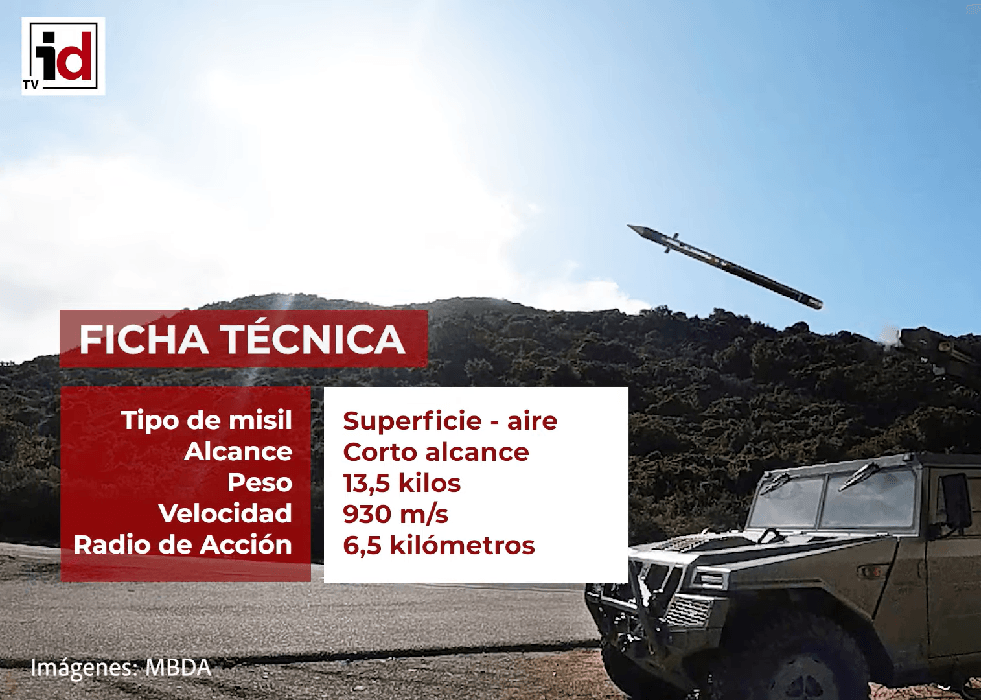 The Mistral-3 missile incorporates an infrared seeker and advanced image-processing software. It weighs 13.5 kilos and is capable of reaching 930 meters per second. It has a maximum range of 6.5 kilometres. It can engage targets with a small thermal footprint, such as UAVs, missiles and high-speed vessels while exhibiting high resilience in an environment of intense electronic interference.