Space Cooperation Between Turkey and El Salvador
Meeting in Ankara on Thursday, the two leaders agreed to increase the trade volume between the two countries to $500 million. Noting that there are agreements signed or close to being signed with companies in Turkey in areas such as ports, defence and aviation, Bukele said, "These are just the beginning. We will meet with other companies."
Stating that they will build a geothermal power plant with the help of Turkey, Bukele said, "We want to buy military equipment from Turkish companies and build a satellite with Turkish technology," according to the Spanish news agency EFE.
The official inauguration of El Salvador's embassy in Ankara, which became operational last year, was made with the attendance of two countries' foreign ministers. Turkey will open an embassy in San Salvador.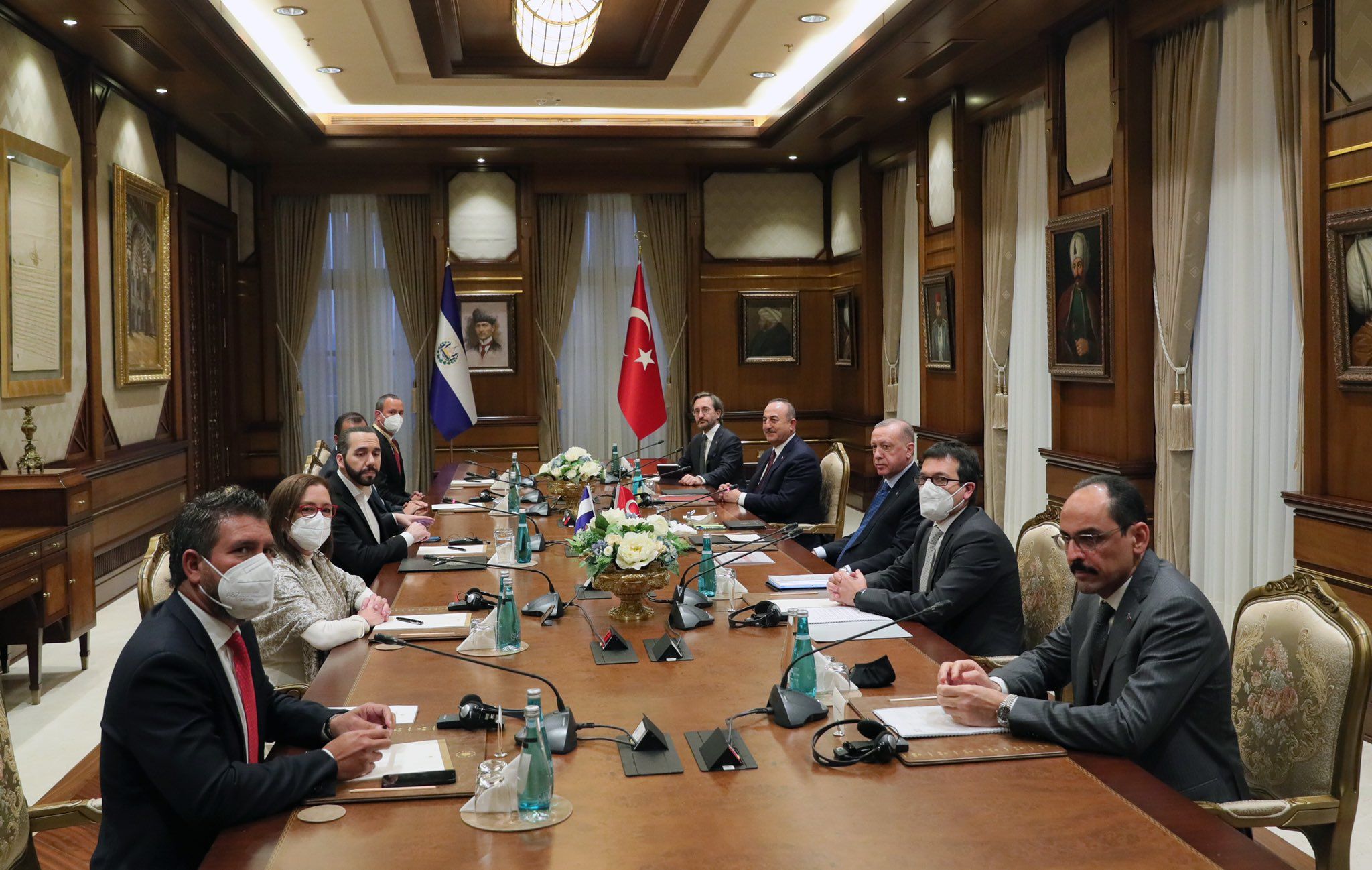 A Defence Industry Cooperation (SSI) Agreement was signed between the Ministry of Foreign Affairs of El Salvador and the Presidency of Defence Industries. The agreement covers the principles of mutual cooperation activities to be carried out in the field of defence industry between the two countries by institutionalizing the cooperation between Turkey and El Salvador.