SOM and ATMACA's engine KTJ-3200 is very close to mass production
You may prefer to listen the news
The signature ceremony of the Turbojet Engine Supply and Integration Project Contract between Roketsan and Kale ARGE was held at the 15th International Defence Industry Fair IDEF. The President of Defence Industries, Professor İsmail Demir, Roketsan and Kale ARGE officials attended the signing ceremony.
KALE ARGE developed the KTJ-3200 Turbojet Engine with national resources. It is planned to power national missile platforms such as SOM, SOM-J and ATMACA. The engines qualification tests are completed in June. Currently, activities for the signing of the serial production agreement continue within the scope of the project.
Suppose the agreement enabling the mass production of the KTJ-3200 Turbojet Engine is signed this year. In that case, the domestic engine will be used in the firings to be carried out with the SOM Cruise Missile at the end of this year or in 2022.

The Undersecretariat for Defence Industries had signed the "Development of Turbojet Engines Project" in 2013 with KALE ARGE so that the company would produce the KTJ-3200. Currently, SOM, SOM-J and ATMACA missiles fly with the TR-40 turbojet engine supplied from France.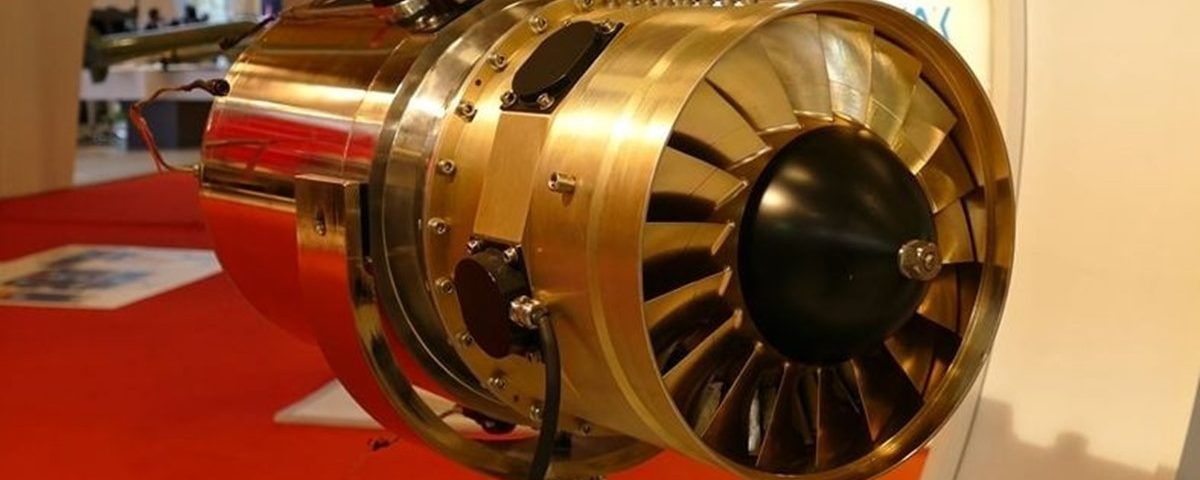 Such engines are produced for one-time use. They can be used in missiles but also power up loitering munition and target UAVs. The experience gained within the scope of the project can also be used to develop larger or smaller diameter engines. According to the information obtained; The developed engine can be integrated into several new products.