Smart Solution for Assault Rifles From ASELSAN Konya
ASELSAN Konya also showcases their systems. One of them is AKONS-L smart weapon system. The solution is integrated into the mission load of the soldier. AKONS-L aimed to automatically provide inventory quantity and maintenance tracking data and monitor soldiers. The system is suitable to attach the MIL-STD-1913 Picatinny rail and doesn't affect weapon controls thanks to its low weight.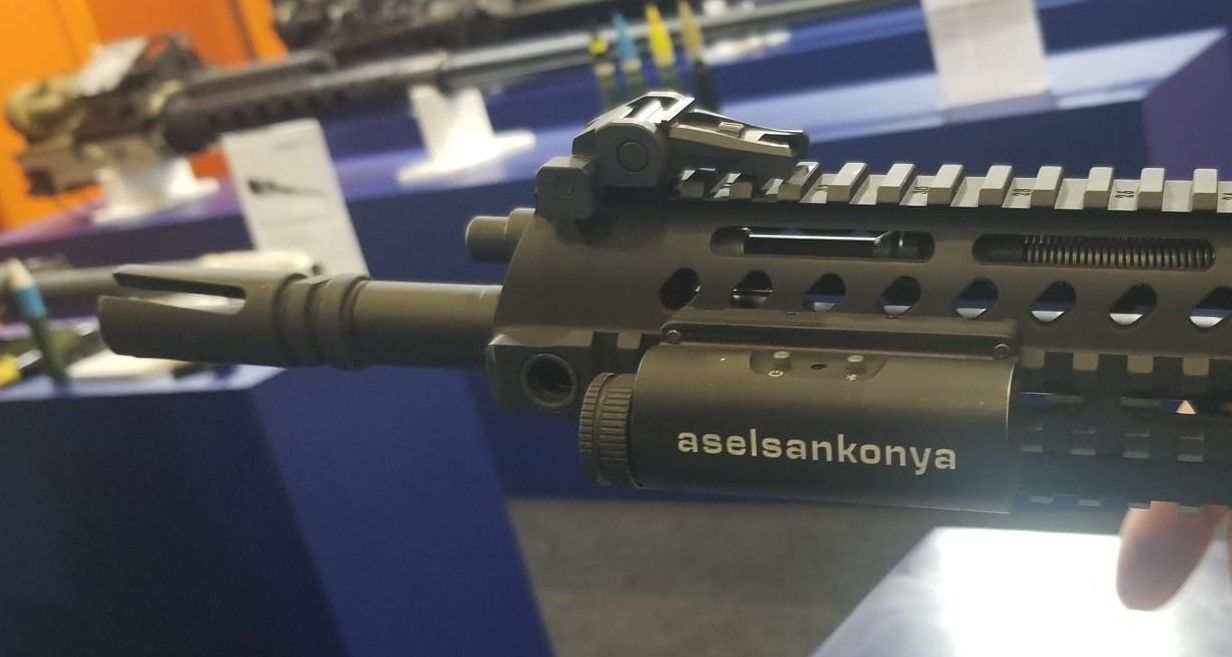 The attachment gives ammunition, magazine, and spent round data and offers 10 hours of operation with a single rechargeable and changeable battery. AKONS-L export all data to the desired device with a wire or Bluetooth connection.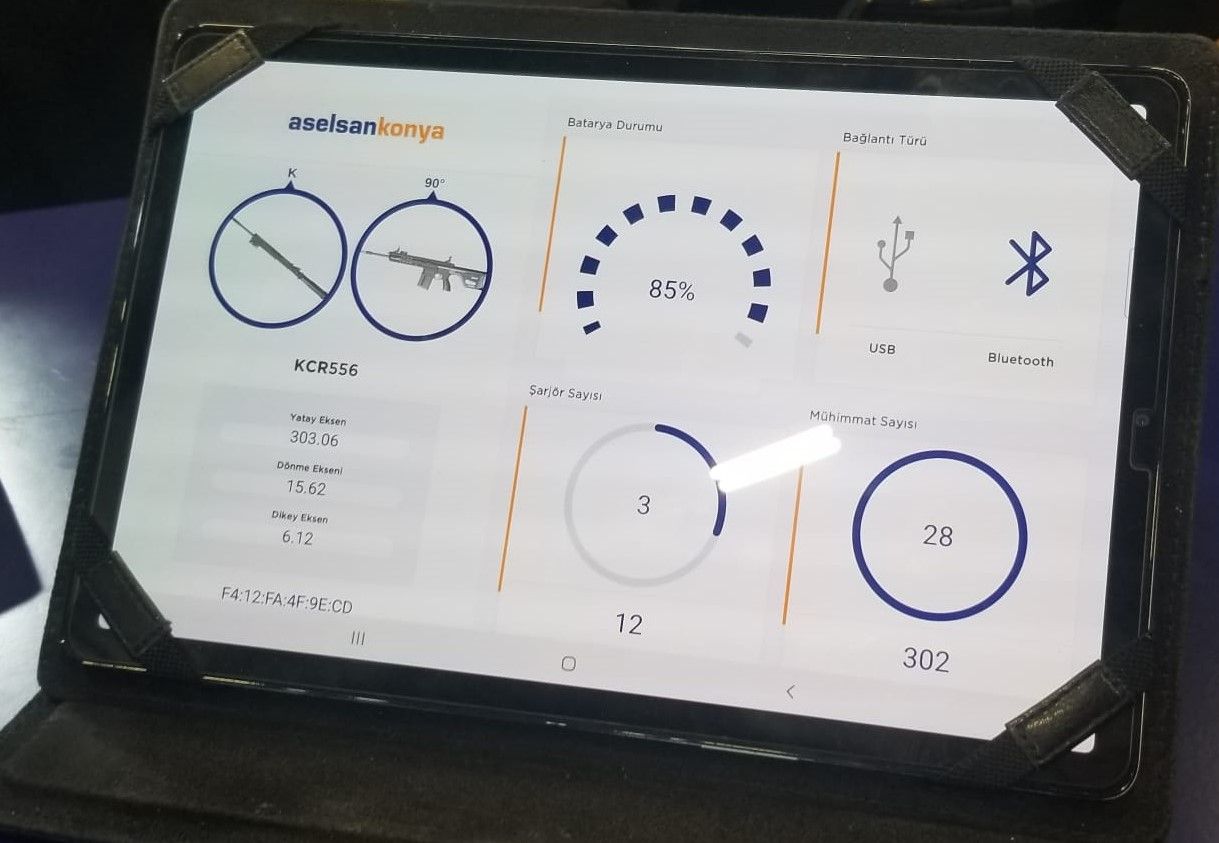 The device might connect to several devices. One of them is ASELSAN's subsidy Bites' single soldier solution ATOK. ATOK provides data about a soldier. The combined information would provide the geolocation of the soldier, his health condition and, in coordination, how many rounds the soldier has with him.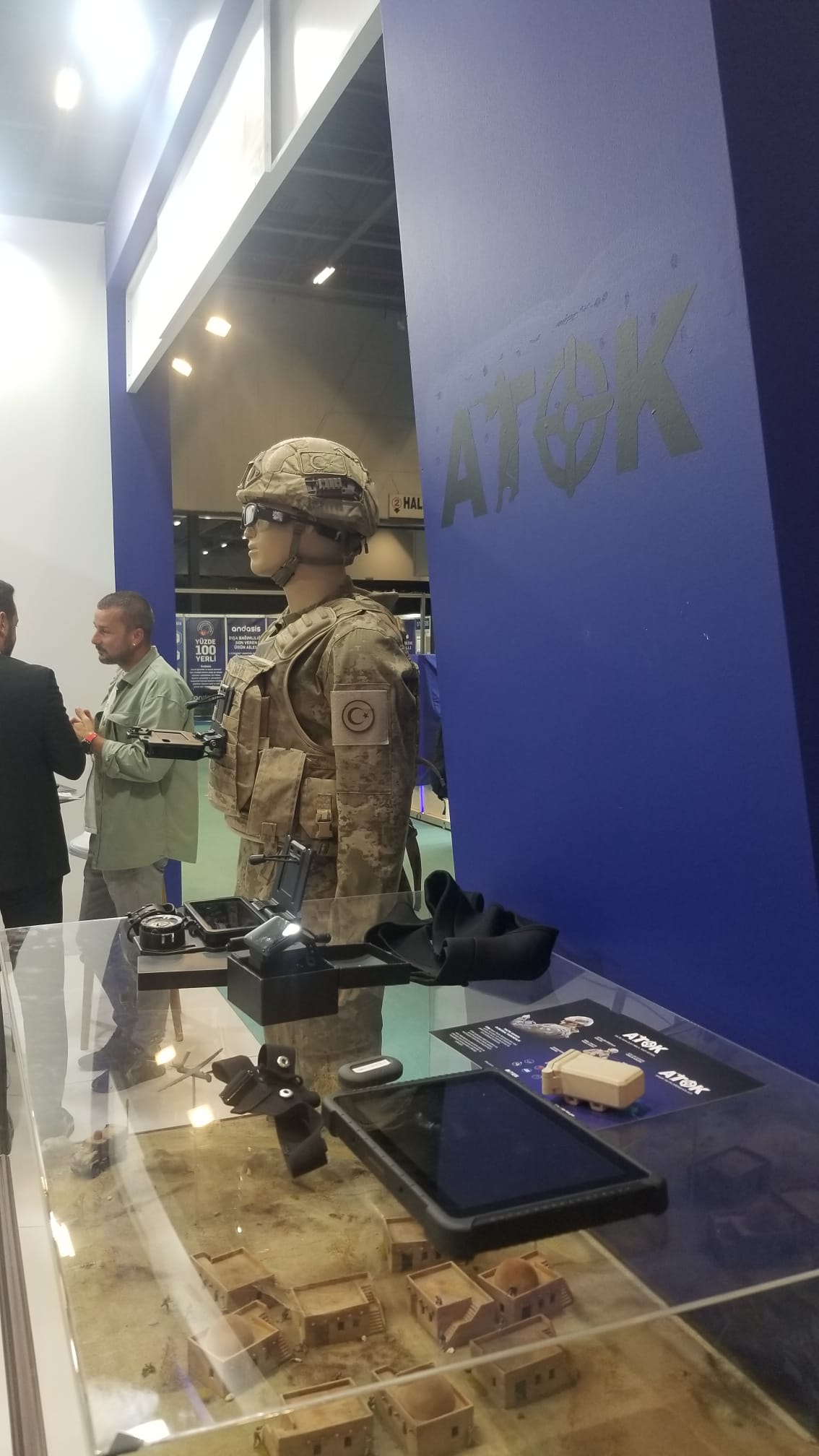 The importance of such devices is increasing. New concepts about smart warrior infrastructure require attachments like AKONS-L to reduce the task load of the soldier. This is vital for personnel on the field. Devices are also suitable for training purposes to the better calculation of efficiency and tracking of soldier self-improvement process.