Slovakia has Delivered 13 of Its Mig-29 Fighters to Ukraine
The first batch of aircraft delivered to Ukraine consisted of four MiG-29s. The four aircraft were delivered to the Ukrainian Air Force in March. All the planes took off from an air base in Slovakia manned by Ukrainian Air Force pilots. Likewise, the next group of aircraft consists of nine aircraft. The Slovak government added that Ukraine could fly the MiG-29s or have them as spare parts.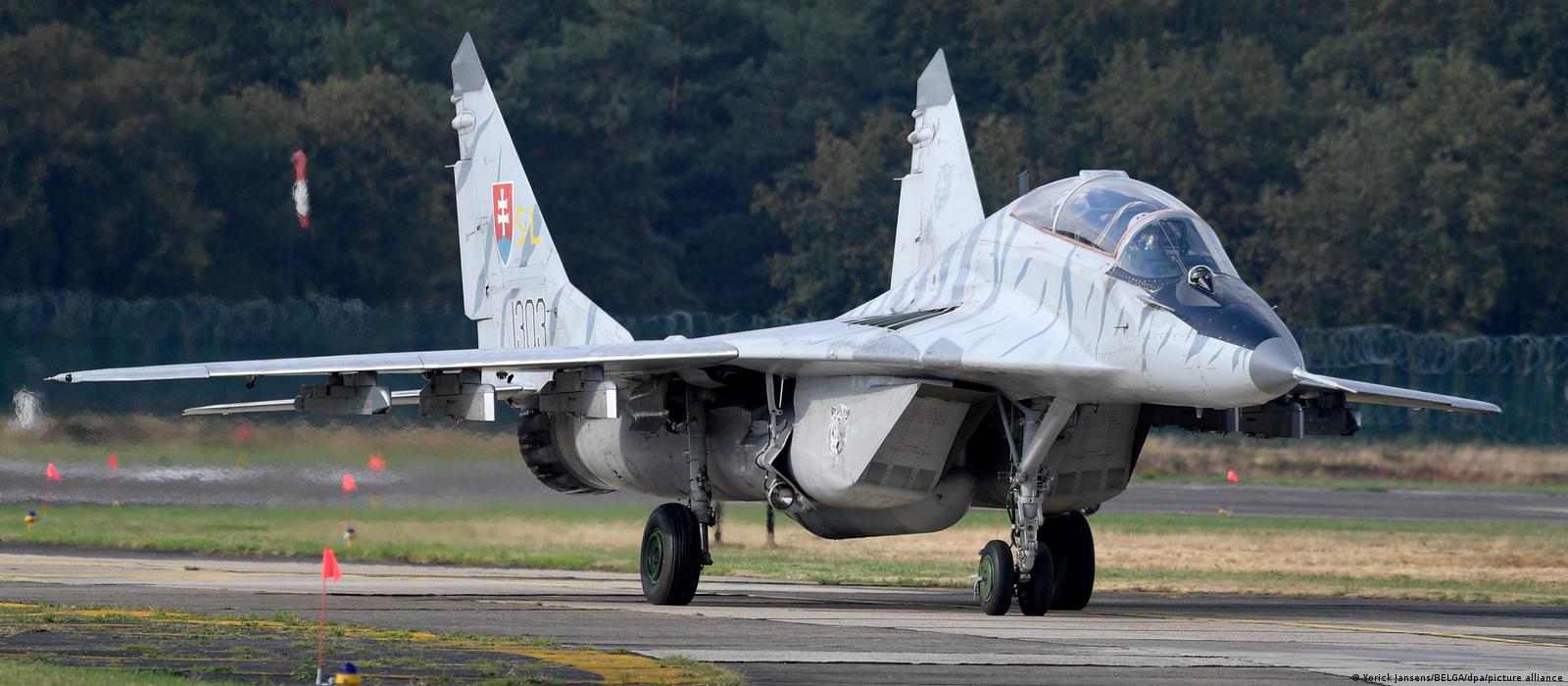 Meanwhile, the United States had previously offered Slovakia AH-1Z Viper attack helicopters in exchange for transferring MiG-29 jets to Ukraine.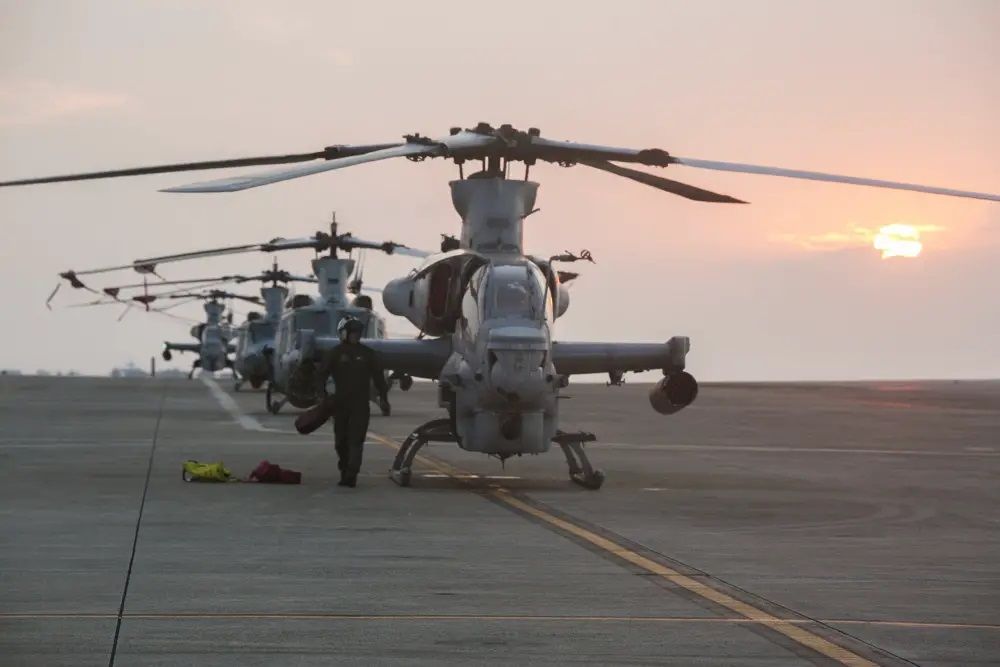 Slovak Defence Minister Jaroslav Nad said the offer from the US was $1 billion and profitable.