Six NATO Countries Launch Future Helicopter Concept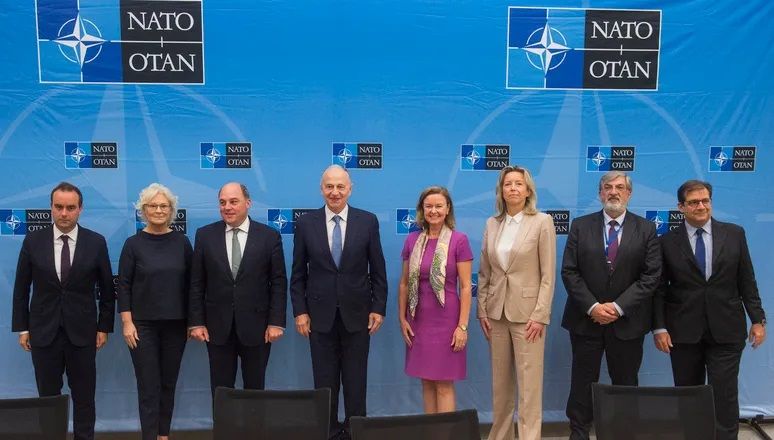 Canada will likely be an observer nation. NGRC creates a multi-national framework under which its participants can combine efforts to work on designing, developing and delivering a medium multi-role helicopter.The NGRC initiative seeks to respond to this upcoming requirement promptly and cost-effectively, leveraging recent advances in technology, manufacturing methods, and operational concepts.The goal is to replace the current generation of medium multi-role helicopters, such as the NH90 and the AW101 Merlin, by around 2035, when many currently operating will reach the end of their life cycle.While the agreement does not bind the countries to purchase the same final design, all six NATO nations operating the same system would benefit from the interoperability and, at least on paper, should help keep costs down by purchasing under the same acquisition programme."In cooperation with industry, the participants will start from a clean sheet to explore how to match their needs with the latest technology on the market, looking at options such as hybrid and electric propulsion, a systematic open system architecture and the delivery of radically improved flight characteristics," reads a joint statement from the partners following the NATO Defence Ministerial meeting. The referring to the "clean sheet," suggests European suspicions that the program could be steered towards picking an American system as US and UK are also working on Future Vertical Lift Programme.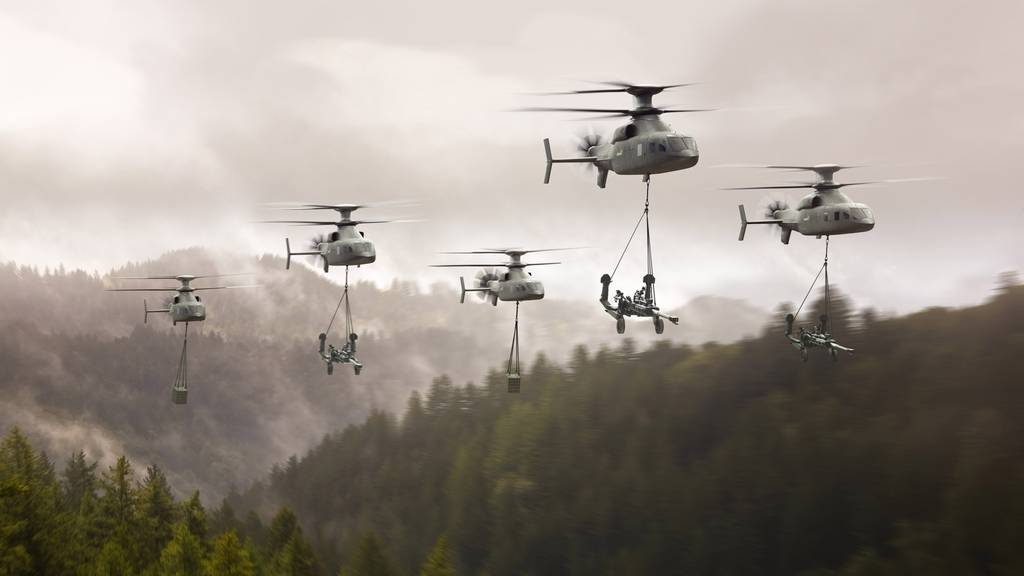 Airbus Helicopters and Italy's Leonardo Helicopters submitted 2021 a proposal for a €40m grant from the European Defence Fund for the Next Generation Rotorcraft Technologies (NGRT) project. Medium multi-role helicopters have a wide range of civilian and military uses, including transportation of people and equipment, medical evacuation, and search and rescue.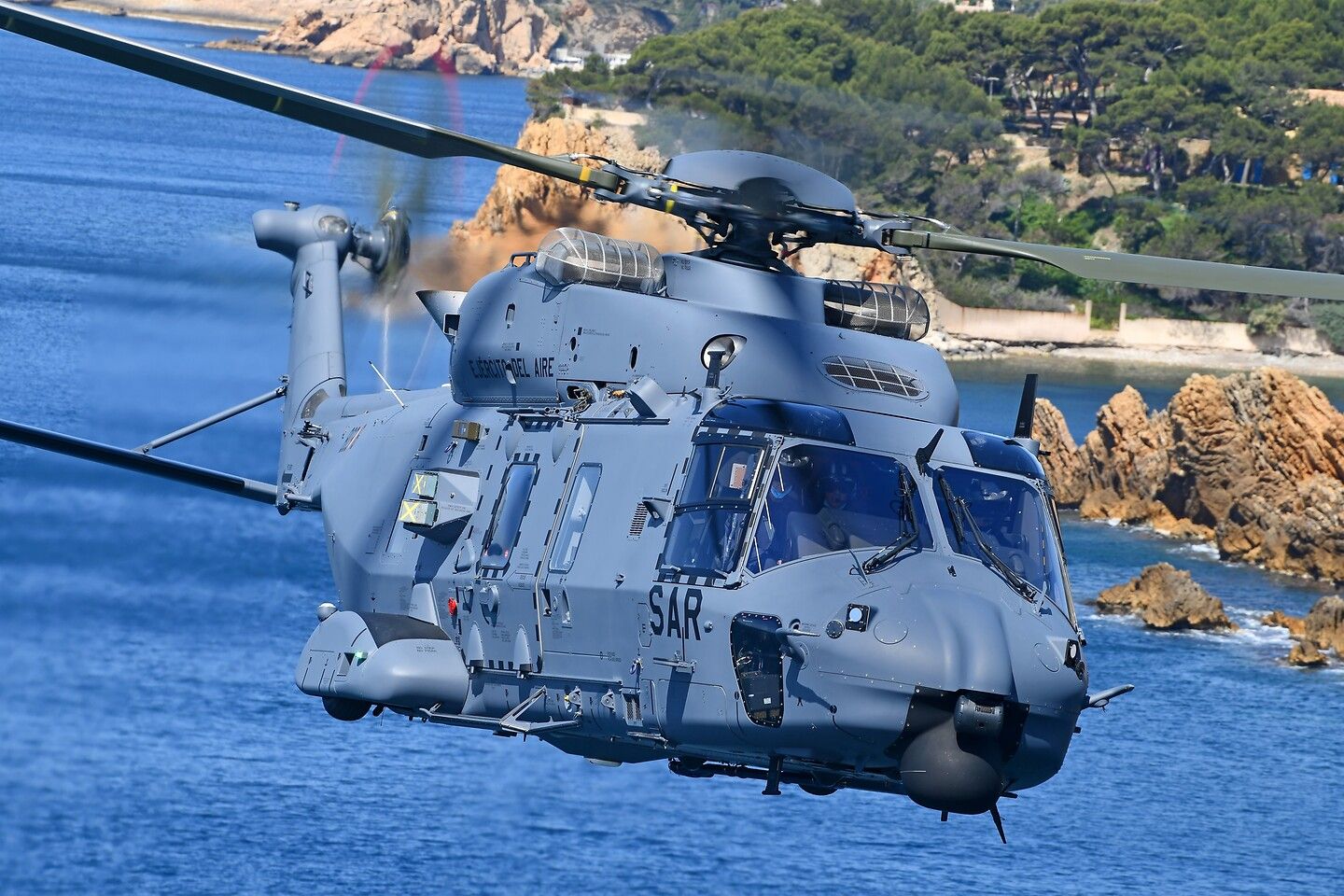 The NGRC rotorcraft will replace a wide range of helicopters currently in use by European NATO countries, including the Black Hawk, Super Puma/Cougar, EH-101 Merlin, and NH90.To this end, it will incorporate open architecture systems and modular design to allow for upgrading, modernisation and permanent adaptation. The new aircraft must have a range of more than 1,650 kilometres, with a target of eight hours of endurance and a load capacity between 10,000 and 17,000 kilograms (22,000 and 37,400 pounds, respectively).