Singapore to Receive Second Type 218SG Submarine Impeccable
Republic of Singapore Navy (RSN) ordered 2013 four Invincible-class submarines to the German Shipyard ThyssenKrupp Marine Systems (TKMS).
The first submarine, Invincible, was christened in 2019 and delivered to RSN in the meantime. The Impeccable was launched in December last year. She was loaded on 18 May 2023 to the transport ship Rolldock Storm to transfer to its home nation. The vessel left Kiel on 1 June and is currently on its way to Singapore.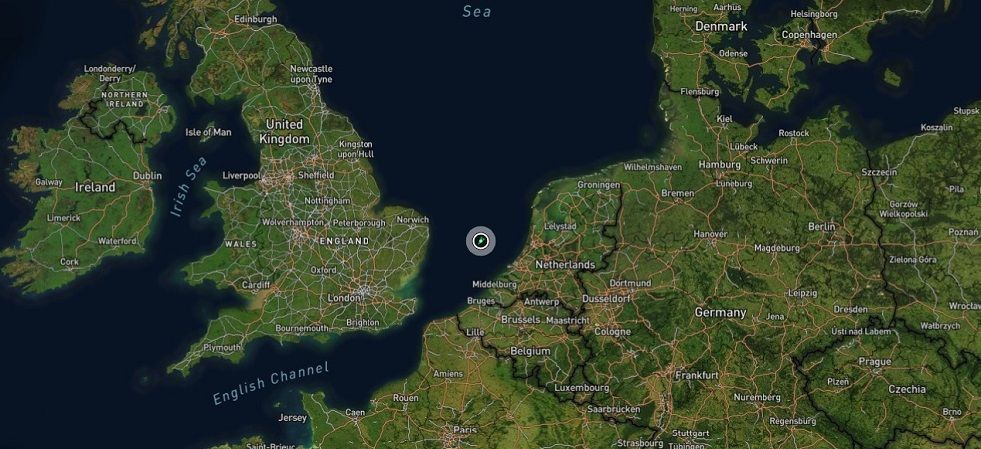 The shipyard continues the construction of the fourth submarine, Inimitable.
The Invincible-class submarines are intended to operate in Singapore's shallow, heavily trafficked tropical waterways. They will replace the RSN's Archer and Challenger-class submarines over 60 and 40 years old, respectively.
The Type 218SG is a variant of the Type 214 design, with a length of 70 m, a pressure hull diameter of 6.3 m, and a displacement of 2,000 tonnes on the surface and 2,200 tonnes underwater. The Type 214s are the export versions of Type 212s. Therefore, the submarines incorporate characteristics from the Type 212A, such as an expanded hull design and fuel cell air-independent propulsion (AIP). Among the unique external features is the boat's X-rudder stern layout with a propeller vortex diffuser. The type's underwater speed is estimated to be more than 15 knots, while the sub can cruise over 10 knots above water.