Sierra Space receives a record $1.4 billion Series A growth investment and is valued at $4.5 billion
Sierra Space is developing the world's first commercial business platform in space; financing accelerates the company's breakthrough Dream Chaser® Spaceplane and expandable LIFE Commercial Space Station.
Dream Chaser Spaceplane, a family of vehicles for freight, personnel, and national security uses is nearing completion and is under contract with NASA to fly cargo resupply trips to the International Space Station beginning late next year.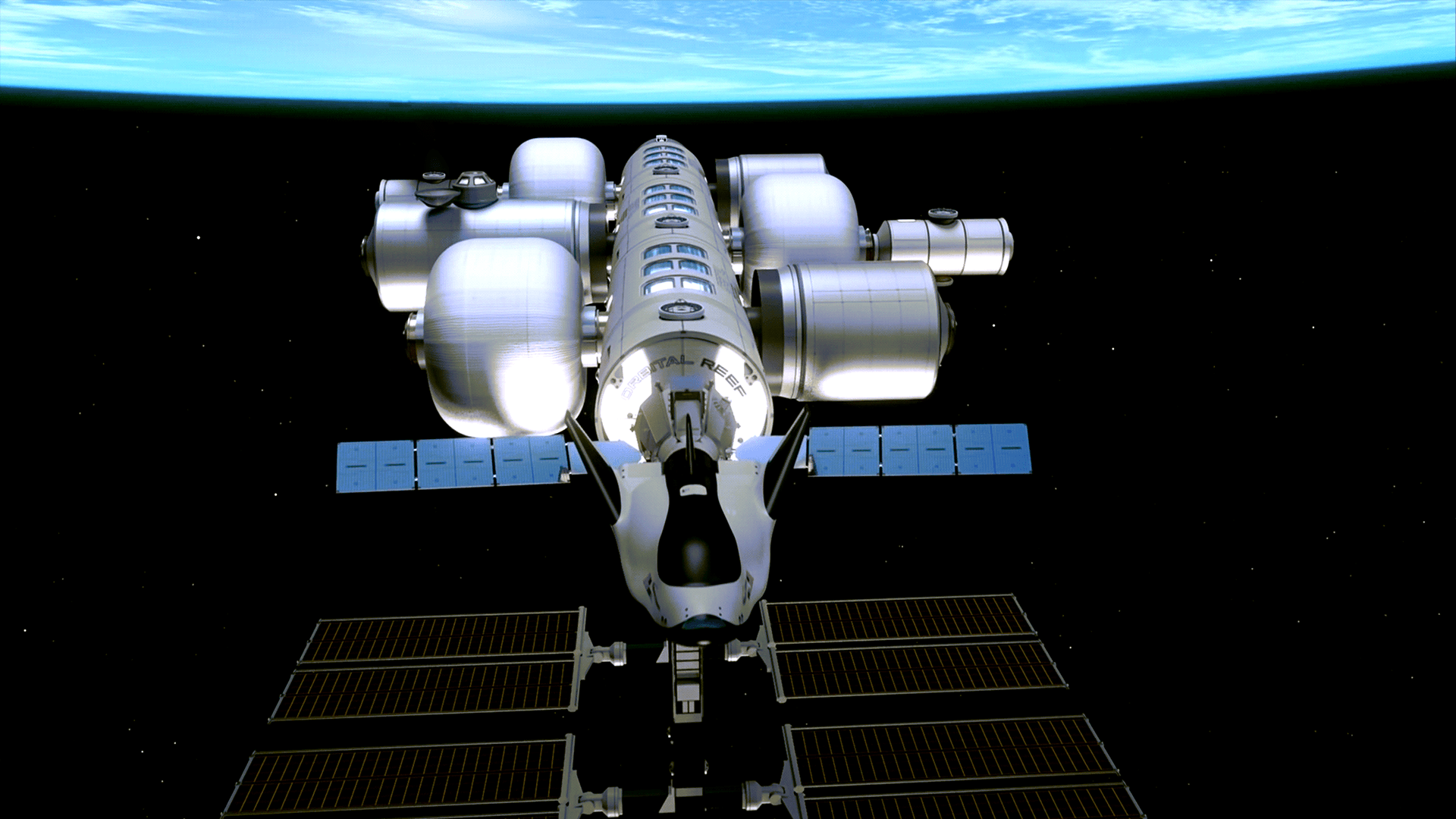 Dream Chaser is nearing completion as part of a multibillion-dollar NASA contract to undertake cargo resupply trips to the International Space Station. Dream Chaser is available in three versions that use flexible design and performance adaptability to satisfy cargo, crewed, or national security space requirements in domestic and international commercial, civil government, and defence client segments.
"We have worked hard for years to nurture the Sierra Space business from its genesis in 2008 to today, where it has significantly grown to hold a very unique and strategic position in the rapidly expanding commercial space sector," said Fatih Özmen, Chairman of the Sierra Space Board of Directors and CEO of founding company Sierra Nevada Corporation (SNC). Sierra Space now has the appropriate scale. With its cutting-edge technology and turnkey capabilities, this venture is positioned to accelerate growth considerably. Eren and I are delighted to welcome this recognised and experienced team of investors as our new partners at this critical juncture in Sierra Space's development. We have a game-changing strategy and resources that position the firm to lead the new space race and capitalise on the increasing demand in the new space economy." SNC, the primary owner of Sierra Space, is owned by Fatih and Eren Özmen, who will also serve on the Sierra Space board.