Sefine Shipyard Presented Unmanned Surface Vehicles
The shipyard plans to benefit from its infrastructure to adopt its shipbuilding capacity into several missions. The Turkish defence giant ASELSAN will provide the sensor suits.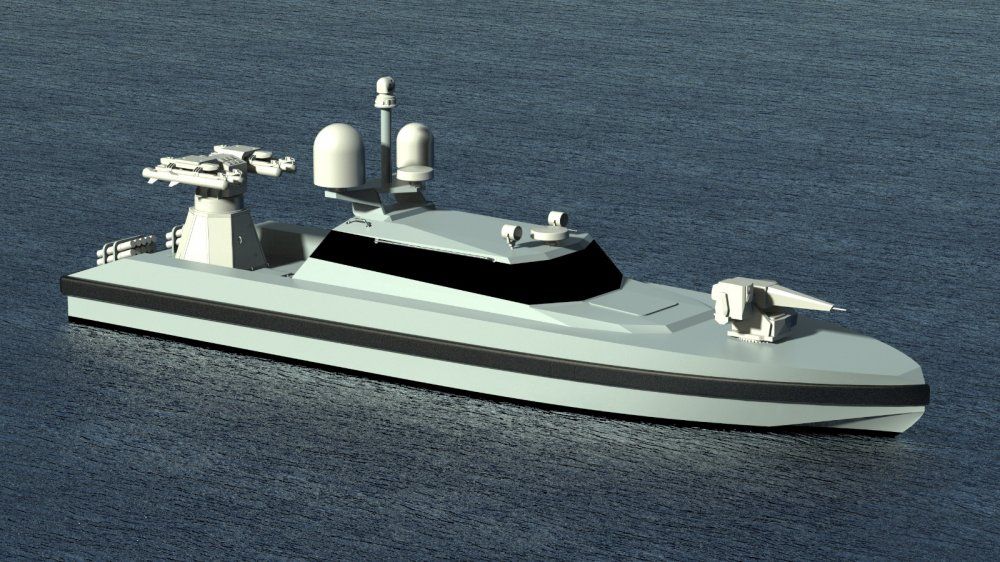 TurDef has learned that there will be two main vessel classes at the moment. They are called "Constellation" and "Nebula" class vessels. The main difference between the two vessels will be based on how they conduct the mission. The Constellation class is autonomous anti-surface warfare (ASUW) and/or antisubmarine warfare (ASW) fast attack vehicle. It will be equipped with guided missiles, torpedoes and related peripherals designed to meet the high speed, seakeeping and manoeuvrability requirements for defensive and offensive ASUW & ASW combinatorial operations littoral, and blue water.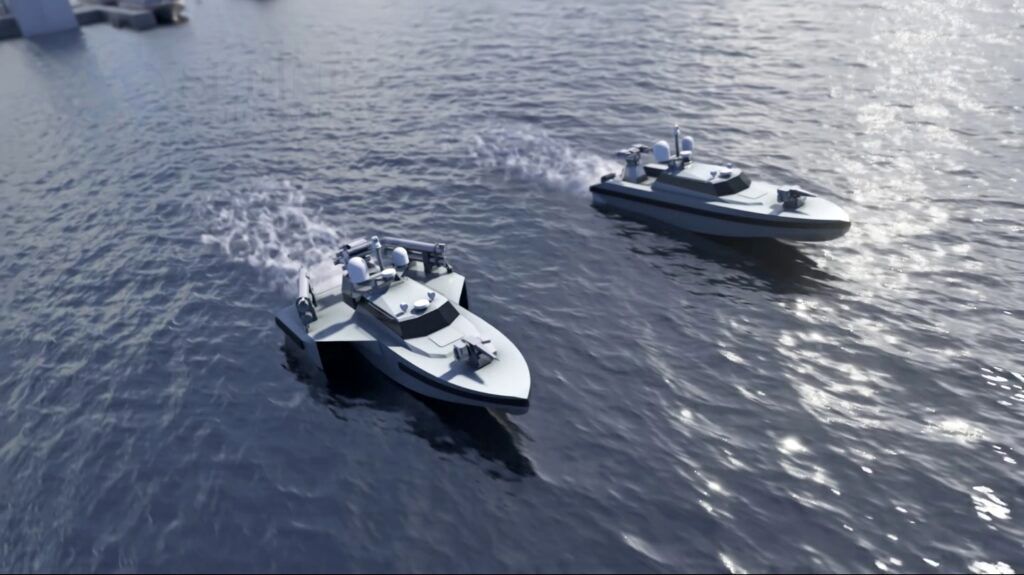 The Nebula Class is also an autonomous ASUW and/ ASW vessel. However, it is a submersible attack vehicle equipped with guided missiles and torpedoes. It is also designed to meet similar requirements.
Both platforms are suitable for humanitarian and civil missions. Vehicles can easily be configured for different types of payloads according to user requirements with monohull/trimaran hull forms and surface/submersible hull forms and optimized for endurance figures.