Second Tour of Kenya Mystery
An Africa Based internet page, africaintelligence.com, has claimed that three companies are closely interested in the tender; Excalibur, Mowag and Otokar.
Local news sites indicate that the procurement request is expected to become official in July.
The Piranha is a family of armoured vehicles manufactured by the Swiss company or under license by other companies.
Otokar's Arma 8x8 is the newest member of Otokar's vehicle development program. The new generation, modular and multi-wheel vehicle has an armoured monocoque V-shaped steel hull. It has a large internal capacity despite a low silhouette.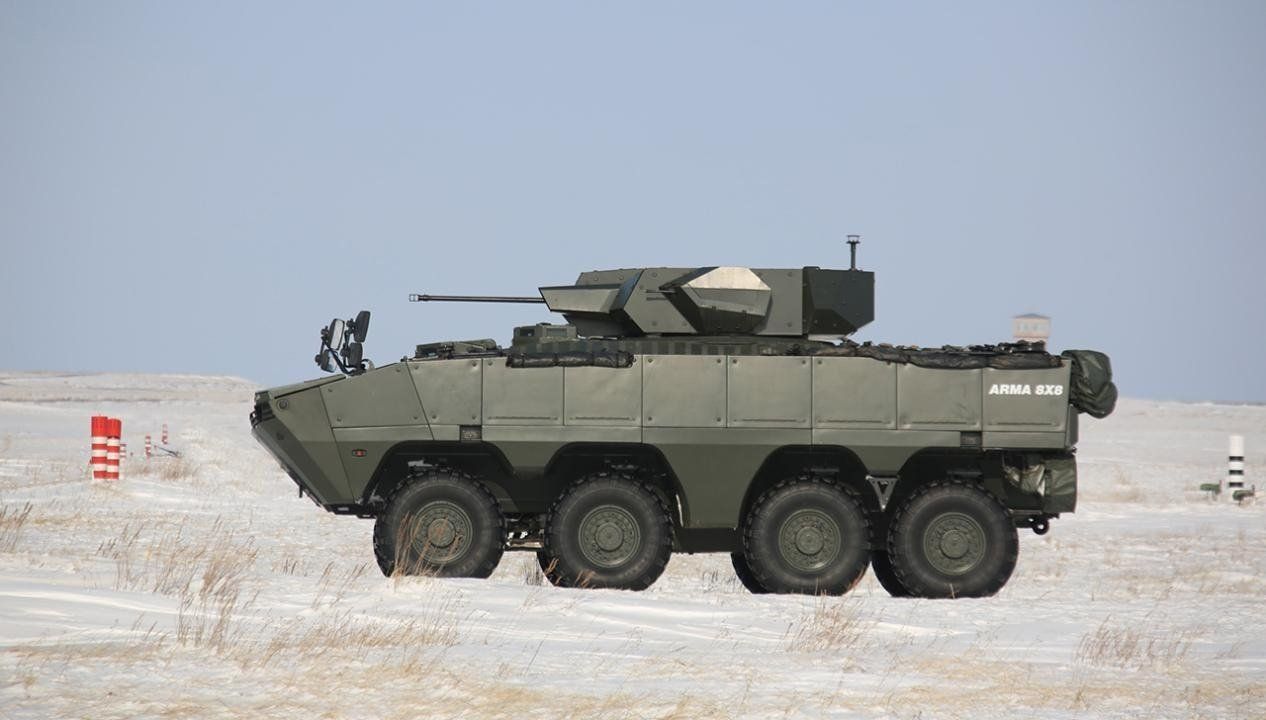 In October last year, Otokar signed an export deal with an undisclosed African country for the sale of the Arma 8x8. The company had informed the Public Disclosure Platform (KAP) about the deal.
Kenya recently came up with another Turkish company for a different acquisition plan, adding mystery to tenders. Kenya based The Star Kenya had claimed that Katmerciler's Hızır vehicle was on the county's acquisition list. Izmir based manufacturer Katmerciler denied the claims underlining that they have exported their vehicles to an African state but not to Kenya.