Saab Invests at AI in Unmanned Systems
Saab UK Ltd bought the British company, and Saab announced on 31 August 2023 that it had acquired UK-based BlueBear Systems Group.
BlueBear employs 65 employees and had a turnover of EUR 9.35 M in 2022. However, speaking to journalists on 31 August, BlueBear CEO Dr Yoge Patel said she envisaged the company growing to more than 100 staff. The company provides artificial intelligence (AI)-enabled autonomous swarm systems for complex defence and security applications.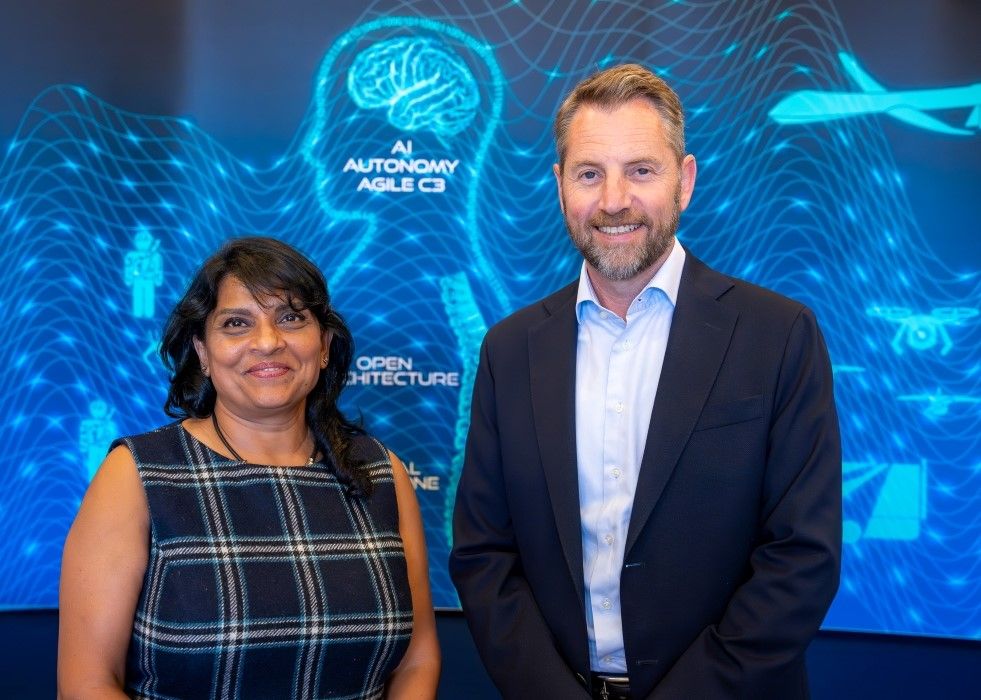 According to Saab's press release. "Saab will benefit from BlueBear's expertise in autonomy and swarming, as well as command-and-control systems."