Russian Anti-Drone Defence Simulators Get into Inventory Soon
"Another set of air targets, helicopter simulators, will be delivered to the army in early 2022. The air target is part of a complex that includes unmanned aerial vehicles - an air target simulator with no counterparts in Russia, " holding told to state-owned news agency TASS.
At the Russian-Serbian exercises "Slavic Shield-2021", an aerial target — unmanned helicopters developed by Technodinamika Holding were used to mimic enemy attacks. Drones were used as targets for calculations of anti-aircraft missile and cannon complexes for Pantsir-S systems.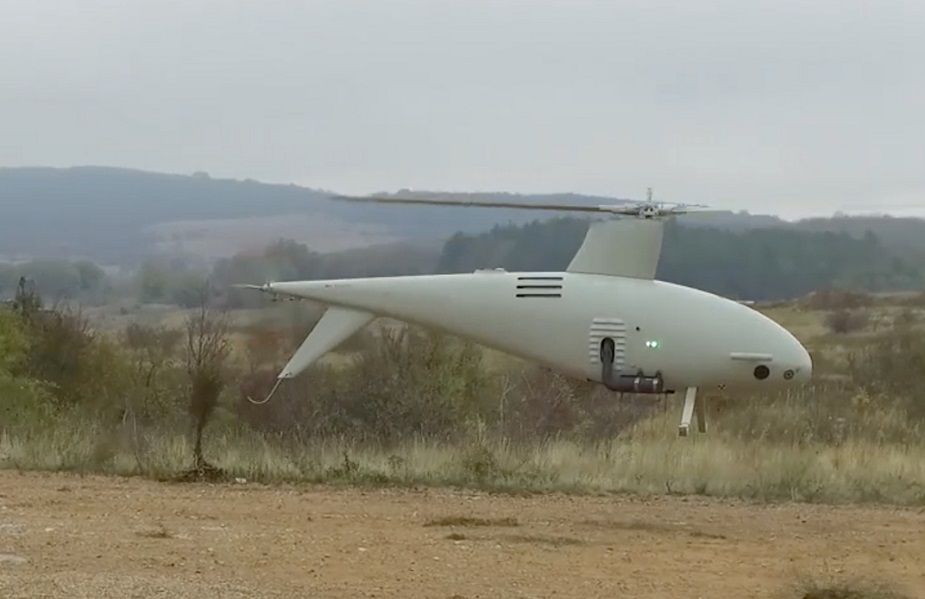 Those unmanned helicopter drones were delivered to Russian Aerospace Forces in December 2020.