Russia Will Test Zircon Missile From a Nuclear-Powered Submarine
You may prefer to listen the news
The missile range is estimated to be 135 to 270 nautical miles (250 to 500 km) at a low level and up to 400 nautical miles (740 km) in a semi-ballistic trajectory.
The Zircon missile can fly at a speed of Mach 9 to penetrate existing naval defence systems. In the future, Russian navy submarines and surface ships will be equipped with hypersonic missile systems.
The Severodvinsk (K-560) is a Yasen class nuclear-powered cruise missile submarine. The submarine was handed over to the Russian navy in late December 2013.
The Yasen-class nuclear submarines can be armed with land-attack cruise missiles, anti-ship missiles, anti-submarine missiles, including the P-800 Oniks SLCM, Kalibr family SLCM or 3M51 SLCM. Kalibr-PL has several variants, including the 3M54K (terminal-supersonic) and 3M54K1 (subsonic) anti-ship, 91R1 anti-submarine, and the 3M14K land-attack variant.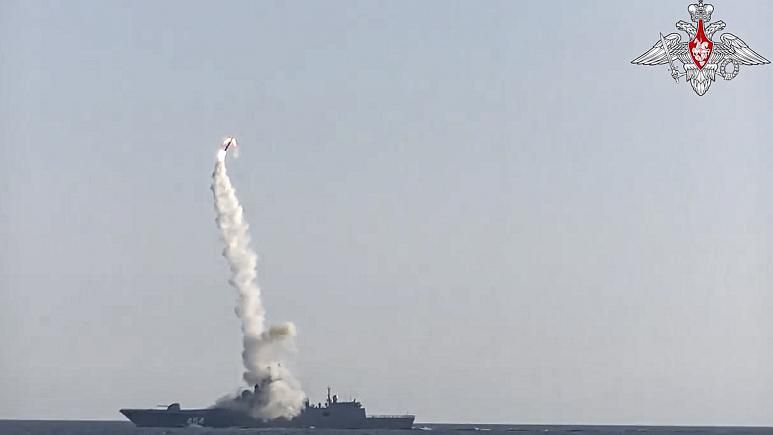 Russia has recently test-launched a zircon hypersonic missile at a ground target from a surface vessel. The missile flew at Mach 7 across a distance of over 350 km.