Russia Deploys S-400 and Iskander Ballistic missiles in Belarus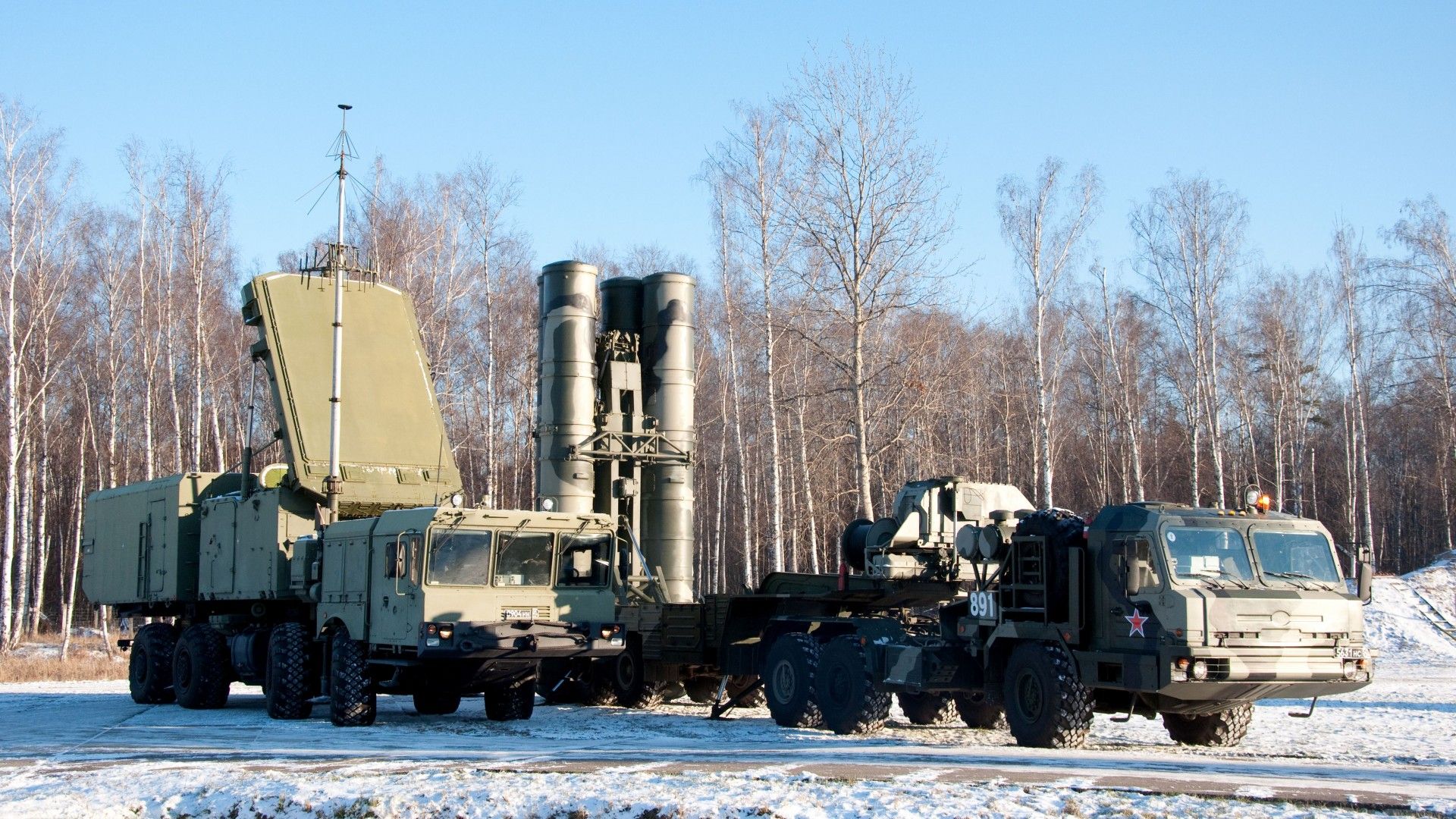 "During the working visit of Russian President Vladimir Putin to Minsk on December 19, a decision was made to provide training for the crews of converted fighter aircraft for the possible use of ammunition with special warheads," Galuzin said. The Russian official noted that the United States and its NATO allies have been conducting similar activities for decades.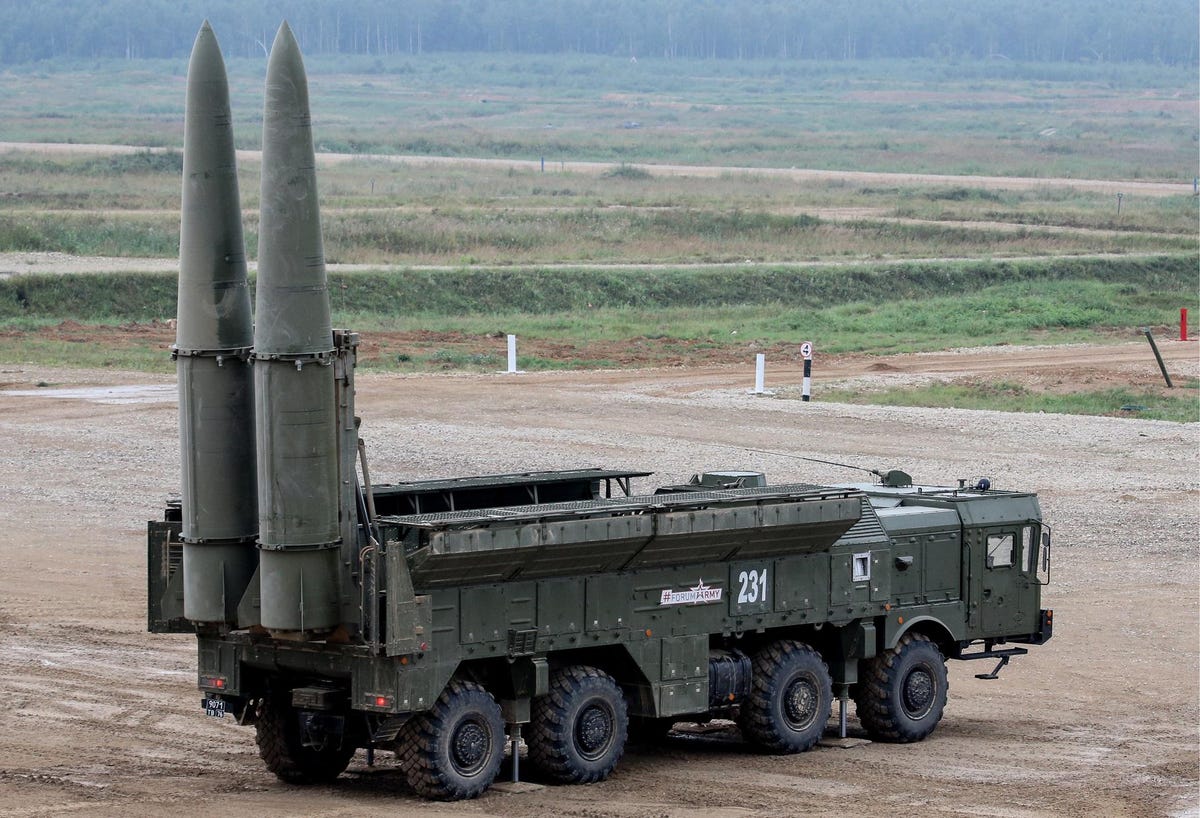 Meanwhile, Belarusian President Alexander Lukashenko confirmed on Tuesday that Minsk had procured Russian-supplied air and missile defence systems.