Russia attacks MILGEM's Shipyard
Russian Defence Ministry Spokesman Major General Igor Konashenkov said on May 30th that Russian field artillery units attacked a hangar of the Ocean Shipyard. The attack on the hangars is significant for the Turkish MİLGEM Program, conducted with Ukraine. Spokesman
General Konashenkov
did not provide detailed information about the status of the ships.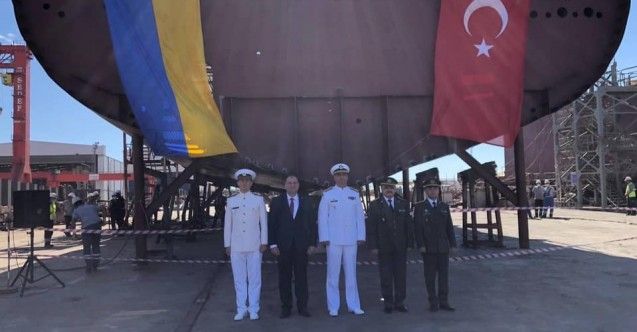 Turkiye and Ukraine have agreed to build two MILGEM corvette for Ukraine. The first corvette was built in Istanbul at RMK Marine shipyard, while the Ocean shipyard was prefered to build the second.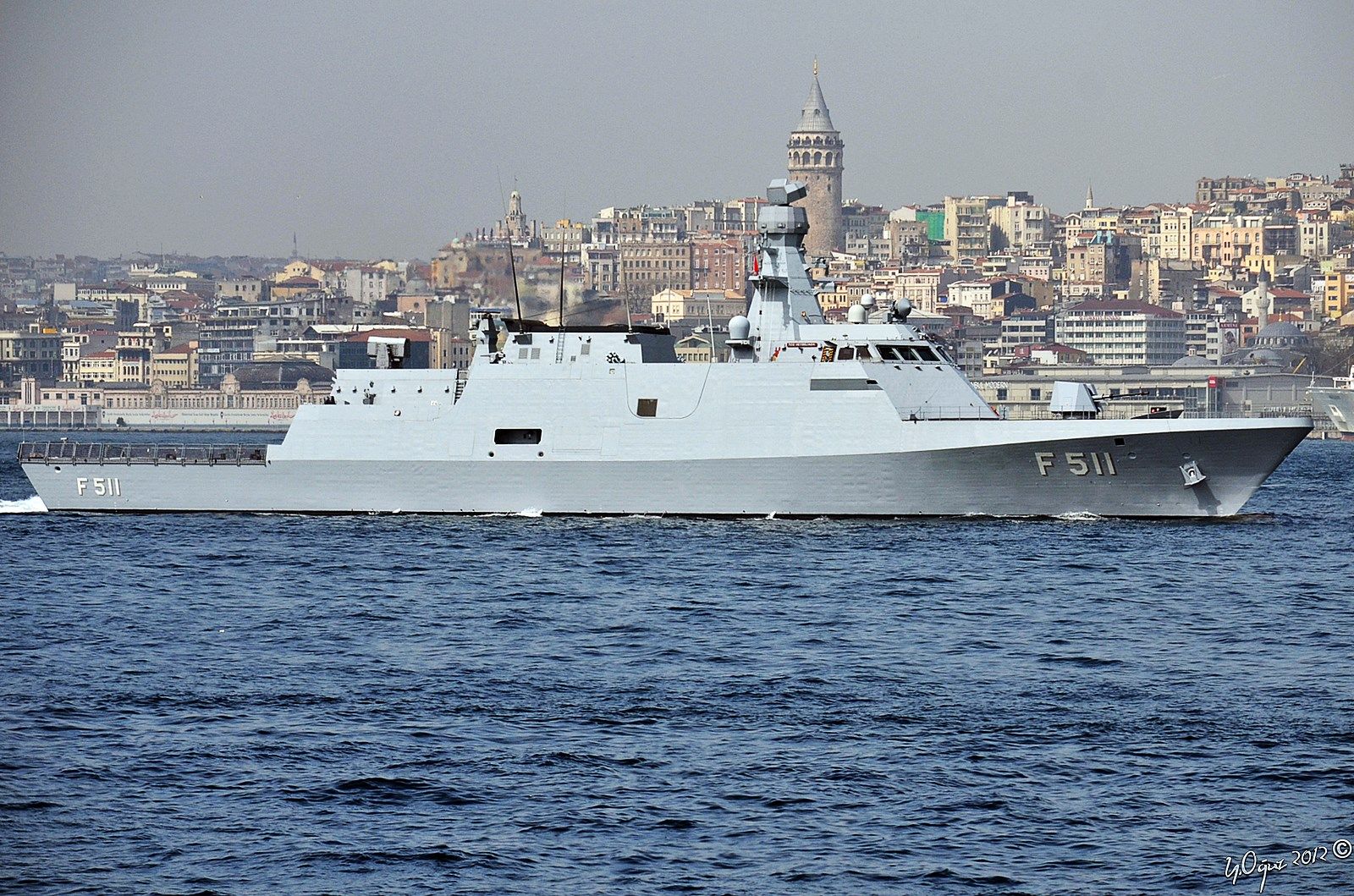 Ocean has the biggest dry dock in Ukraine which allows constructing and repairing Panamax, Aframax, Suez-Max types vessels with deadweight up to 300,000 tons,Ukrainian Navy Commander Oleksiy Neizhpapa stated before the war that weapons and other systems would be shipped to the Ocean shipyard.