RTAF Received Two T-6TH Texan II Trainer Aircraft
The aircraft with US registration numbers N2273B and N2792B arrived at Chiang Mai RTAF Air Base after flying from Amarillo, Texas. Both planes were officially accepted by the RTAF on 14 November 2022 and subsequently assigned to the RTAF's Flight Training School in Kamphaeng Saen in Nakhon Pathom Province.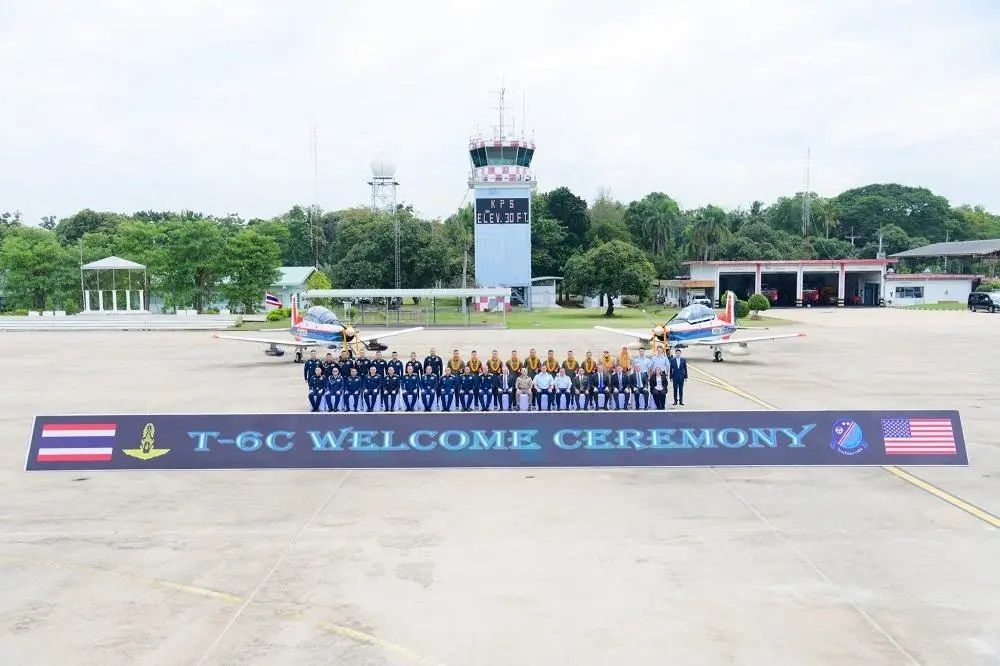 The T-6TH will replace the RTAF's fleet of 19 Pilatus PC-9 trainers in service since 1991. The RTAF ordered 12 T-6TH in October 2020 under a deal worth 162 million US dollars.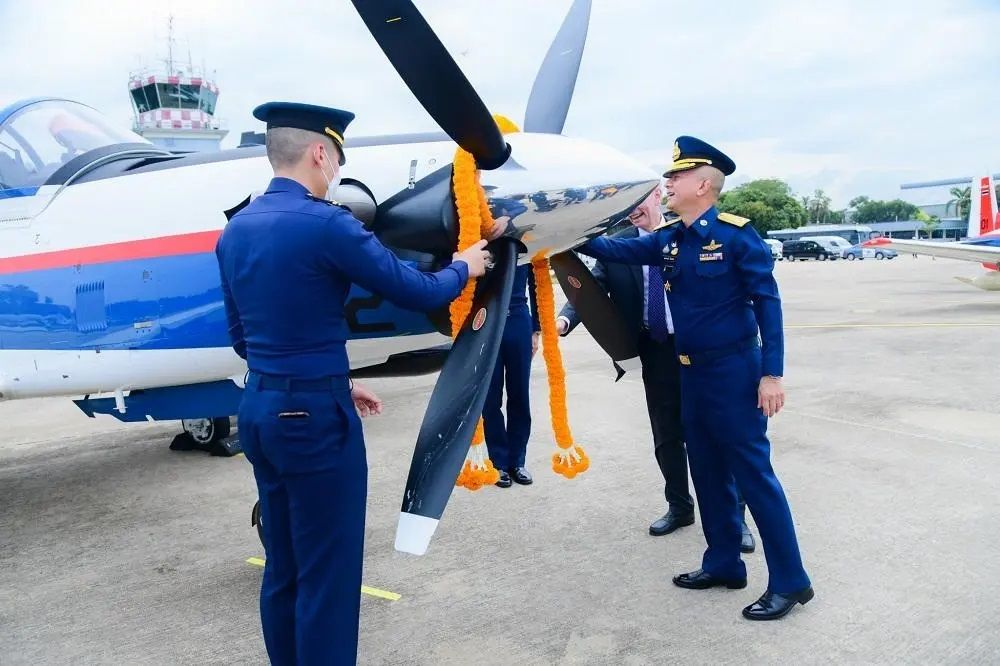 The remaining ten aircraft will be sent to Thailand by sea using cargo ships and assembled in Thailand by Thai Aviation Industries Co. Ltd. (TAI) as a technology transfer agreement. In addition to the trainer version, Thailand has also ordered the AT-6 Wolverine light attack version, which is slated to replace the Aero Vodochody L-39ZA/ART Albatross light attack aircraft.