Romania Acquires French Scorpene Submarines
According to exclusive "Defense Romania" news, the country will acquire Naval Group's Scorpene submarines. This is the same company involved in the Corvette program, a program that failed and which the Ministry of National Defence (MApN) eventually cancelled.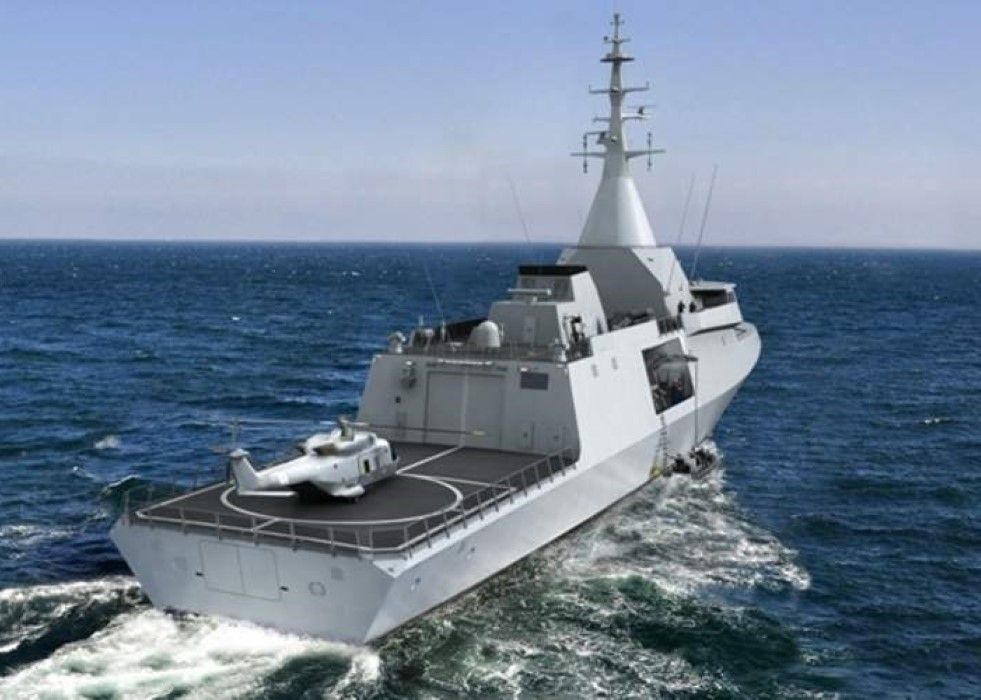 The endowment program officially named "Surface and Underwater Threat Submarine" includes, in addition to the Scorpene submarines and torpedoes, logistical support, maintenance and test equipment, as well as cryptographic equipment, as well as support and training service for personnel, including the use of ships in battle. According to the official documents, Romania will also acquire two minesweepers in use but modernized through a G2G (government to government) agreement with Great Britain.
In 2019, Romania announced Naval Group as the winner. Four Gowind 2500-type corvettes were supposed to be built in Constant. The Naval Group was asked to cooperate with the local company Şantierul Naval Constanța. After lengthy discussions, the ministry cancelled the programme.
Romanian Defence Minister Angel Tîlvăr told the publication that Romania will acquire French Scorpene-class submarines, but the lessons of the corvette program have been learned.