ROKN Decommissions Six Vessels
The decommissioned ships include two Ulsan-class frigates, two Pohang-class corvettes, and four Chamsuri-class patrol boats, all of which will be retired from service at the ROKN's Changwon Naval Base on December 30, 2022.
Decommissioned ships include:
The Ulsan-class frigates ROKS Jeonnam (FF-957) and ROKS Jeju (FF-958).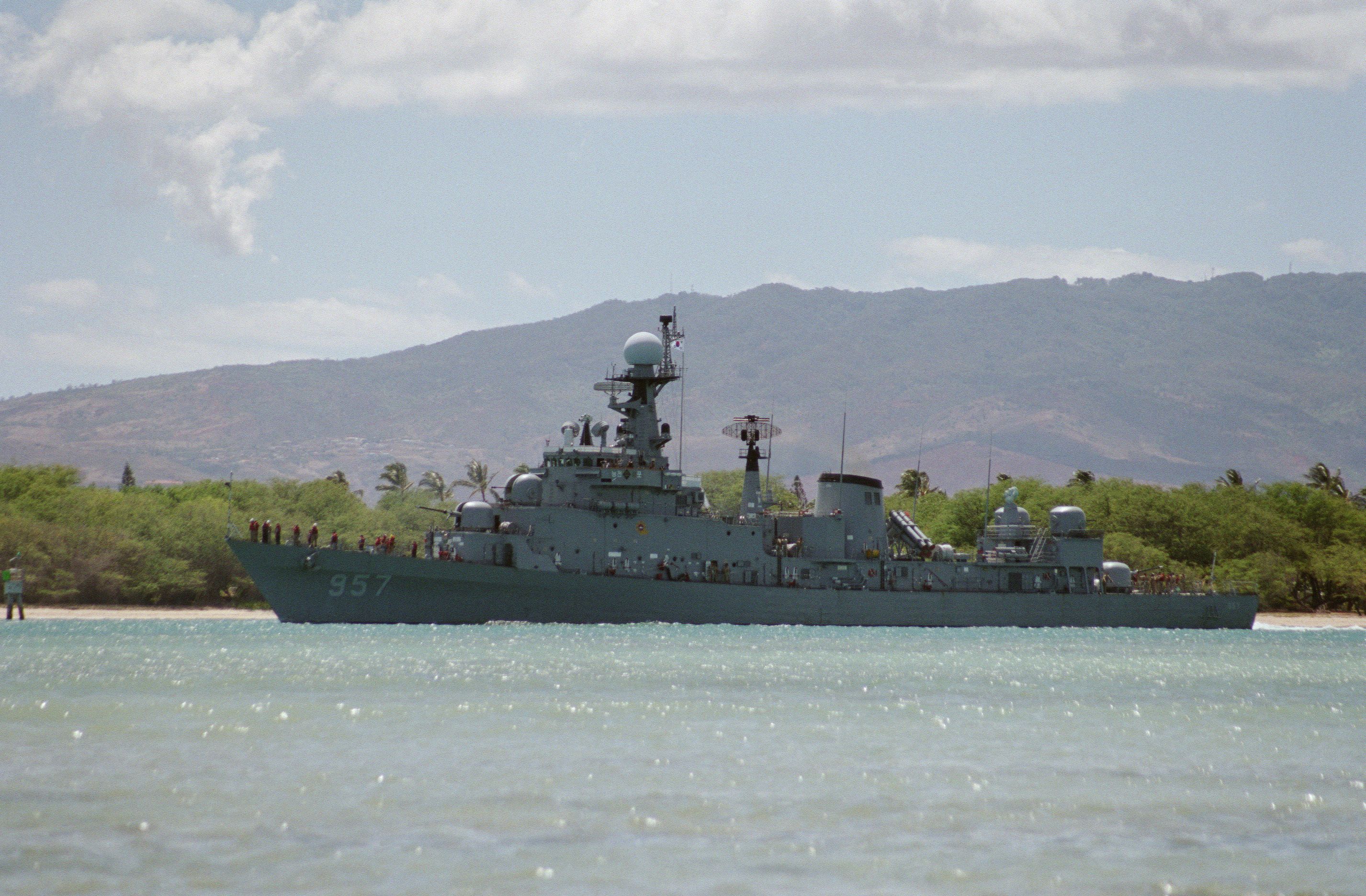 The Pohang-class corvettes ROKS Sokcho (PCC-778) and ROKS Yeongju (PCC-779).
The Chamsuri-class patrol boats with hull numbers 321, 322, 323, and 325.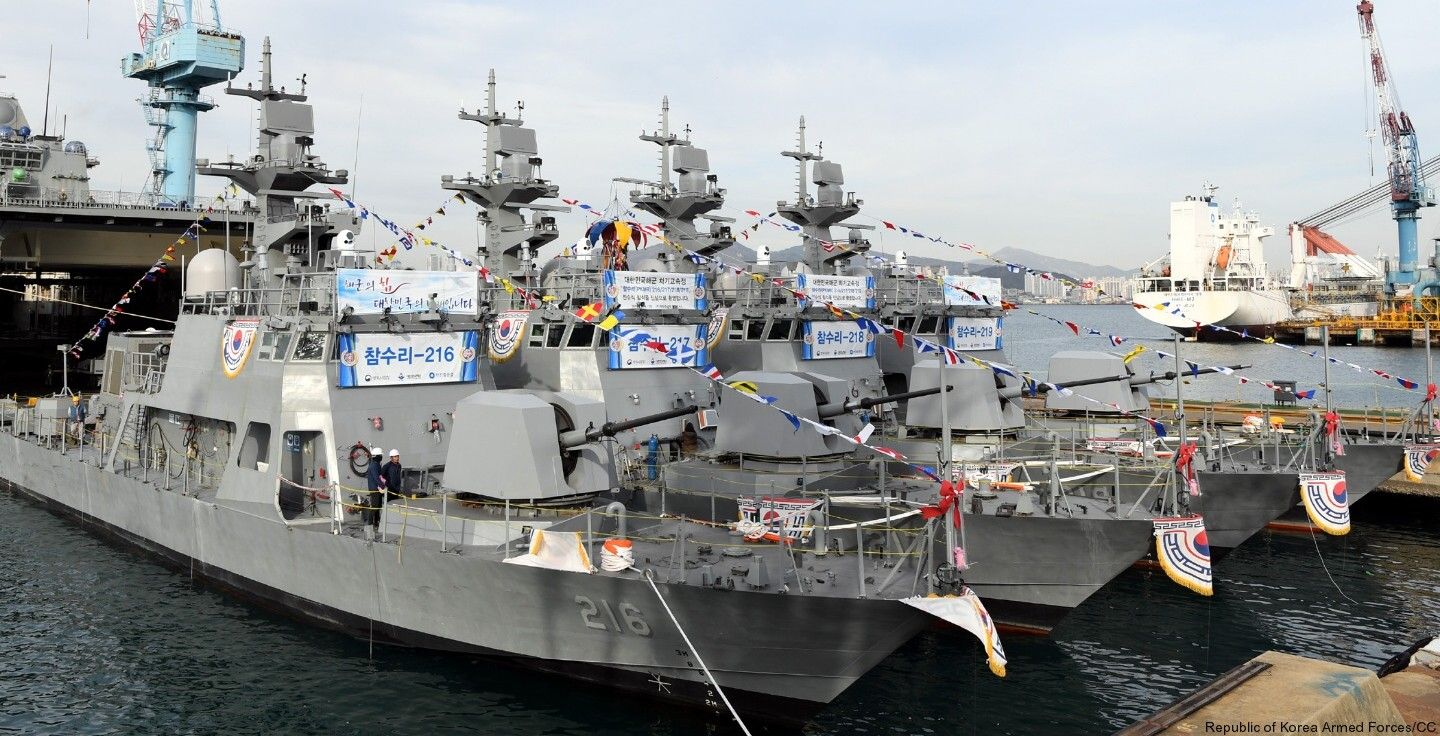 ROK built all of the ships in the 1980s and early 1990s, and they are being replaced with new vessels as the ROKN continues to modernise to increase combat capabilities in line with the country's defence policies.
The Incheon-class and Daegu-class frigates are replacing the Ulsan-class and Pohang-class ships, respectively, while the Chamsuri-class patrol boats are being replaced by the Gumdoksuri-class patrol vessels.
On June 15 1999, the ROKS Jeonnam (FF-957) participated in the first Battle of Yeonpyeong against the Korean People's Navy (North Korean Navy) off the island of Yeonpyeong.
Meanwhile, the Chamsuri-class patrol boat 325 participated in the first Battle of Yeonpyeong and the Battle of Daecheong on November 10, 2009, a skirmish against the Korean People's Navy off the island of Daecheong.
The final destination of these ships is unknown, but they will be kept in reserve and used as training ships.
Certain navies, including Colombia, Peru, the Philippines, and Vietnam, are interested in the Pohang-class corvettes.