Roketsan Tested Launching Space Probe
Roketsan has created a space launching facility at İğneada, near the Bulgarian border and the Black Sea coast. The location was specifically chosen for launching operations as it is the best available location to reach space. Its closeness to the Black Sea brings another advantage in case the probe test fails.
Turkish Navy published a Navtex on August 9th to prohibit vessels from entering a defined zone which has about 834 km in length on the map. The Navy stated that this Navtex is part of fire test trials that will be conducted between 11-13 August 2023 in the Black Sea.


According to TURNHOS N/W717 / 23 published by the Navy, the fire test would likely occur between Iğneada towards Ordu-Giresun airport in the East. This information was received as a hint of a ballistic missile test.


The test, however, turned out to be a space probe launch. The Defence Industry Agency (SSB) announced the test launch while the President of SSB, Professor Haluk Görgün, congratulated the general manager of Roketsan Murat İkinci. Roketsan General Manager İkinci informed Görgün that their work would continue nonstop and congratulated the Roketsan team.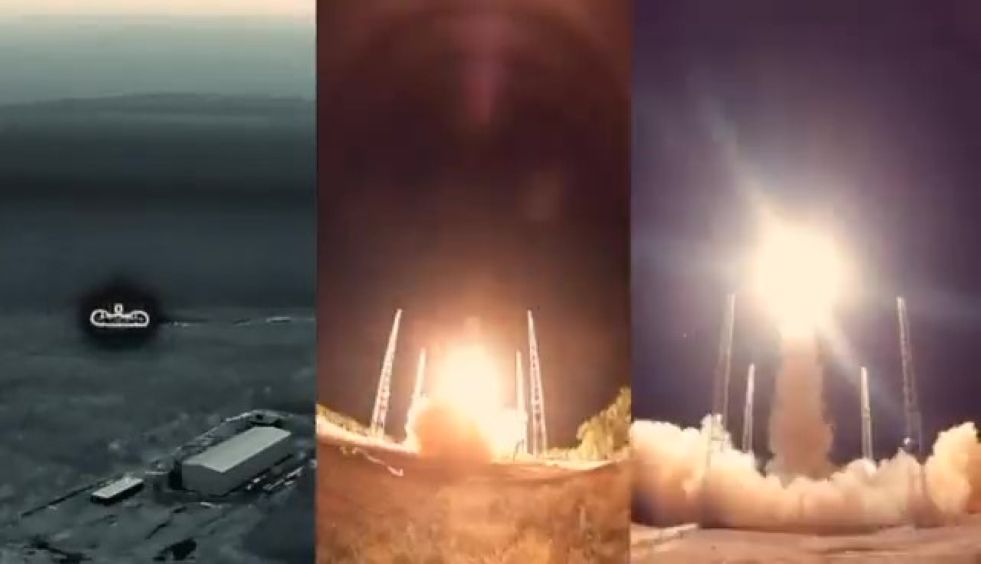 On the other hand, Turkish Space Agency stated that the next target is reaching 550 km in space.